Lockdown Sunday's with Savoury French Toast Two Ways
French Toast is a childhood memory most of us carry because our moms would lovingly pack these bread bites in our lunch boxes and each one would have a version of their own….some sweet and some savoury
However this particular one is the hubster's favorite because Ammè used to make it for them quite often and even I had the privilege to try it when we got married
I have another version on the blog site.Refer to link attached below :
Follow the simple steps to make the French Toast or we also call it Bread Pizza
Step One : Apply butter on bread and dip in beaten eggs and milk.1/2 cup milk for two eggs.Season with salt and pepper.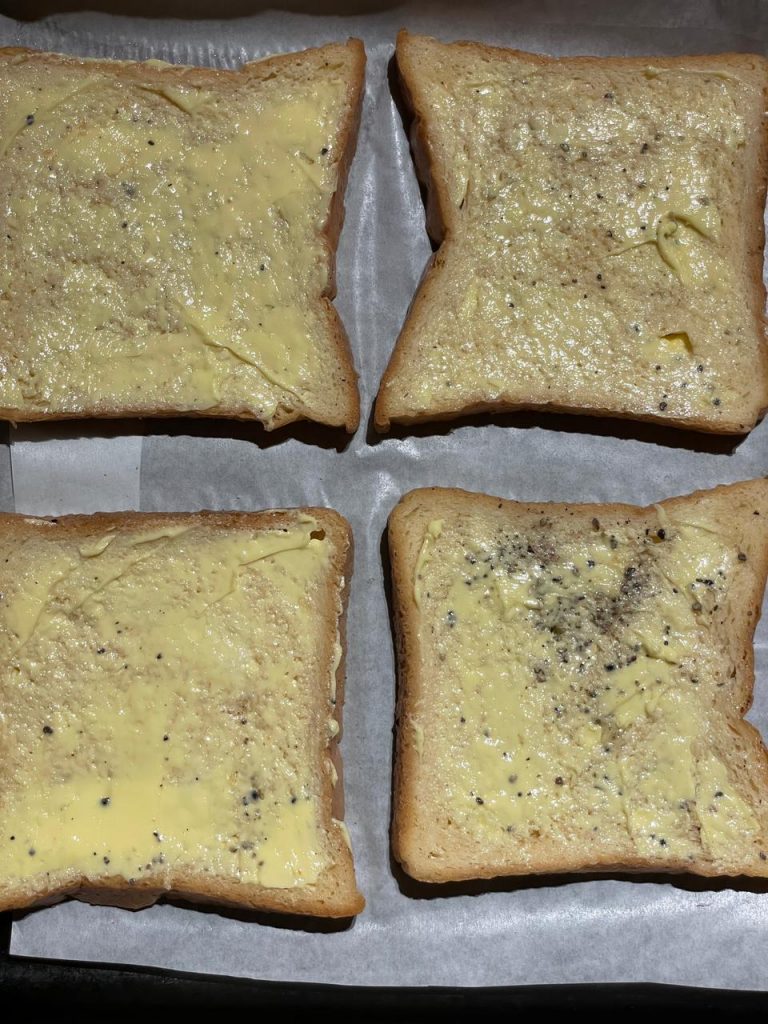 Step Two : Arranged on lined baking tray.Place slice of cheese.
Step Three : Spoon the toppings of choice.I used sautéed sausages, chopped onions,chopped bell peppers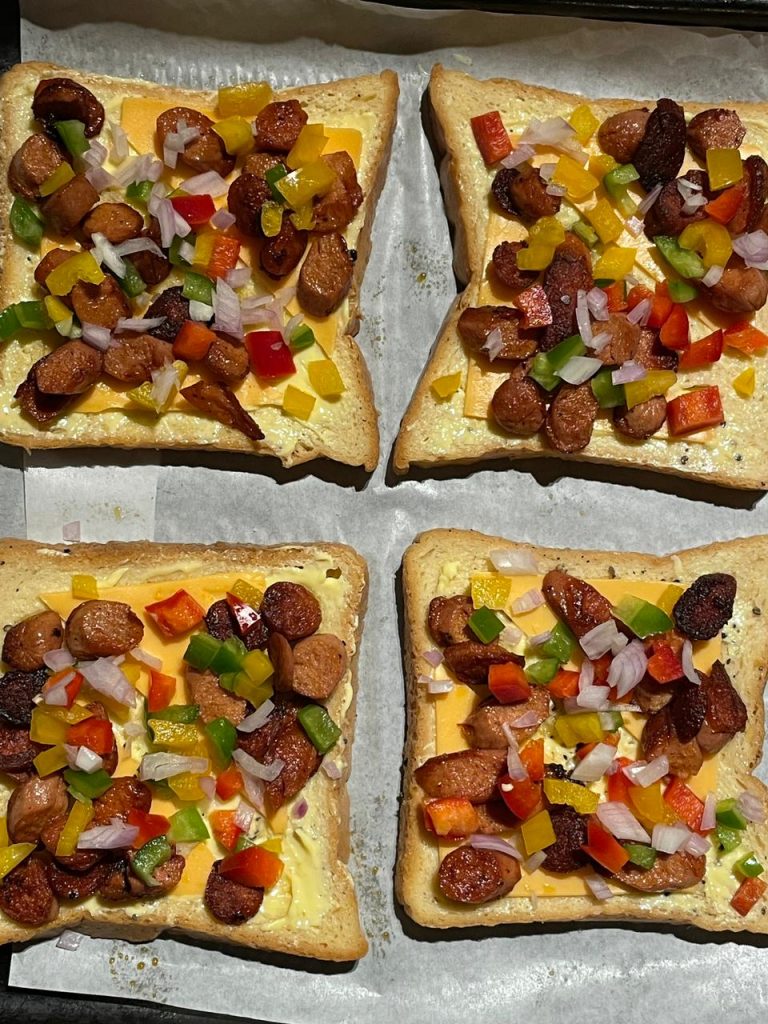 Step Four : Sprinkle Cheese
Step Five : Bake in a preheated oven or until you feel its beautifully golden on the sides and the cheese has melted
This is an excellent choice for kids because it has everything they need in one and looks like pizza so there will be no fussing.You could definitely drizzle some ketchup but we don't do ketchup in our home.
The Second Kind of French Toast is a deconstructed version : I chopped up regular baked French Toast and layered with our favourite toppings : Creamy Mushroom Sauce,Feta Cheese,Sausages,Sundried Tomatoes,and Microgreens
My Creamy Mushroom Sauce recipe is available on the blog site.Refer to link attached below :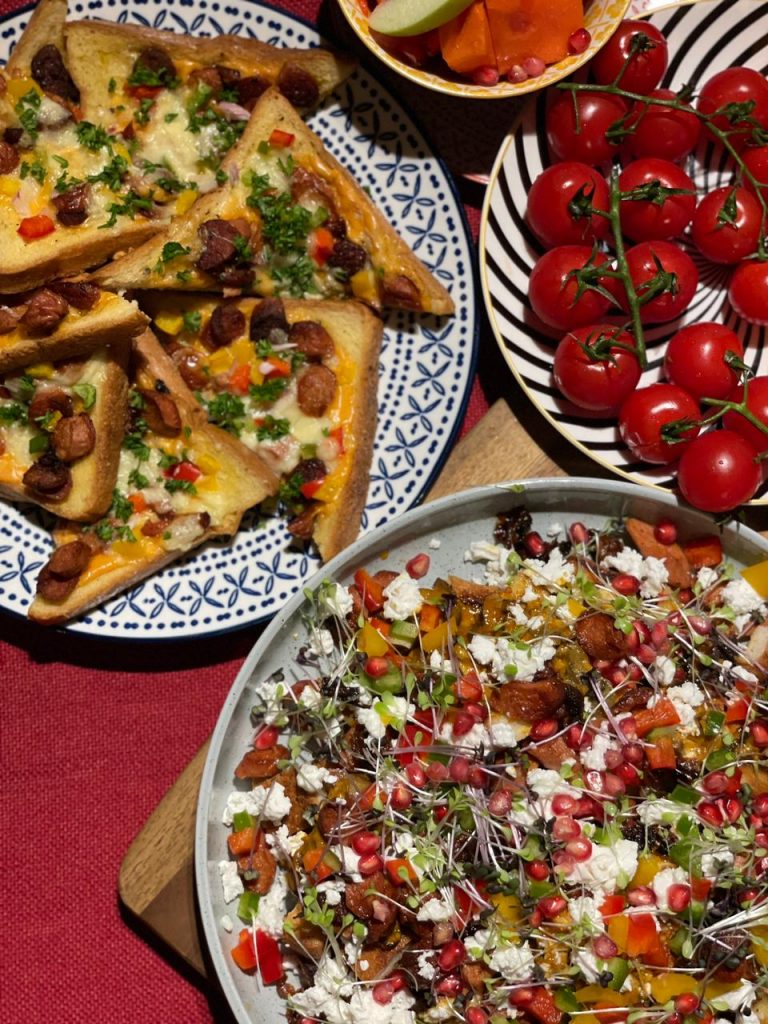 Would love to see your remakes on this deliciousness.Be sure to tag me on social media and send me a screenshot if your account is private so I can re share them on my stories
Check my Instagram post to see more on my entry to a savoury fresh toast collaboration.Refer to link attached below :
https://www.instagram.com/p/CPfduV5huUP/?utm_medium=copy_link
Much Love ?? Nuzrath
#srilankanfoodie #mylankanfoodjournal #foodblog #colombofoodbloggers #colombolife #instadaily #bekind #begrateful