Dhall is a love language in my household
We eat Parippu almost every single day,sometimes multiple meals so please come don't tell us it's unhealthy because my kids will disown you !!! Yes we love our Parippu abit too much
Each family has a version of their own and my tribe prefers the star version where the Tarka or Tempering is done with mostly pure ghee !!! Tell me about yours ??
Parippu Game Strong 💪🏻💪🏻💪🏻
HOT HOT PARIPPU OVER PLAIN RICE WITH SOME POL SAMBOL : SRILANKAN COMFORT FOOD
Let's start by prepping the ingredients for making Dhal Curry.There are days I would make small alterations and variations like adding in potatoes or some other veggies like carrots n beans and adding spinach is my favorite version too !!! Yummm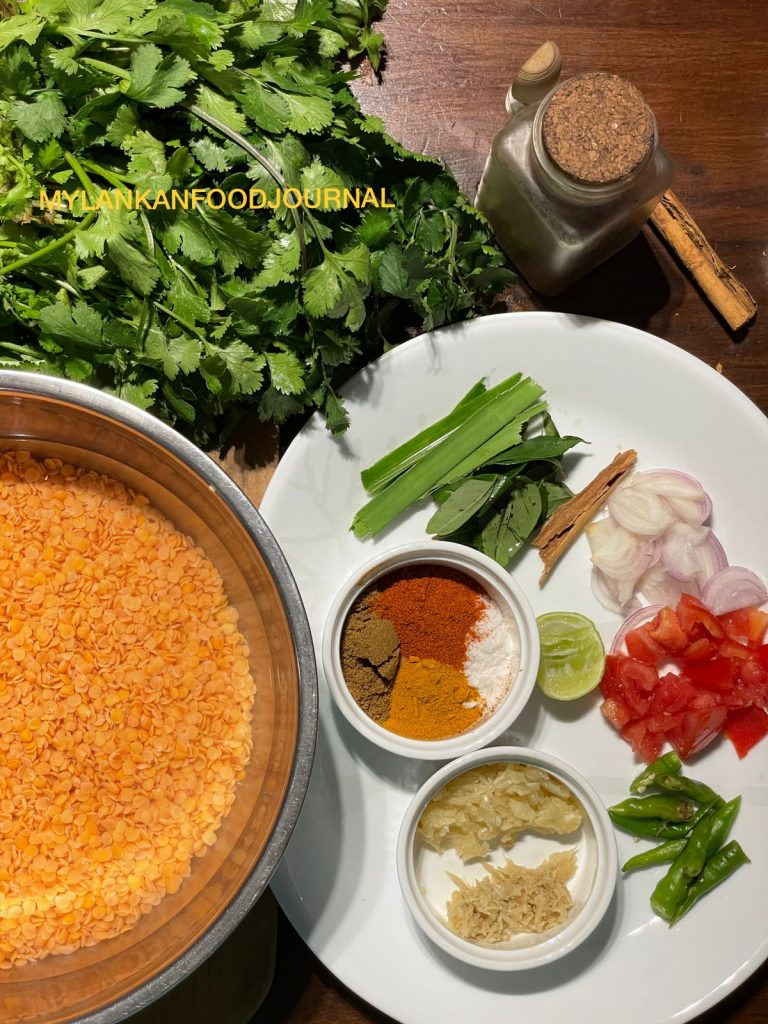 One Cup Mysore Dhal
01 Small B Onion sliced
01 Small tomato chopped
2 Green Chilies slit in the middle
1 tsp Crushed Garlic and Ginger
05 Curry Leaves
1 x 2" Pandan Leaf
1" Cinnamon Stick
1/2 tsp Salt
1 tsp Turmeric powder
1 tsp Chilli Powder
1/2 tsp Cumin Powder
1/2 tsp Maldive Fish Powder
02 Cups Water or Thin Milk to boil
01 Cup Thick Milk
Drizzle of Lime Juice (01 tbsp)
For Tempering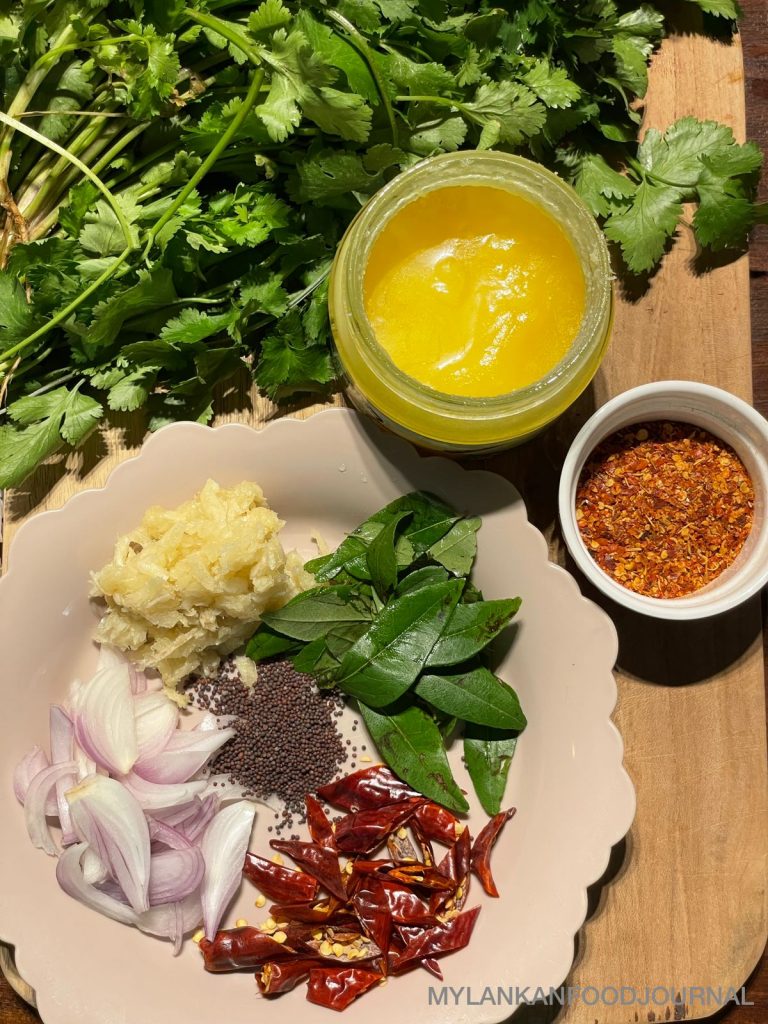 3 tbsp Ghee
1/2 B Onion Sliced
1/2 tsp crushed ginger and garlic
02 Dried Red Chilli sliced
05 Curry Leaves
1/4 tsp Mustard Seeds
1/4 tsp cardamom powder
1 tsp Chilli Flakes to be added at the end
Wash the dhal well before use.There maybe a lot of dust even if they come in sealed packets
Transfer to a clay pot or any cooking saucepan.There's no need to soak the Mysore Dhal before cooking
Add the ingredients and spices one by one
(Onion,Tomato,Chilli,G&G,Curry Leaf,Pandan Leaf,Cinnamon,Maldive Fish Powder,Salt,Turmeric,Chilli Powder,Cumin Powder and Water or Thin Milk)Skipping the Maldive Fish makes this dish Vegan
You can definitely cook this in water instead of adding coconut milk if you're concerned about the fat content and have high cholesterol issues.You could swap to non fat milk and still follow all the other steps
Bring this to a boil on high heat for about five minutes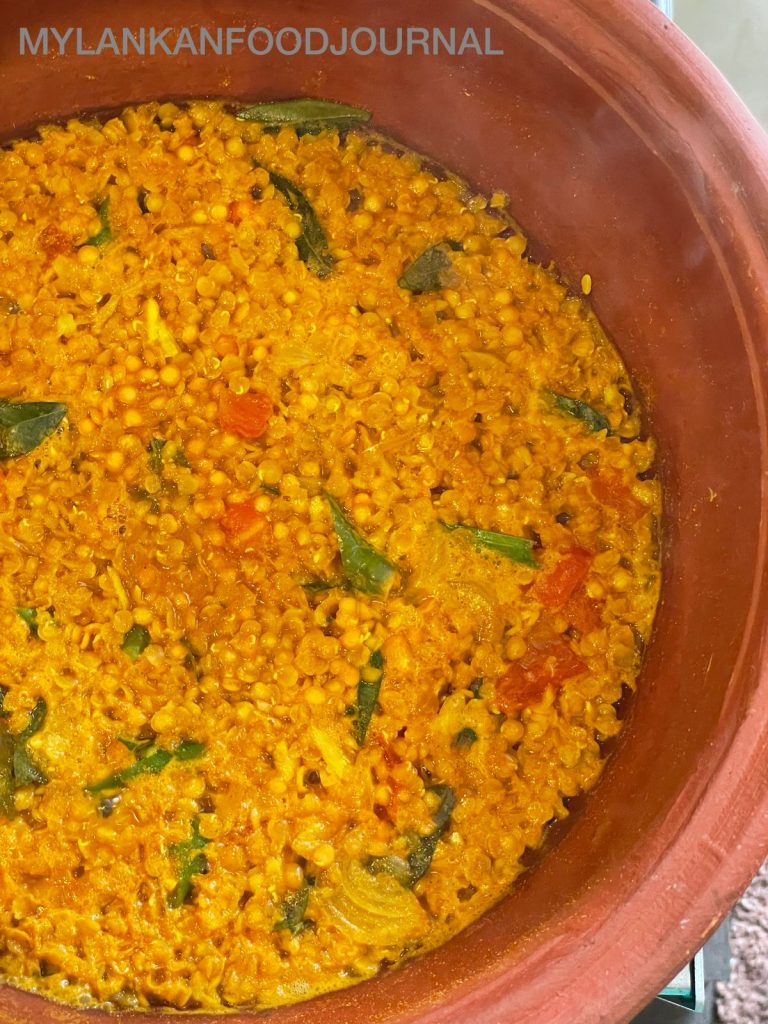 Then reduce heat to medium
If you're adding veggies,like carrots,potatoes and beans,this is the time to add them in.However each vegetable cooking time can vary for example the potatoes will take the longest to cook so you might have to add it in the beginning itself.Spinach cooks within minutes so add it towards the end after the dhal is completely cooked !!
Cover and cook for another 05-10 minutes or until the lentils are completely cooked but still holding shape.We don't like to over cook our Dhal !! No one likes diarrhea 🙊🙊🙊
Time to add the Thick Coconut Milk and mix well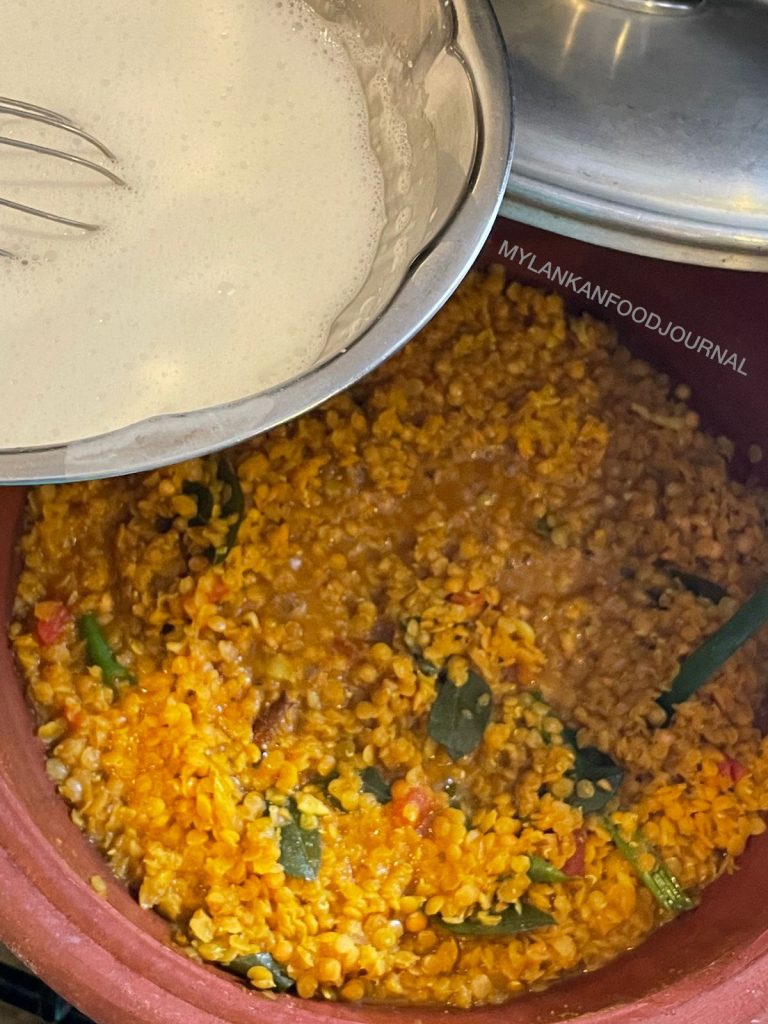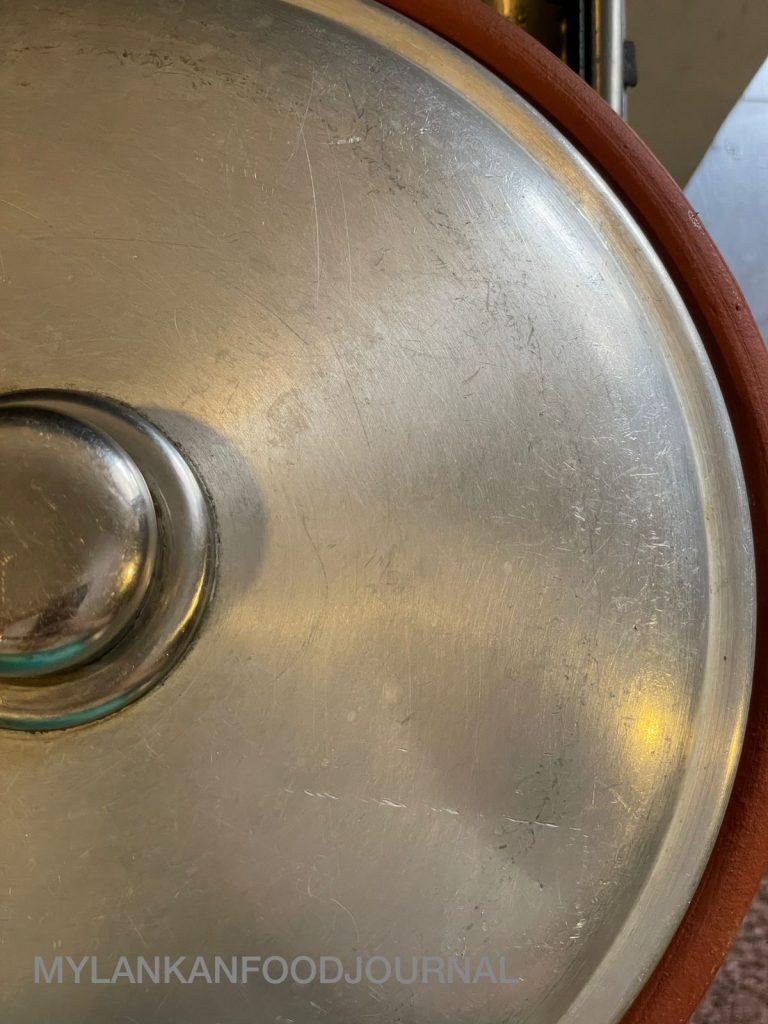 You will notice it gradually thickening up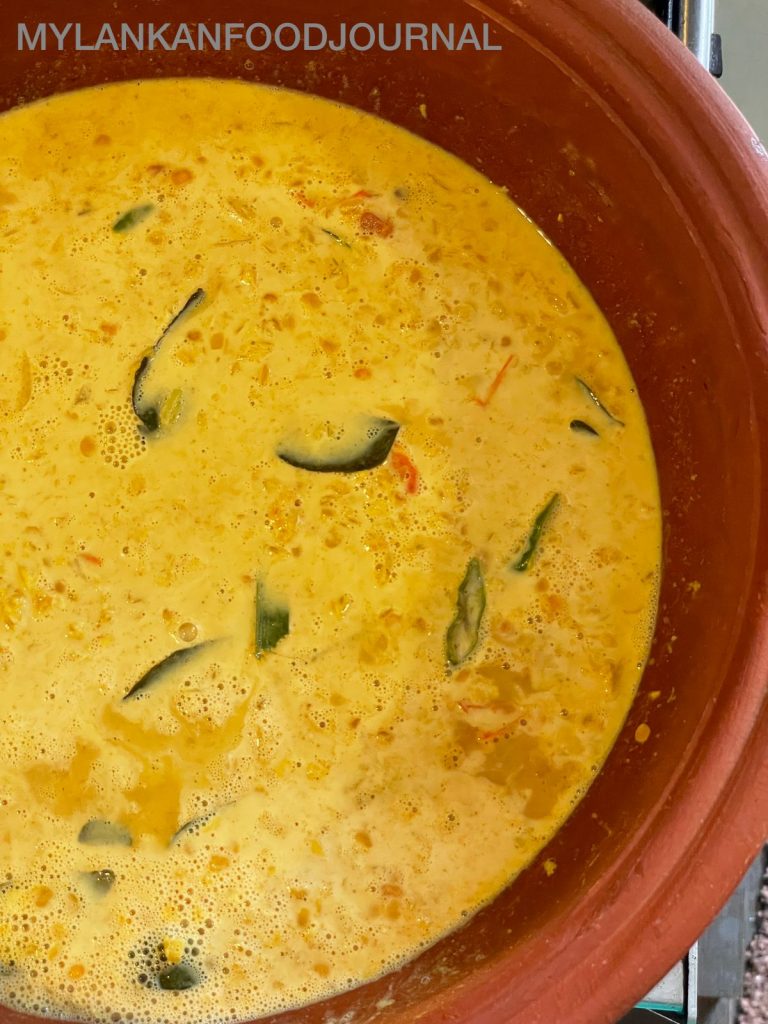 Refer to the images below on how to make Coconut Milk Two Ways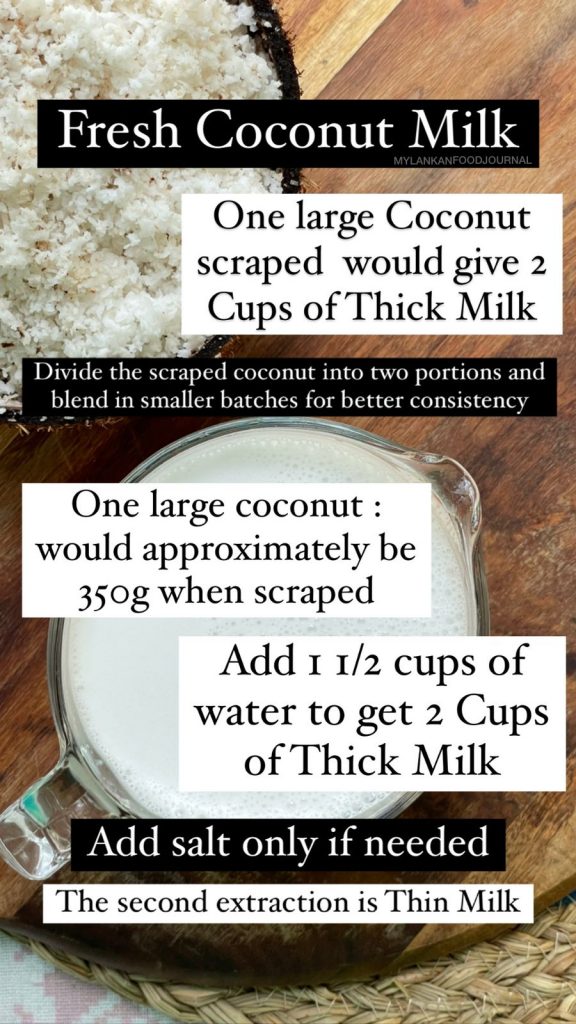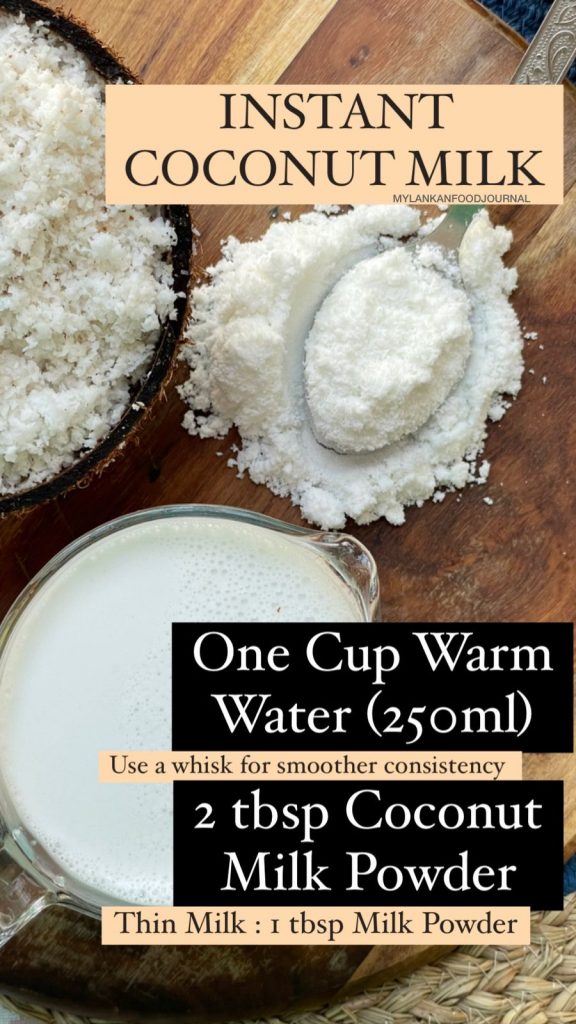 Check for salt and seasonings and adjust accordingly
Keep flame on medium high and let this simmer down to a little runnier than the consistency you prefer because it continues to cook and thicken even after the stove is switched
Let this sit while you prep for the aromatic tempering
Let's start by heating the ghee in a small pan,add mustard seeds,ginger and garlic,red chillies,onions and curry leaves
Let this get beautiful and golden.It smells amazing right now !!
Now you can add in the chilli flakes at the end before pouring into the cooked Dhal mixture because it's burns quickly for the heat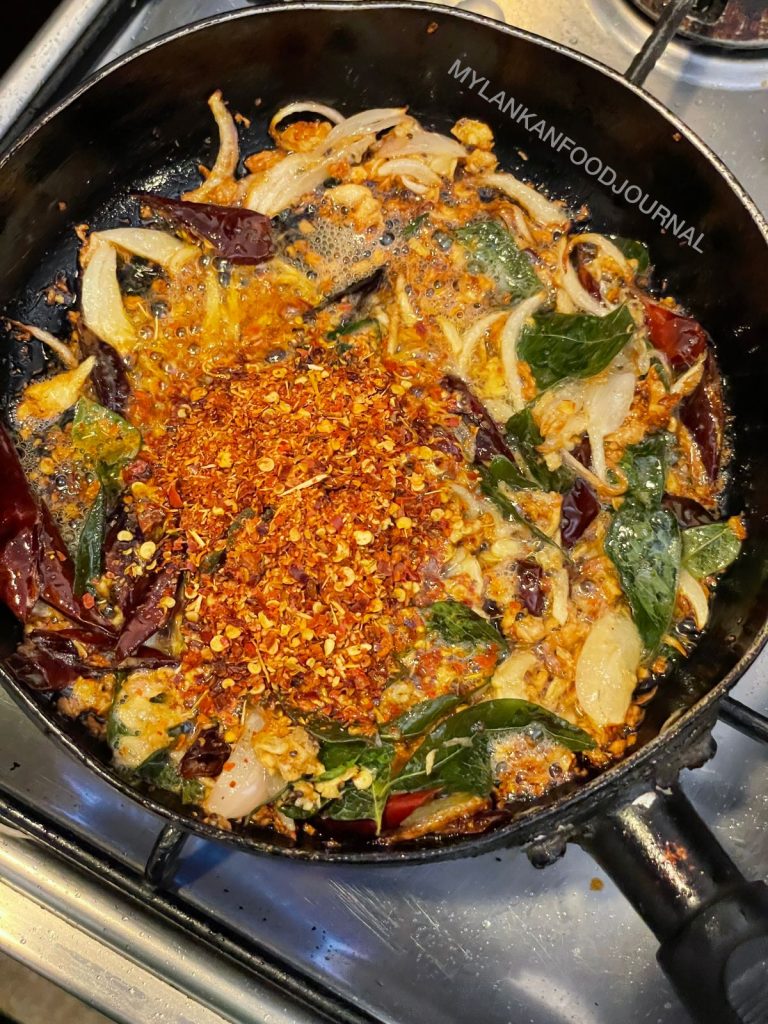 Drizzle this over the delicious Dhal Curry and finish it off with a squeeze of lime juice
Check out my Instagram page for more cooking inspiration
Watch how I plated this deliciousness in the KIDU MENU I made recently and you will also find Dhal in most of my Sawan Meals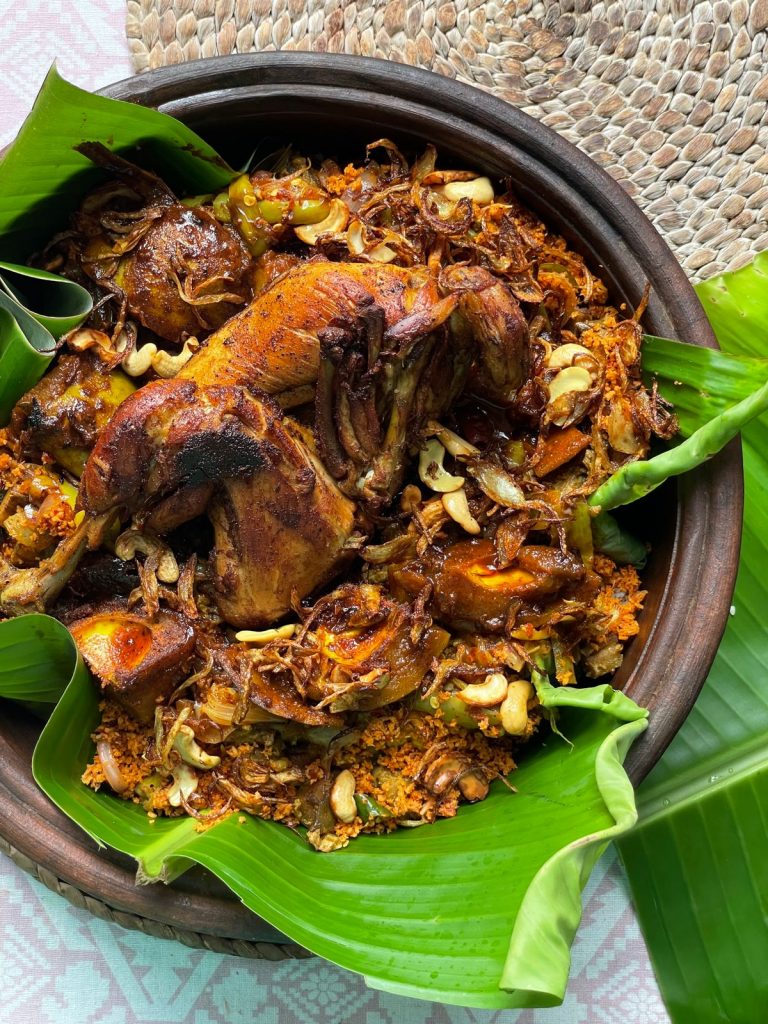 Would love to see your remakes on this deliciousness.Be sure to tag me or send me a screenshot if your account is private so I can reshare it on my stories
#srilankanfoodie #mylankanfoodjournal #foodblog #colombofoodbloggeirs #colombolife #instadaily #bekind #begrateful #dhalcurry #riceandcurry #srilankanmuslimfood #homemadewithlove #dhalwithspinach #dhaltarka #dhalisbae #dhalislife #fortheloveofdhal