Sweet And Sour Mango Curry is an absolute favorite in our home
When we were kids my mom would always serve atleast one sweet fruit curry either Mango,Pineapple or Amberella(Hog Plum)curry and in case my dad had forgotten to buy the particular fruit or had not visited the local market that day, there was some kind of rice puller like a chutney maybe as a substitute !!! My kids are not so spoilt but safe to say that we still do follow that sweet curry ritual when we all meet at my parents house for lunch 🤗🤗🤗
My beloved mother may not be with us anymore but we still live with memories like this and that's what keeps my father alive 💔
So this Sweet and Sour Mango Curry is a slightly different version that I make for my family because this is made with Kithul Jaggery and can be enjoyed guilt free !!
I learnt this version of Mango Curry from my akke who was with mother and she was happy to share the recipe with me so I tweaked it abit according to my preference,little less of this and a lottle of that !!!
You Will Need
500g Raw Mangoes Cut with skin on
1 B Onion sliced
06 Curry Leaves
1 x 2" Pandan Leaves
1 tbsp crushed Ginger
1 tbsp crushed Garlic
05 Dried Whole Red Chillies
1 tsp Mustard Seeds
1 stick Ceylon Cinnamon
1/2 tsp Cardamom Powder
1 tsp Maldive Fish Powder
1 tsp Roasted Curry Powder
1 tbsp Kashmir Chilli Powder
1/2 tsp Turmeric
1 tsp Salt
100g grated Kithul Jaggery or Brown Sugar
1/4 Cup Tamarind Pulp
3 tbsp Coconut Oil
Wash and Clean the whole mangoes well.Using a good knife, cut them in the middle through the seed and into quarters like shown in the image below.slowly scoop off the seed.
I prefer using the mangoes with the skin on because it helps to hold the shape and doesn't melt away into the curry.Also love the flavours when biting into the mango skin when cooked, its completely edible so why not !!!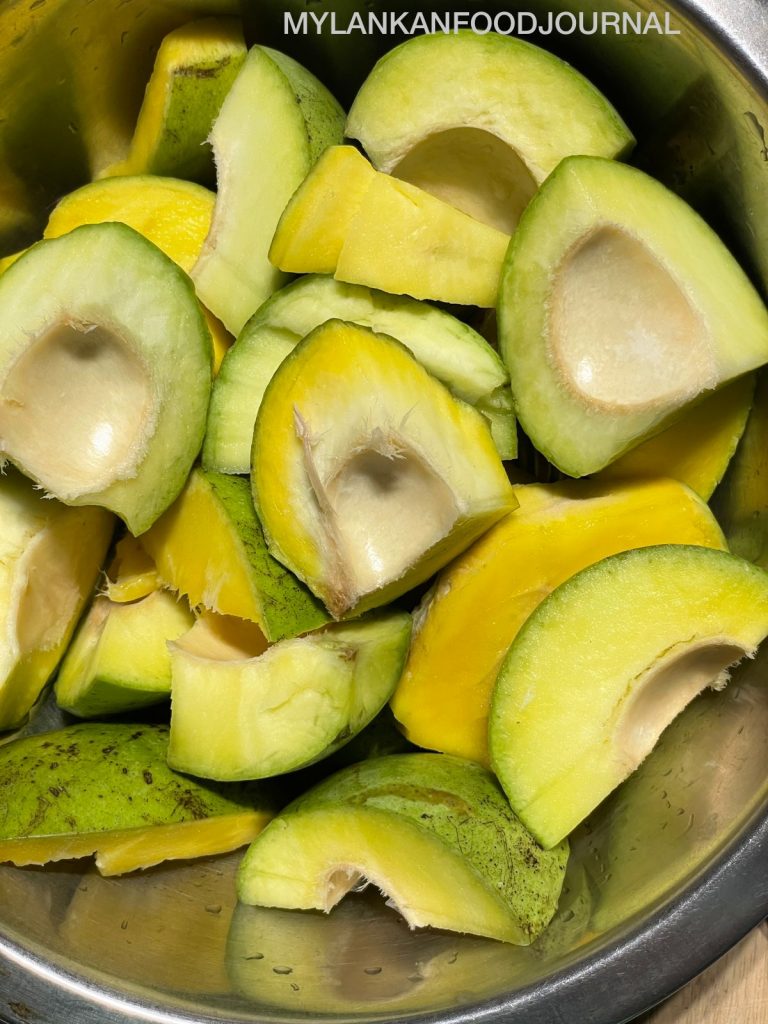 Prep the ingredients for the curry
Heat Oil in a clay pot or pan.Ideally I would cook these kind of tangy dishes in a clay pot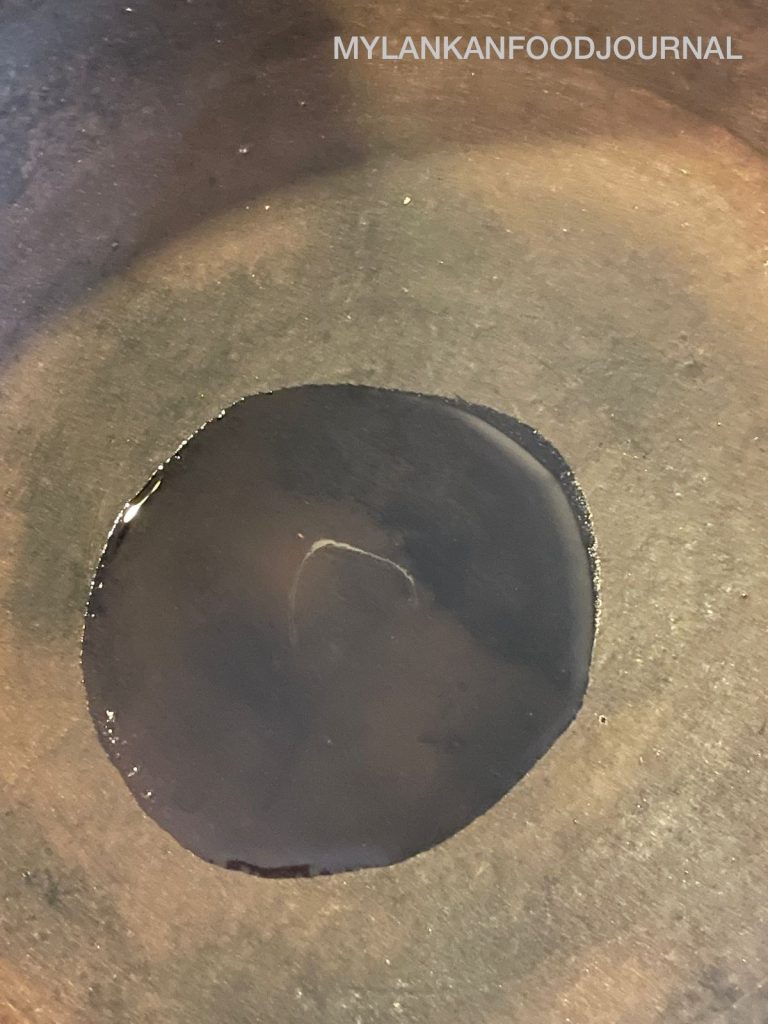 Add crushed ginger and garlic and let it brown up for a few minutes on medium high (05 minutes)
Add sliced curry leaves,pandan leaf,onions,green chillies,cinnamon,cardamom, and mustard seeds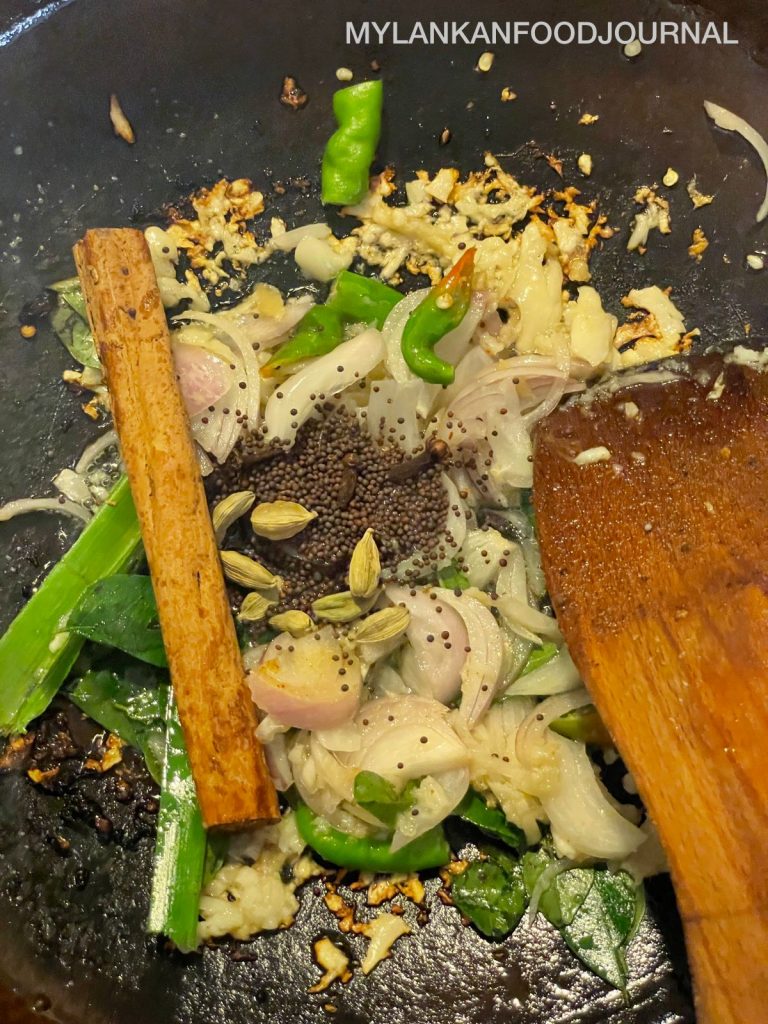 Add Dried Red Chillies and Maldive Fish Powder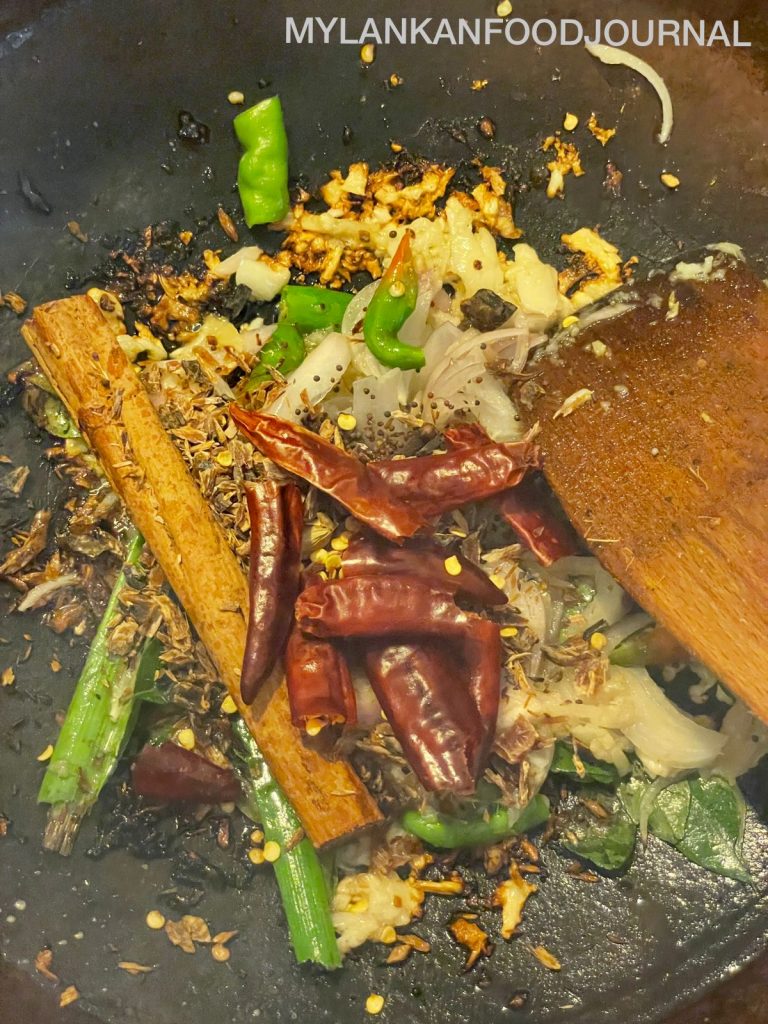 Add Spice Powders (kashmir chilli powder,curry powder and turmeric) and salt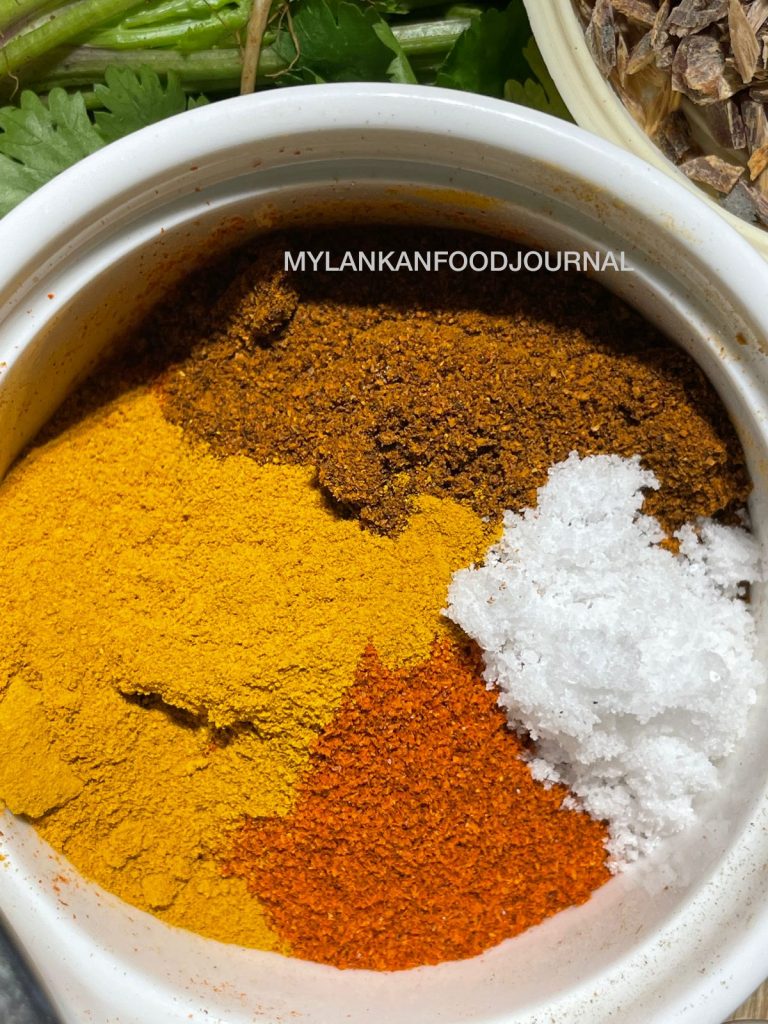 Let the spices cook for a few minutes,add water if needed to prevent it from burning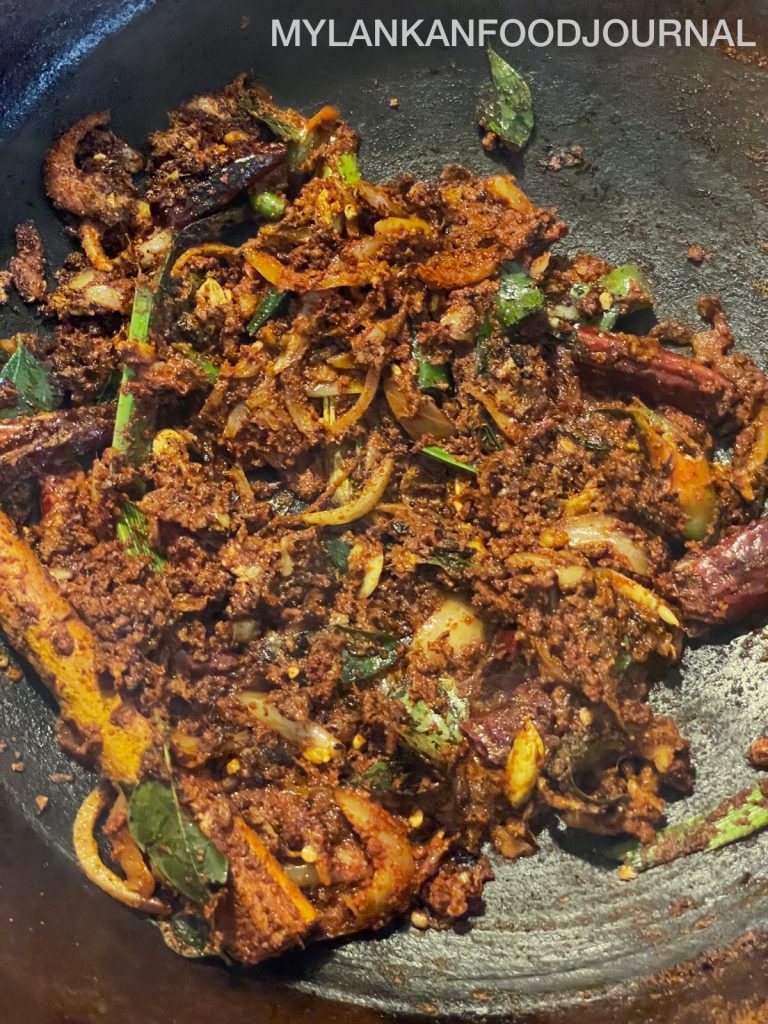 Add the mangoes in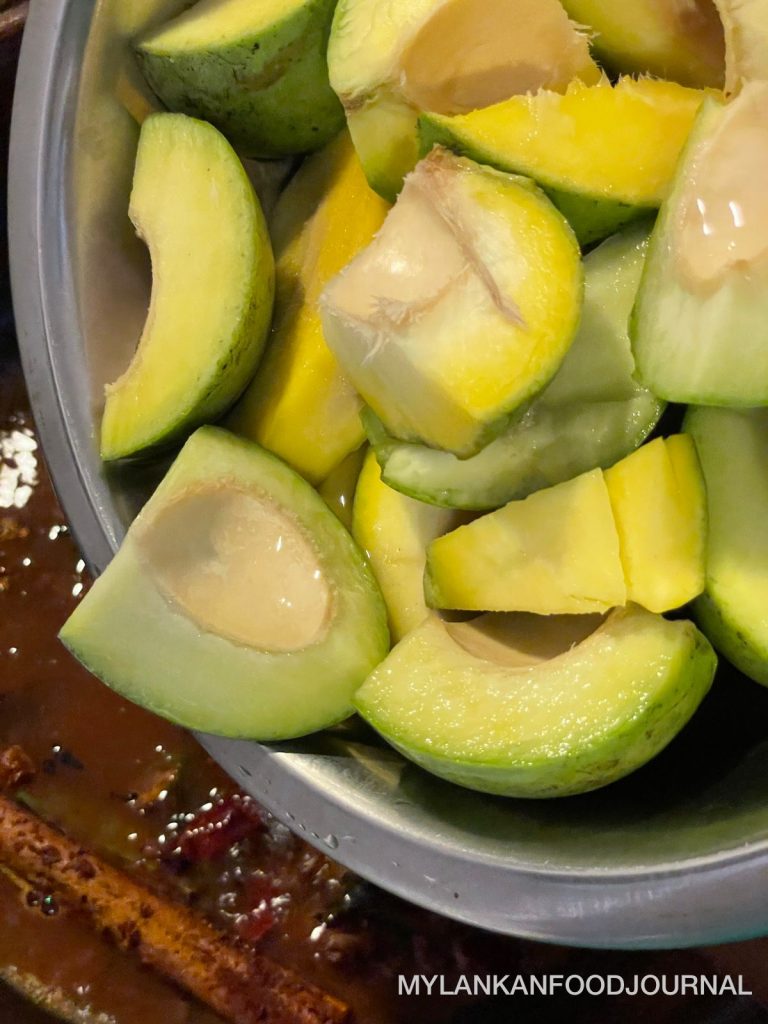 Add water to cover the mangoes completely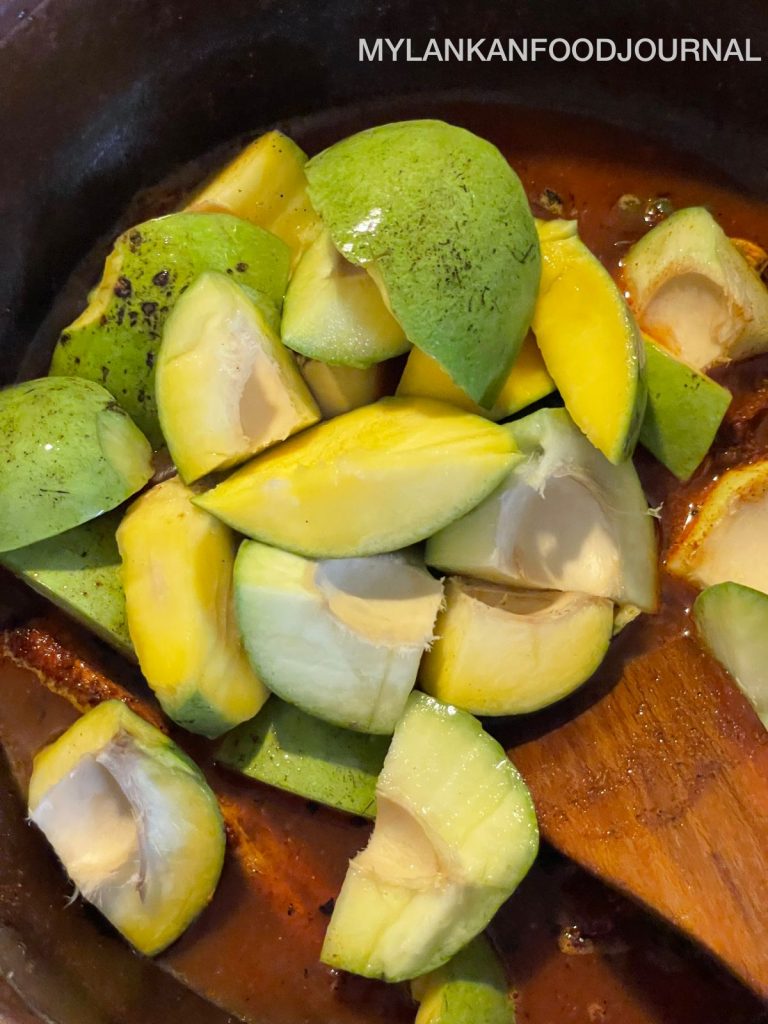 Add Jaggery or Brown Sugar and Tamarind Pulp
Cover and cook on low till the mangoes are completely cooked and tender but not over cooked and mushy,that's not gonna be a pleasant looking dish !! (15 minutes)
Let this simmer and you will notice the gravy getting nice and thick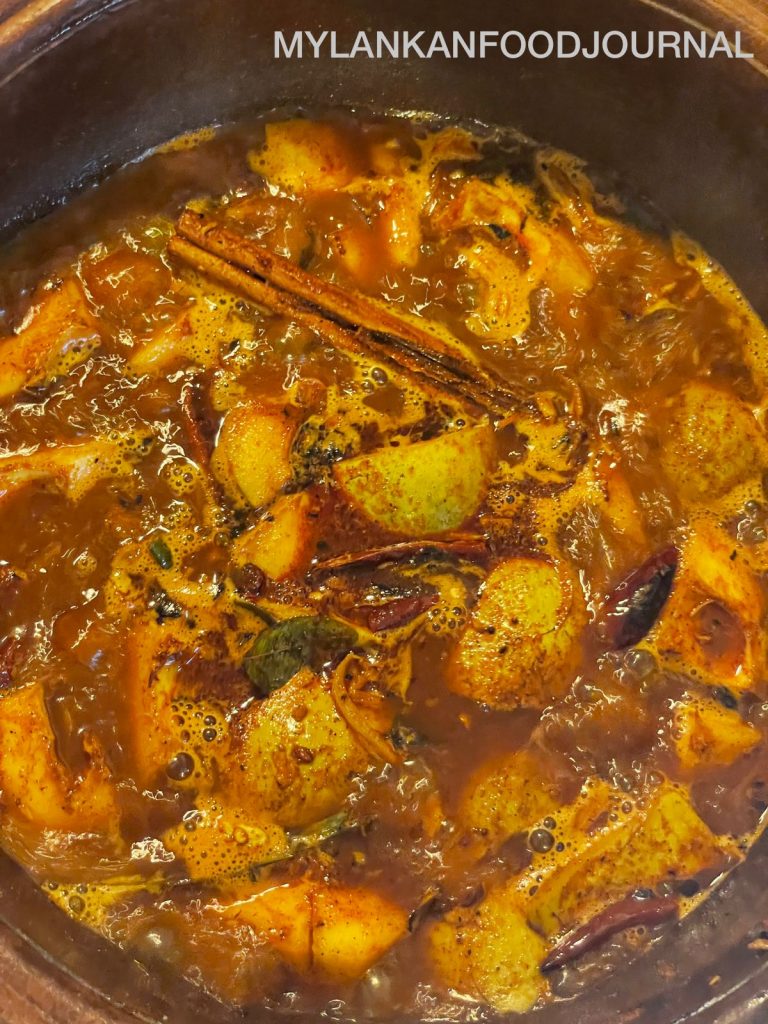 Switch off flame and let this this sit for another 10-15 minutes before serving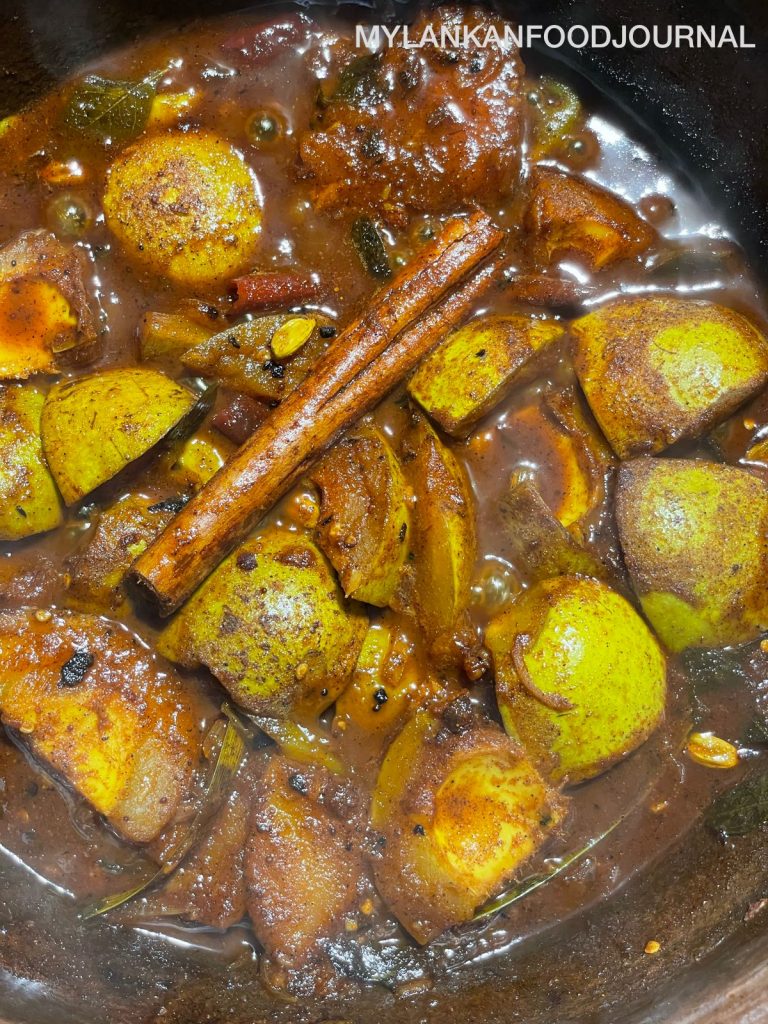 This sweet and sour dish is such a crowd pleaser with any kind of Rice and Curry Menu
The best part about this dish is that you don't need to feel guilty about having too much sugar as it's sweetened with Kithul Jaggery
Check out my Instagram page for more cooking inspiration
LOOK AT HOW THE JAGGERY HAS CARAMELISED AND CREATED A JAMMY TEXTURE
Would love to see your remakes on this deliciousness.Be sure to tag me or send me a screenshot if your account is private so I can reshare it on my stories
#srilankanfoodie #mylankanfoodjournal #foodblog #colombofoodbloggeirs #colombolife #instadaily #bekind #begrateful #kidurice #mangocurry #sweetandsour #homemadewithlove #riceandcurry #riceandcurrysrilanka #mangosweetandsour #kiducurry