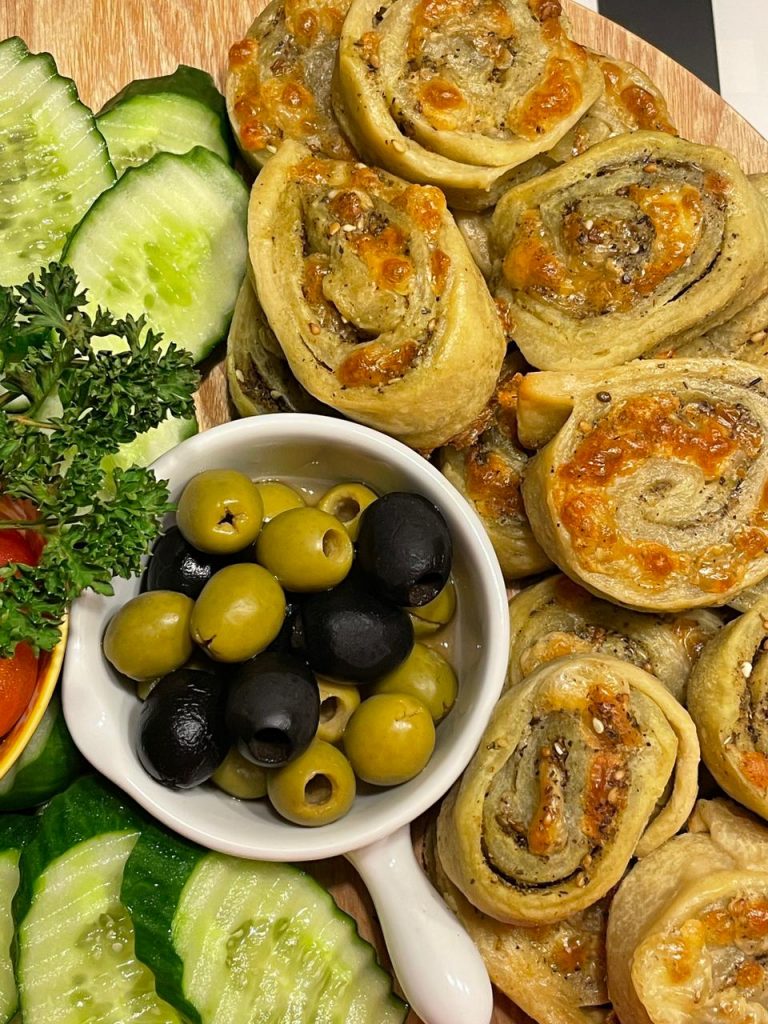 Za'atar is one of my favourite condiments because it is one of the most versatile spice mix that you can find.Works on almost everything and anything(at least according to my knowledge)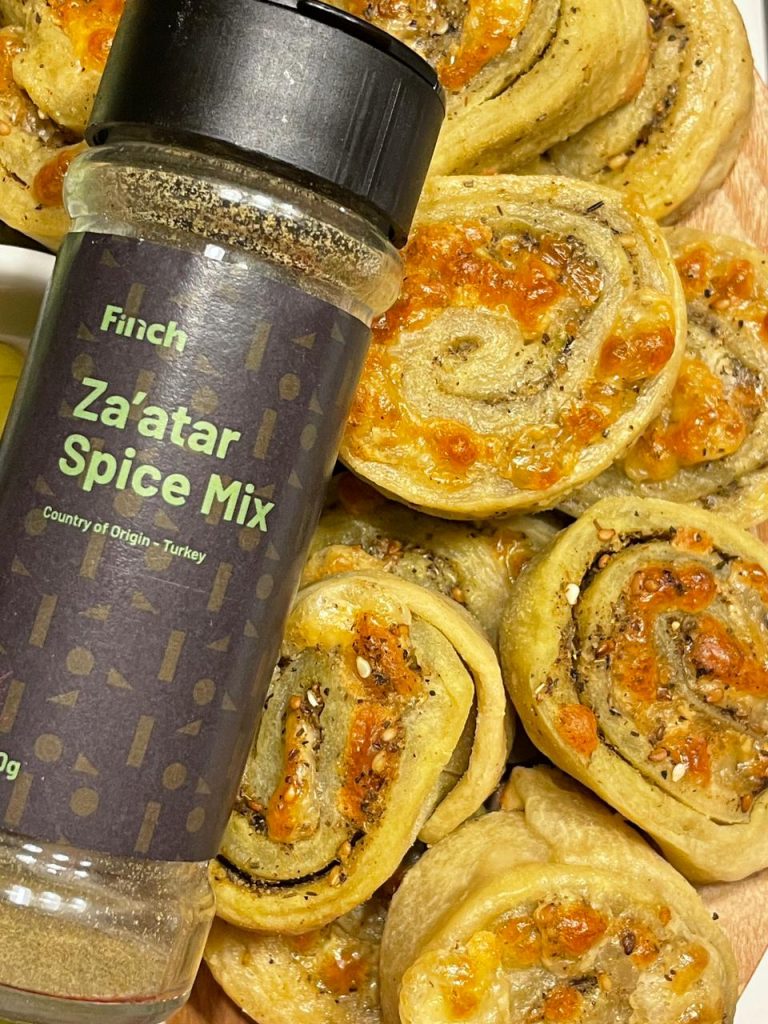 Finally Za'atar has been restocked at Finch so get your orders going already
All Premium Finch products that can enrich your life with @finch.foods @finch.trading
https://instagram.com/finch.foods?utm_medium=copy_link
https://instagram.com/finch.trading?utm_medium=copy_link
You can get your favorite products delivered by placing an order on the Finch website www.finch.lk or via UberEats/PickMe
Their Premium range is also available at Keells,Cargills,SPAR,Laugfs,and GLOMARK and selected retail outlets islandwide
Today I have made Za'atar Bread Two ways using a Two Ingredient Dough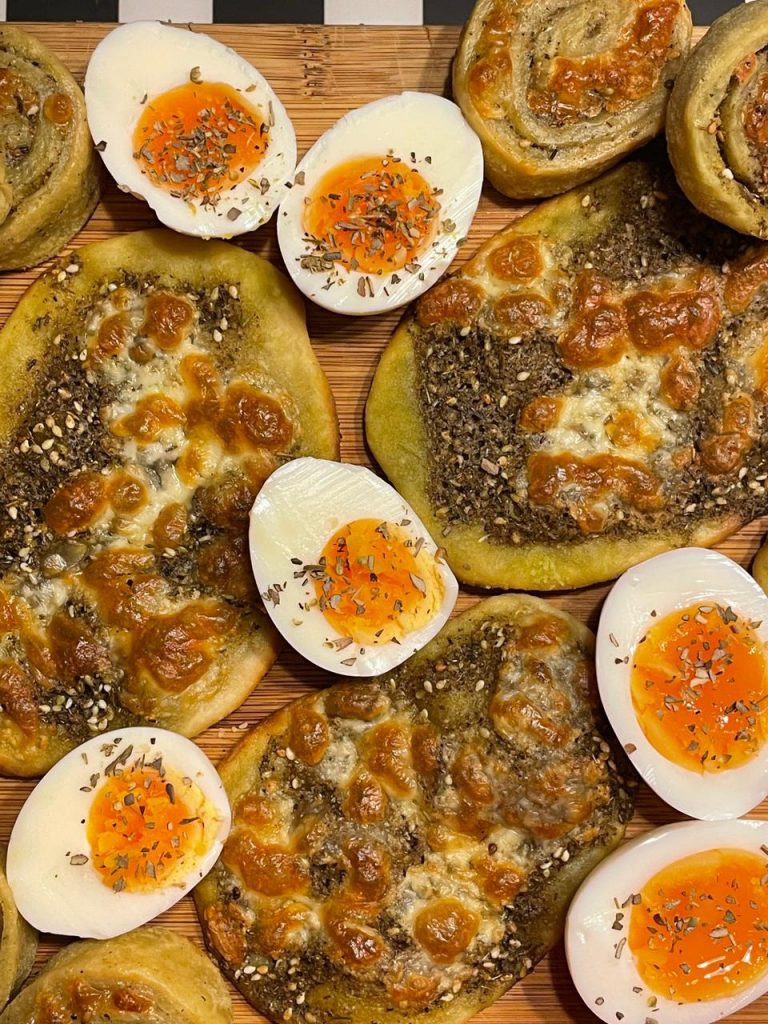 My kids love this and this deliciously comforting bread makes an entry as a side at least once a week.Ideal for quick brunch board or late night snack board setups because we love to catch up on some Turkish Drama while having to eat something that doesn't take too much of my time….
Check out my IGTV on my instagram page : Link is attached below
Let's Get Started
You Will Need
2 Cups All Purpose Flour
3/4 Cup Greek Yogurt
Finch Za'atar Mix
Olive Oil
Grated Cheese(Optional)
The Dough
Mix the two ingredients : All Purpose Flour and Greek Yogurt to make a manageable dough
Let this rest for at least 30 minutes.In the meantime you can prep the filling
The Filling
Mix Za'atar Mix with some extra virgin olive oil to make a thick paste.Make sure its not too runny.Cheese is optional but we do cheese on almost everything in this house…I mean everything tastes better with cheese yah?
Let's Get Rolling
This particular one is a quick and easy dough recipe but you could definitely use a traditional pizza dough to make this kind of bread because the texture would be much more soft.
My recipe is available in my blog site.Link is attached below :
Like I mentioned before I have made two ways.One in the form of pinwheels and the other in the form of a flatbread.
Za'atar Pinwheels
Step One : Roll out dough over a flat surface using more flour if needed.This dough can be abit stickier compared to regular pizza dough.
Step Two : Apply enough spoonfuls of za'atar mix over this layer of flattened dough leaving some space on the edges to make rolling easier
Step Three : Sprinkle Cheese
Step Four : Start rolling away from you to form a log shape
Step Five : Use a sharp knife and start cutting into this log forming individual pinwheels
I used a serrated knife
Bake in a preheated oven for at least 20-30 minutes or until its beautifully golden on the outside
Za'atar Flatbread
Step One : Roll out dough balls into small oval disc shapes
Step Two : Apply Za'atar and olive oil mixture
CHEESE CHEESE CHEESE
Bake in a preheated oven for 20 minutes or until they're nice and golden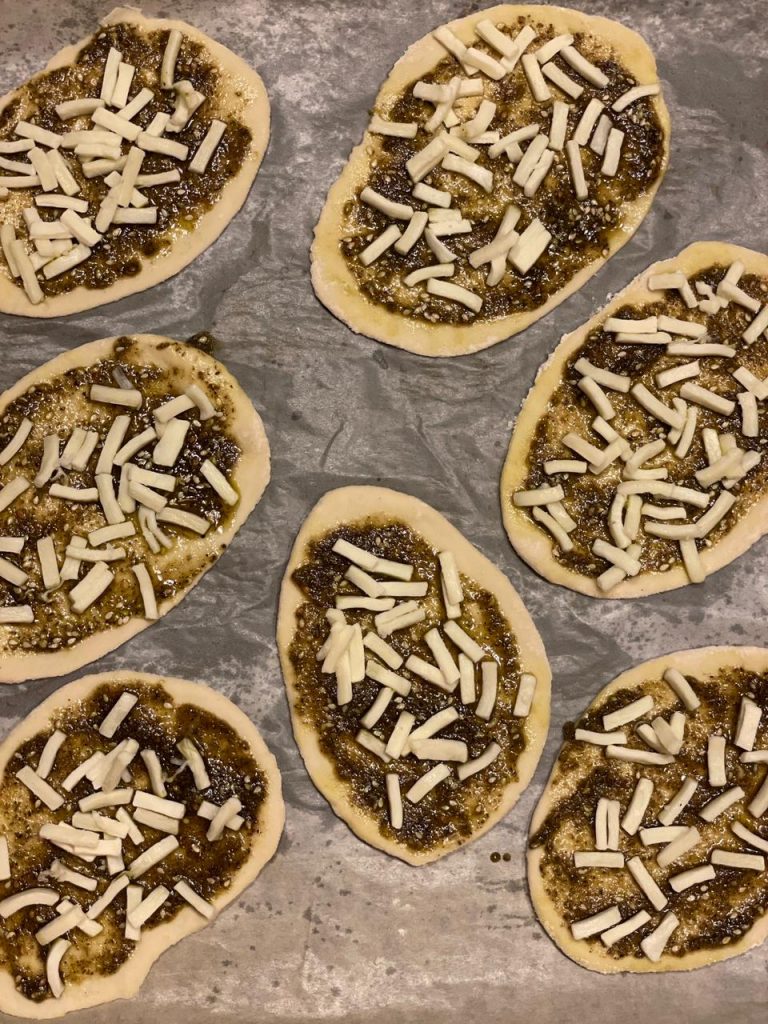 Serve warm…We enjoyed this for Iftar many times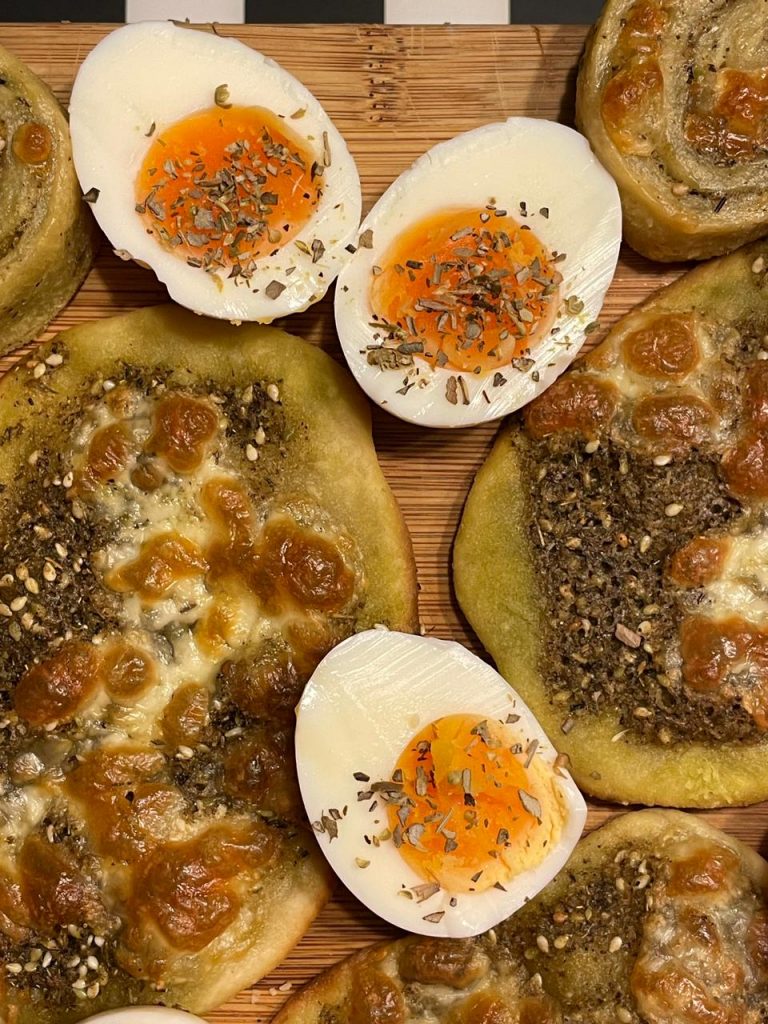 Have you ever tried Za'atar??!
What's your favourite combination with Za'atar ??? With Eid coming up I think this would make a perfect side ,don't you think??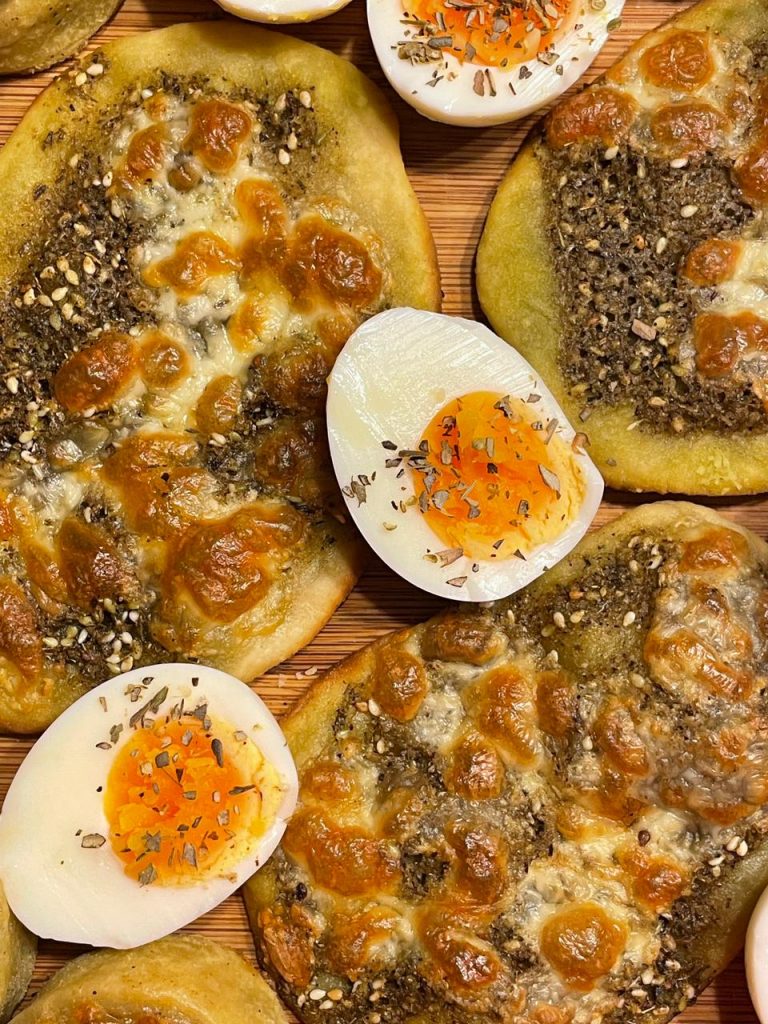 Would love to see your remakes.Be sure to tag me on your stories or send me a screenshot if your account is private so I can re share them on my stories
Stay Safe and Be Responsible
Much Love ❤️ Nuzrath
#finchlk #kewpiesrilanka #finchlifestyle #enhanceyourlifestyle #exoticspices #finchspices #finch #finchfoods #finchsrilanka #finchtrading#srilankanfoodie #mylankanfoodjournal #colombofoodbloggers #instapic #instadaily #foodphotgraphy #eatpraylove #begrateful