The name as it says this cookie will get you addicted.So so good
You Will Need
200g Unsalted Butter
1 Cup light Brown Sugar
2 Eggs
1 tsp Vanilla
2 Cups All Purpose Flour
1 tsp baking powder
Pinch of salt
1 Cup White or Dark Choc Chips
1 tsp turquoise blue gel colour
Or butterfly pea colour
Step One : Beat butter and sugar for few
minutes and make sure they're well combined.Do not over beat this will cause cookie to spread out and it will not be firm
Step Two : Add chocolate chips and mix
Step Three : Add Eggs one by one and beat well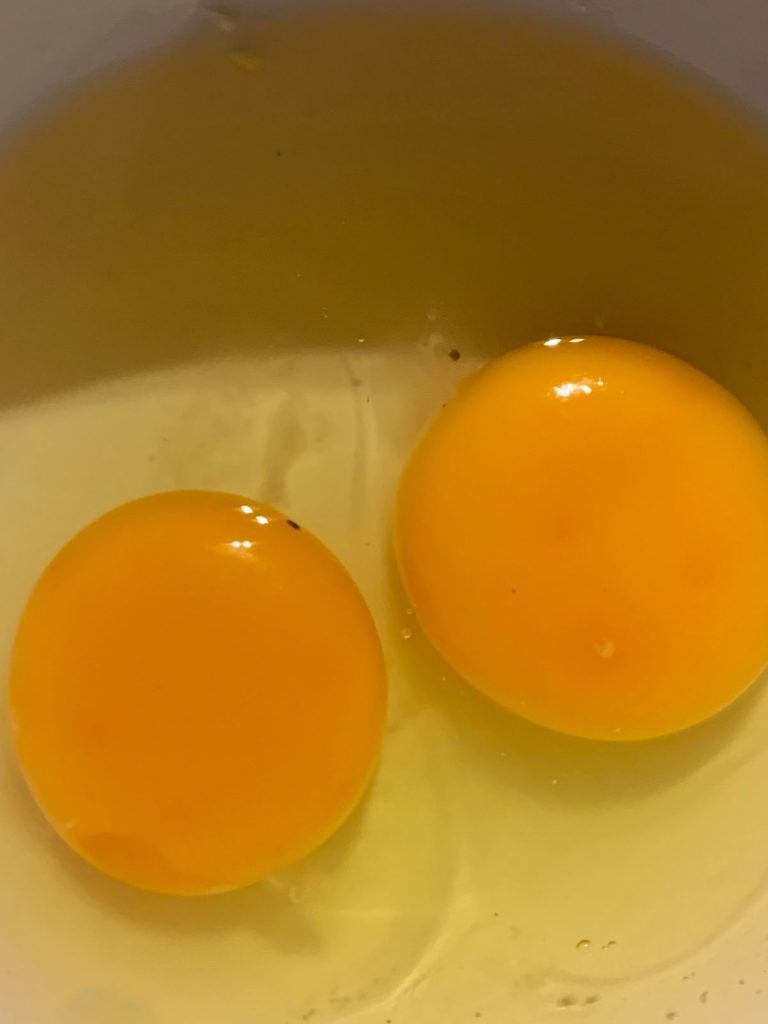 Step Four : Add Colour and vanilla
Step Five : Add Sifted Flour and create a smooth dough.
This would would be rather sticky at the beginning but it firms up with time.
This dough has to be chilled before baking.Overnight would be the best or at least 2 hours before using
You could directly make them into 50g balls and store in a container.This can be frozen for more than a month and lasts in the chiller for at least a week.Makes 24 balls
When you're ready to bake place the cookie dough balls on a line baking tray.
Space them out so they don't go into each other when baking.
As they might need some space if they decide to spread out while baking.
Do not thaw cookie dough.I advise you to directly pop them in the oven for best results.
Bake at 180' for 12-15 minutes.
Nothing less or not more
Check out my post with the recipe for my Choc Chip Cookies and read more tips on how to get the perfect cookie.
Refer to link attached below
Let this sit for 5 minutes before removing from baking tray before transferring to a wire rack to be cooled
Would love to see your remakes on this deliciousness.Be sure to tag me on social media or send me a screenshot if your account is private so I can re share on my stories.
Much Love ?? Nuzrath
#srilankanfoodie #mylankanfoodjournal #foodblog #colombofoodbloggers #colombolife #instadaily #bekind #begrateful