Unless you're at a PICNIC : LIFE is no PICNIC !!!
Five kids at home?????????? : like a picnic everyday in real life but polka dots and real picnics sure excites me much !!!
When I saw Dinu's virtual picnic on her feed and then she sent this picnic basket : I had a great excuse : why not right ??
Saturday is the most awaited day in our home : we take time off the busy routine throughout the week…We decided to surprise the kids with a picnic in mums garden next door !!! Oh boy they were thrilled to see me making hot dogs and doughnuts for breakfast, lol!! Inviting their cousins over made everything merrier
This year has been the most challenging but it has definitely taught us so much : while we try to teach our children all about life they teach us what life is all about… BE HAPPY AND BE KIND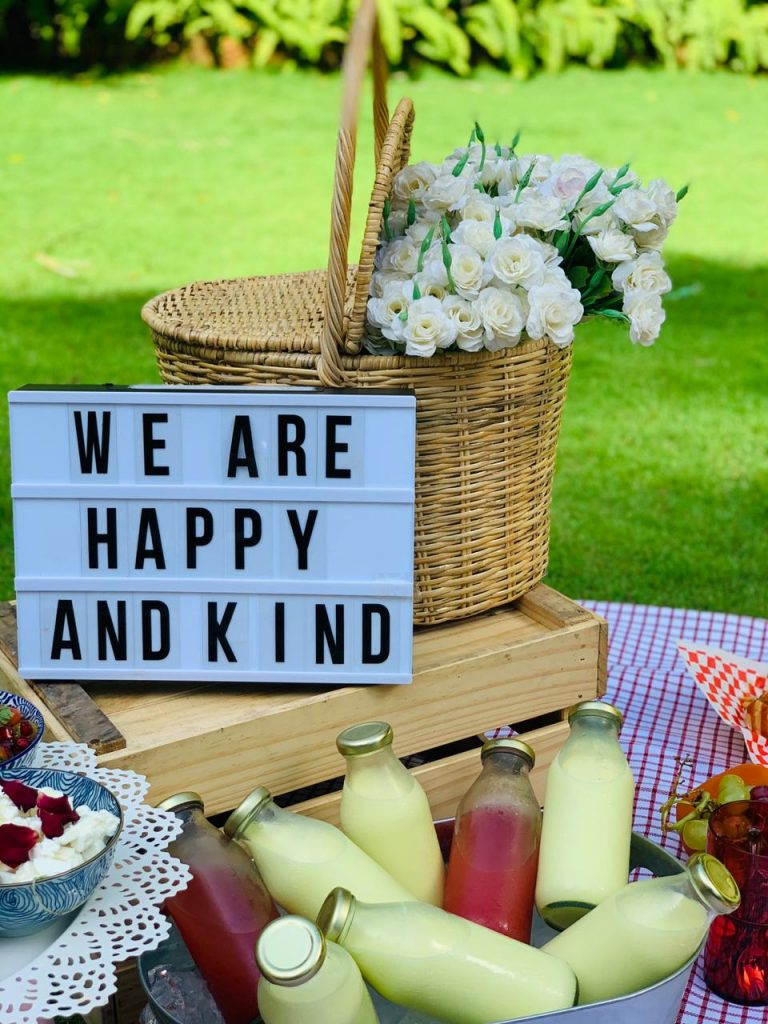 ?The Cane Basket from @ceylonmagpie just made everything so much easier.It is so versatile!!! Local made and I just love the finish.
Thank you Dinu for always spoiling me with extras while u deliver my orders ??? Definitely check her page out for more details (Link is attached below)
https://instagram.com/ceylon.magpie?igshid=44uvqcb7y5ty
https://instagram.com/minimal.simple?igshid=ltw52ashngy3
Her personal Page on Instagram for daily inspiration on interior decor
https://instagram.com/daily.style1984?igshid=1ksrrriddzkxh
?We served Hot Dogs with fries in the cute little baskets also from Dinu ( Minimal.Simple)
?Biscoff Obsession : Doughnuts topped with Silky Chocolate Ganache and Crushed Lotus Biscoff Biscuits ?Cinnamon Doughnuts
Check Out the link to follow detailed recipe of My Doughnuts and the Silky Ganache
?Yogurt with Fruits and Choc chips just for fun and colour
? Mini Flavoured Marshmallows from Fluff.lk
https://instagram.com/flufflk?igshid=1st7rvoff4pid
? Served in our favourite Disney Plate was Some Golden Butter Cake and Fresh Strawberries from the best : Jagro
?Munchee Chocolate Biscuits are a must at every picnic
?Fresh Watermelon and Passion Juice from @sunnybees company.They deliver freshness in a box
https://instagram.com/sunnybees.lk?igshid=fsuxn5qjemhc
?Flavoured Milk from @kingcreekdairyfarms
https://instagram.com/kingcreek_farms_?igshid=1x7pt42b1d9dt
Check out the review on my Instagram page for King Creek Farms flavoured Milk
https://www.instagram.com/p/CEHnSTthzYF/?igshid=1utnt4v3sokh7
? Adult Food : Bruschetta with Feta Cheese,Mixed Olives and Cherry Tomatoes
The Edible Rose Petals over the feta cheese in the image is home made (oven dried) : They're the fresh roses with the birthday gift box I got for the hubster from the most talented Shero…She's so good at what she does.You need to check out both her pages and I guarantee you will be blown away ?
https://instagram.com/love_drops_by_shero?igshid=1h3vjlon4cnia
The link attached below is for her Instagram Page on the Events
https://instagram.com/eventsbyshero?igshid=xw2odllo5xoh
Link below shows the whole gift box : Love her for making it happen even with such short notice
You know where to go when you want the best !!!
https://www.instagram.com/p/CHSdP-rhmqz/?igshid=14p61riewvs0h
Those flowers were too good to throw so I did what I had to do and am so glad I did
Will be putting up the quick and easy way to repurpose your fresh ?? ? ? soon. Link attached below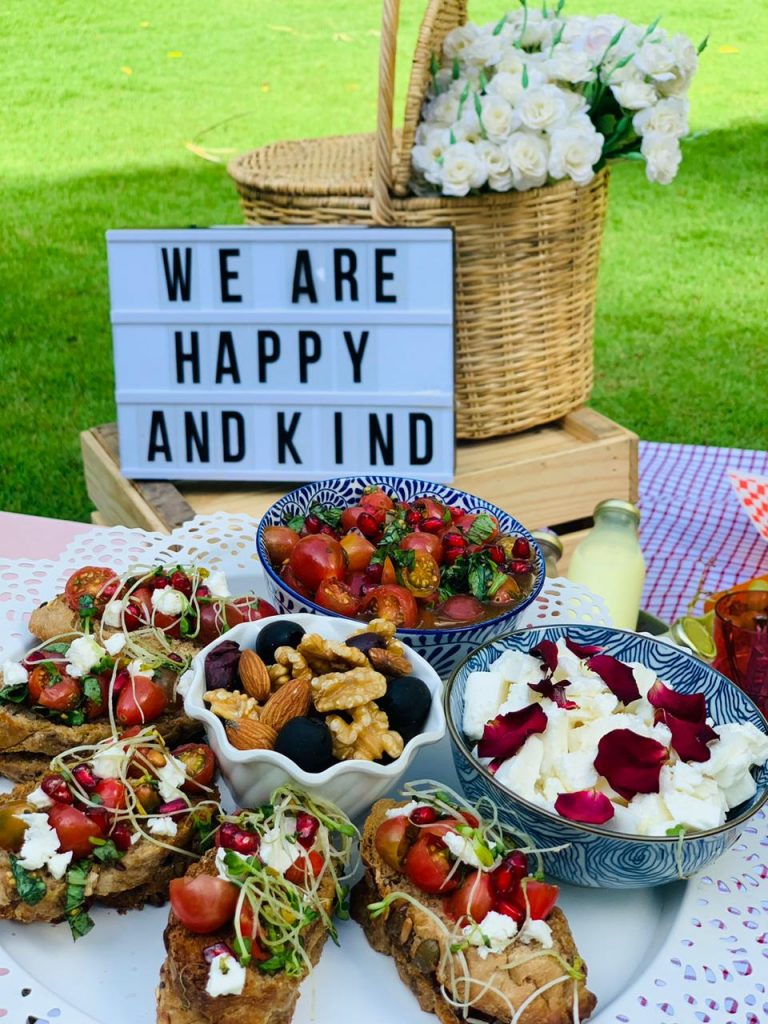 Other Deets :
Light Box : Minimal.Simple
https://instagram.com/minimal.simple?igshid=ltw52ashngy3
Flowers : My Studio
https://instagram.com/mystudioell?igshid=ae0ee6v5vckc
IKEA Items : Queen Cart
https://instagram.com/queencart?igshid=ynoaw0xcac0j
Aluminum Drink Bucket :
https://instagram.com/palladium_holdings?igshid=1bp7a4uc5y1s7
Don't be sad if you have no outdoors for a picnic: check out Azra's Instagram Page @dailycupoflife indoor picnic inspiration and make your picnic inside your home !!! So chic ??
https://instagram.com/daily.cup.of.life?igshid=1q9cvza25mb2u
Here's a pic of the mains enjoying the Deliciousness!!!
Hope everyone's staying safe and staying indoors this weekend !!
Stay Safe ? Stay Home ? Stay Sane ? Be Responsible
Much Love ? Nuzrath
srilankanfoodie #mylankanfoodjournal #foodblog #colombofoodbloggers #colombolife #picnics #foodiesofintsagram#onthetable #instadaily #igers #eatpraylove #positivevibesonly#alhamdulillaforeverything?