Saffron infused Coconut Fudge
Not your regular "Pol Toffee" or "Coconut Rock"
A Family Recipe that we are humbly proud of and willing to share with you guys…
Hands down my beautiful sister Safra makes the best version yet I was definitely pleased with this batch because it was almost close to hers
This recipe is made using Milkmaid condensed milk and initially I wanted to colour it light pink but I didn't realise that I had only brown sugar on hand.Anyway am so glad I tweaked it here and there to get this version of mine which turned out to be such a hit !!!
Check out these images on my previous instagram post for the variations I made using the similar recipe for coconut fudge.
https://www.instagram.com/p/B9CYwmqBvIe/?igshid=hisen5j9une9
The next best recipe using milkmaid condensed milk would be Milk Toffee
Let's Get Started
Be prepared for an arm workout !!!! Real Labour of Love
What You Need
Freshly Grated Coconut 375g (run it through the food processor real quick just to make sure they're all even)
One Cup Thick Coconut
500g Brown Sugar ( You could definitely use regular sugar but I opted for this)
1 tbsp cardamom powder
Vanilla (optional)
Small tin condensed milk or One Cup
Check out my instagram post to see each stage so you have an idea of the consistency and texture when making this deliciousness.Link is attached below :
https://www.instagram.com/p/CJ0wR6RBkni/?igshid=8t9fbdxve7kb
Step One : In a heavy bottom saucepan mix in sugar and milk and keep on medium high flame till it comes to a boil.
Step Two : Reduce flame and keep stirring continuously till the mixture changes colour and you will notice it thickens because the sugar has now melted completely.This colour is because I have used brown sugar, if you use white sugar you can add any food colour to make this fudge.Ideally I would use pink or green but that decision is entirely yours
Do not stop stirring at any point
Step Three : Tome to add in the scraped coconut
Step Four : It will let out some water and then allow it to simmer.Keep stirring for at least 10 minutes and you will notice change in texture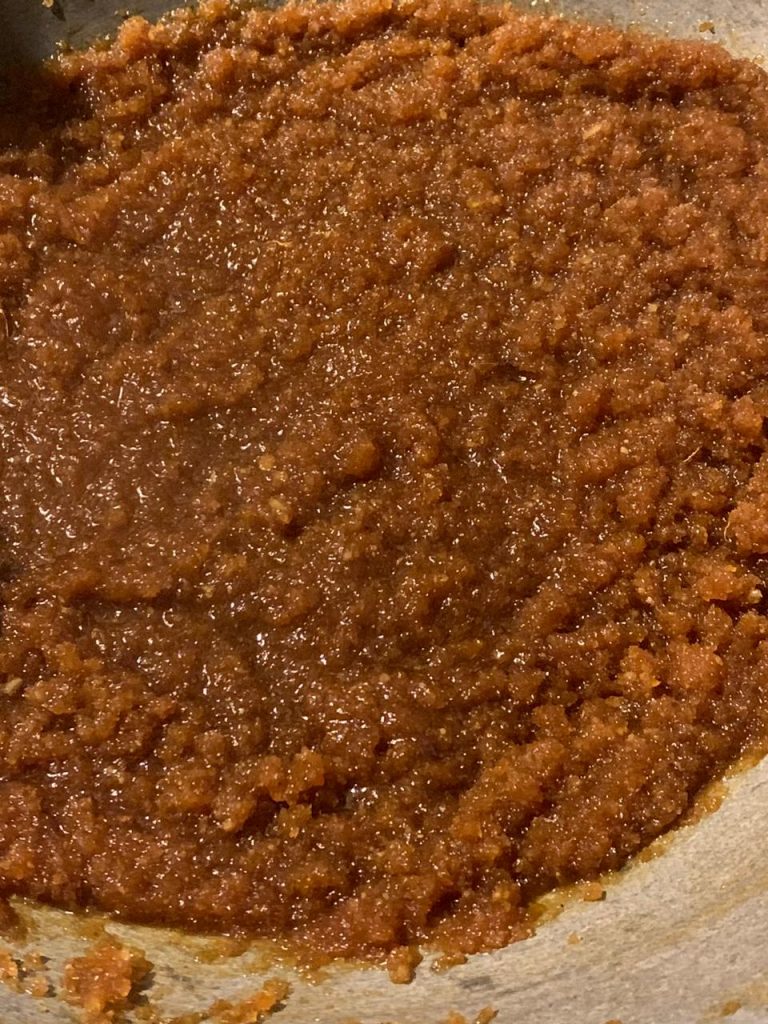 Step Five : The stirring continues….10 minutes on medium low
Step Six : Time to add in the condensed milk
Step Seven : Still stirring for another 5-10 minutes
Step Eight : While the stirring never stops, reduce flame if you need to and do not let this burn
Step Nine : By now you can add in the flavours of choice.I used cardamom and a hint of vanilla and lots of saffron
Step Ten : The mixture is almost ready
When it folds in and starts coming together,then you know its time to switch off the flame
The mixture starts coming off the edges of the pan leaving a clean edge.These are signs that you're gonna end up with a successful batch of fudge.
Step Eleven : Time to transfer into the greased pan
I sprinkled pistachio powder because my coconut fudge was infused with saffron and what better combination than these two !!!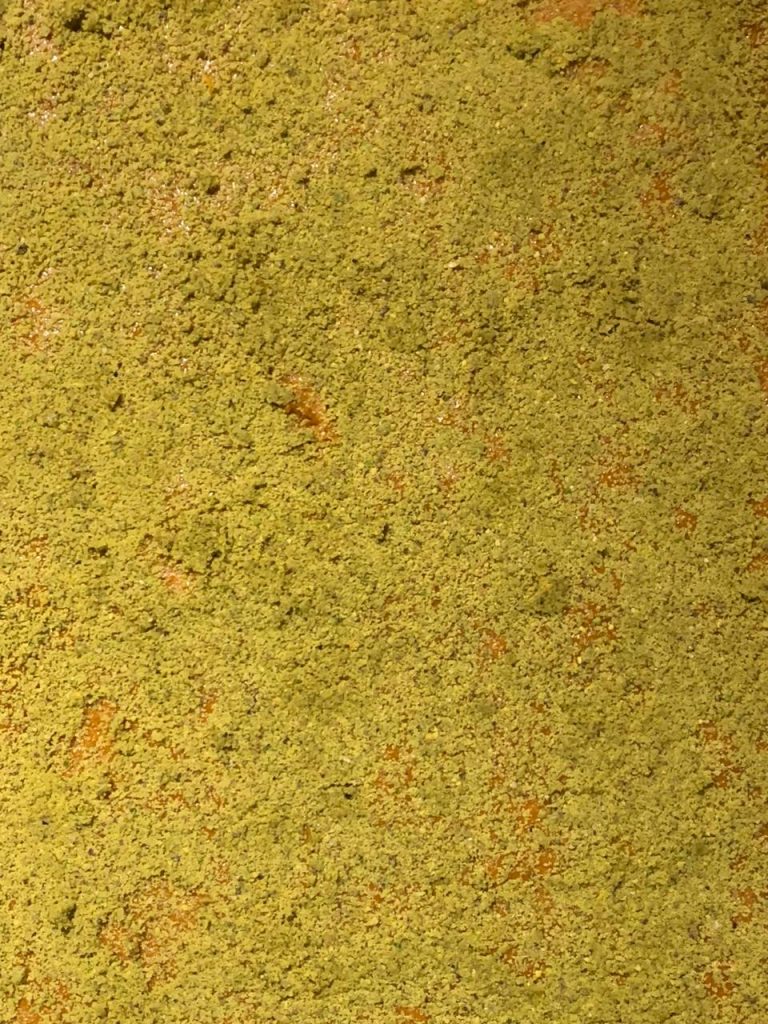 Final Step : Wait for it to set and cut them up into neat squares
Stores really well for even a week,if in an airtight container.Mine has never lasted that long though…
Would love to see your delicious remakes.Be sure to tag me or send me a screenshot if you're account is private so I can re share them on my stories
Much Love 💕 Nuzrath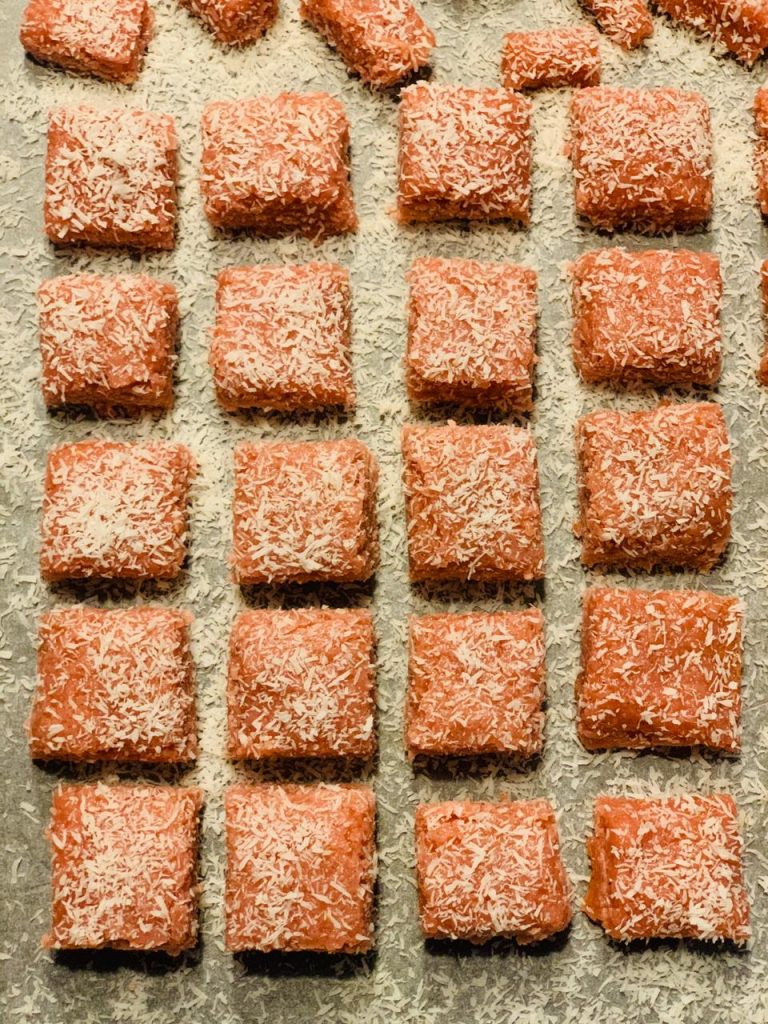 srilankanfoodie #mylankanfoodjournal #foodblogger #srilankanblogger #lankanblogger #instafood #foodstagram #instadaily #homemadewithlove #coconuttoffee #poltoffee #localfavorite #familyrecipe #familyrecipesarethebest #lankansweets #islandvibes #liveloveeat #fortheloveoffood #alhamdulilla4everythin💕