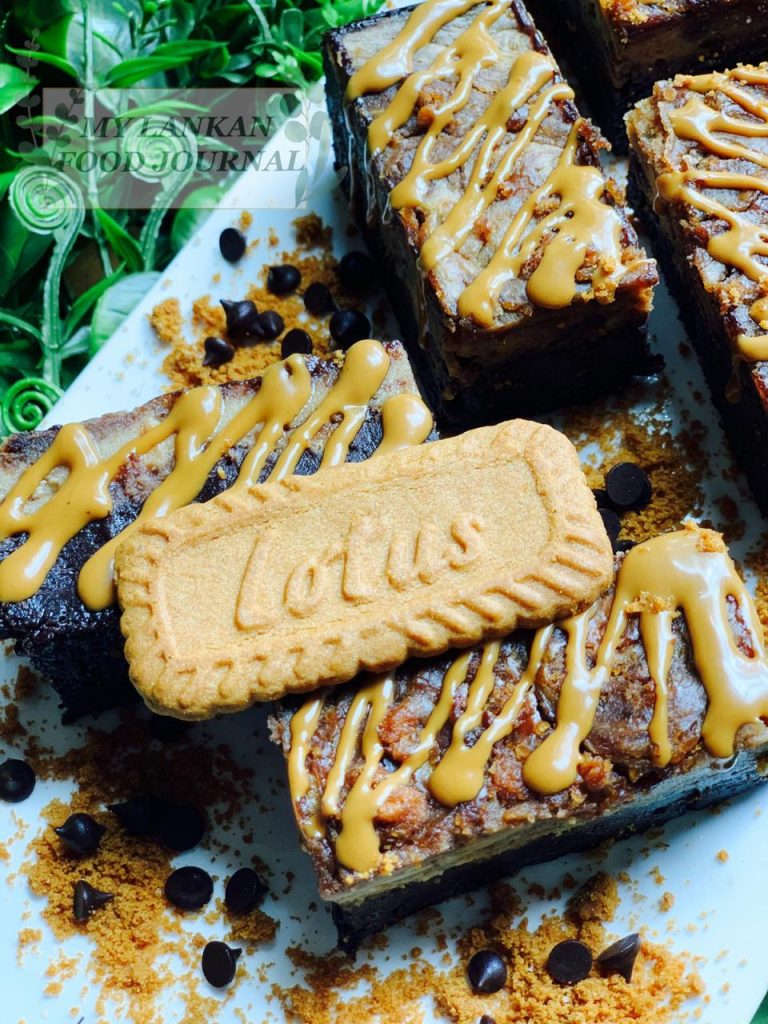 One of the greatest gifts we receive is another day of life…..Use it wisely and spread kindness freely !!!
CHOCOLATE BISCOFF CHEESECAKE BARS
The Perfect treat with some warm coffee on a rainy day like today!!!
.
The base is a basic brownie topped with biscoff infused creamy cheese cake batter.Then I just got creative and over did the biscoff toppings???can u ever have too much of biscoff y'all !!!!
Let's Get Started
To make these bars you need to make the two layers first
Layer One : Chocolate Brownie
Layer Two : Plain Cheese Cake with Biscoff
Extra Crushed Lotus Biscuits
Lotus Biscoff Spread for drizzle
Chocolate Brownie
The link to my basic Chocolate Brownie Recipe is attached below
Biscoff Cheesecake Batter
Make the Biscoff Cheesecake Batter using the same method I used to make The Biscoff Cheesecake in my other post.Link is attached below :
Now that you have both the layers ready, it is time to assemble
Step One : Transfer the chocolate brownie base into the lined baking tray98′ by 8″)
Step Two : Spread the cheesecake batter over this and sprinkle crushed lotus biscuits in between.
Use a fork or toothpick and do the swirls.Drizzle melted Biscoff Spread over this if you prefer…Sooo Good !!!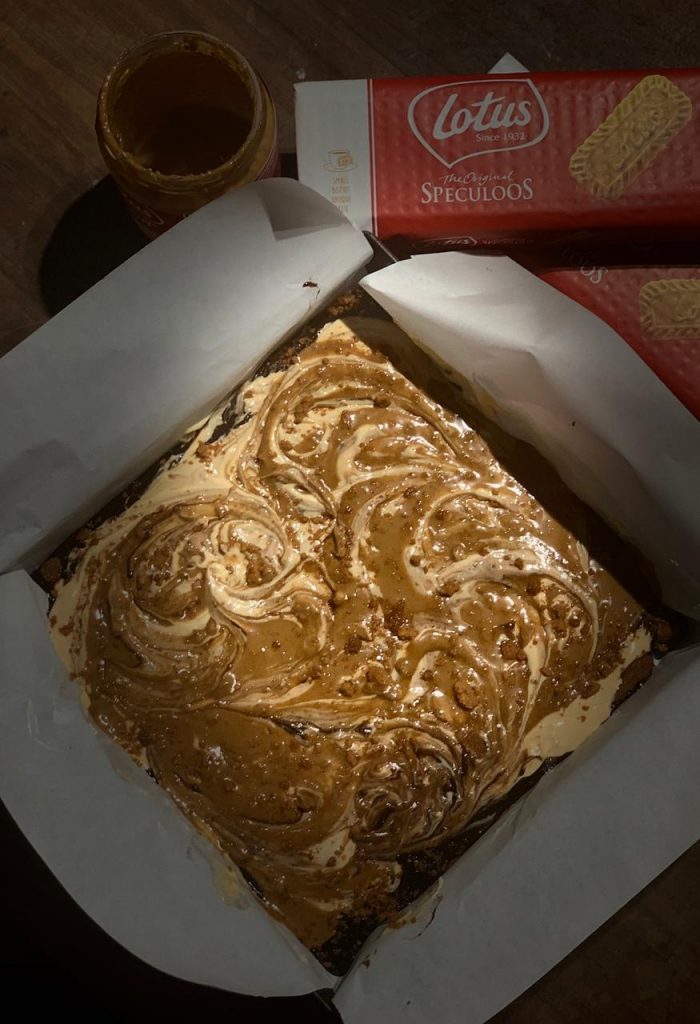 Step Three : Bake in a preheated oven @180′ for at least 45 minutes or until its well done and not jiggly.
Step Four : Let this cool completely before cutting them into bars.
Finally serve with more Lotus Biscoff Drizzle
Would love to see your remakes on this Deliciousness
May Allah accept our Deeds and forgive our sins,May The Almighty help us get through tough times….
" For Indeed with hardship comes ease "
Quran 94:6
" Allah does not burden a soul beyond that it can bear " Baqarah : 286
Much Love ? Nuzrath
srilankanfoodie #mylankanfoodjournal #colombofoodbloggers #instafood #feedfeed #huffposttaste #onthetable #instadaily #foodphotgraphy #eatpraylove #positivevibesonly#alhamdulillaforeverything?