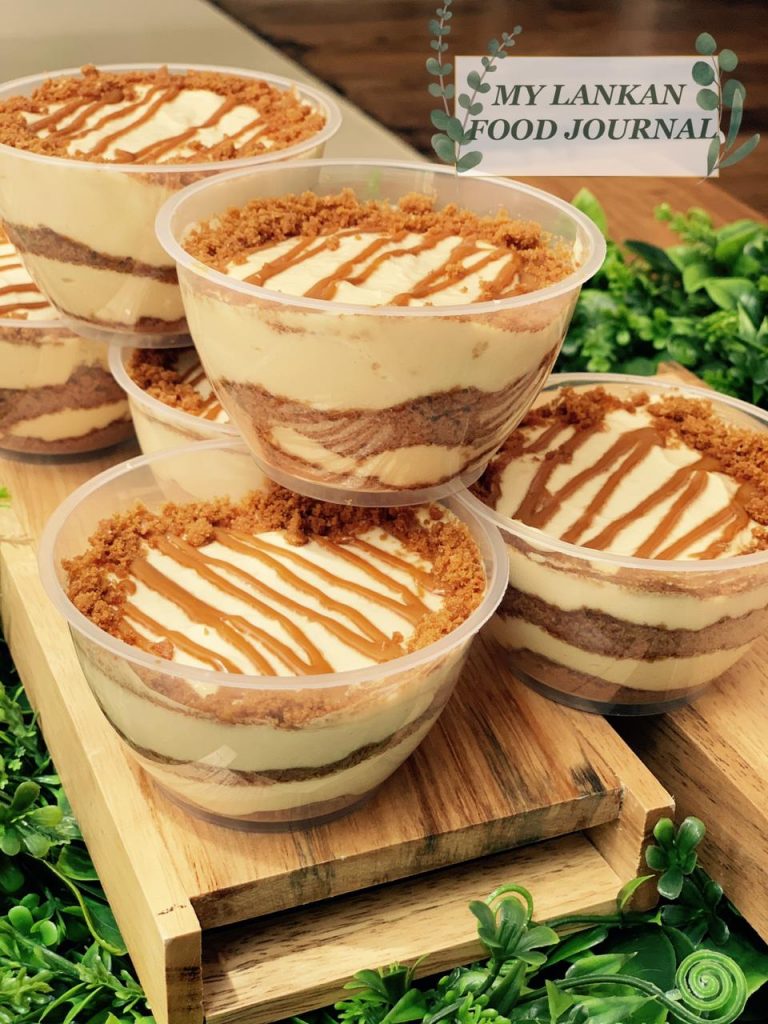 The Ultimate Biscoff Coffee Lasagne inspired by the most beautiful Biscoff Queen herself Wallah Abu Eid
You will find the original recipe on her page but I couldn't find hers last night for some reason so with memory tweaked it abit using an extra coffee infusion and made it work!!!!
My one consists of layers of creamy Biscoff goodness with a slight coffee infusion and the Lotus biscuits are soaked in coffee👌🏻👌🏻👌🏻
Watch the video on the assembling in my instagram post.Link is attached below :
https://www.instagram.com/p/CEtQTELhjQ4/?igshid=q9626v7gqb04
Let's Get Started
You Will Need
Lotus Biscuits
Melted Biscoff Spread
Two Cups Whipping Cream
Coffee in milk for soaking
Step One
Beat the whipping cream till light and fluffy not too stiff.
Then add in melted Biscoff Spread and fold this mixture carefully.The Biscoff Cream is ready.Chill till you prep the other ingredients.
Step Two
Start assembling the layers in a pyrex dish.Follow images for each layer.
Layer One : Soaked Lotus Biscuits
Layer Two : Biscoff Cream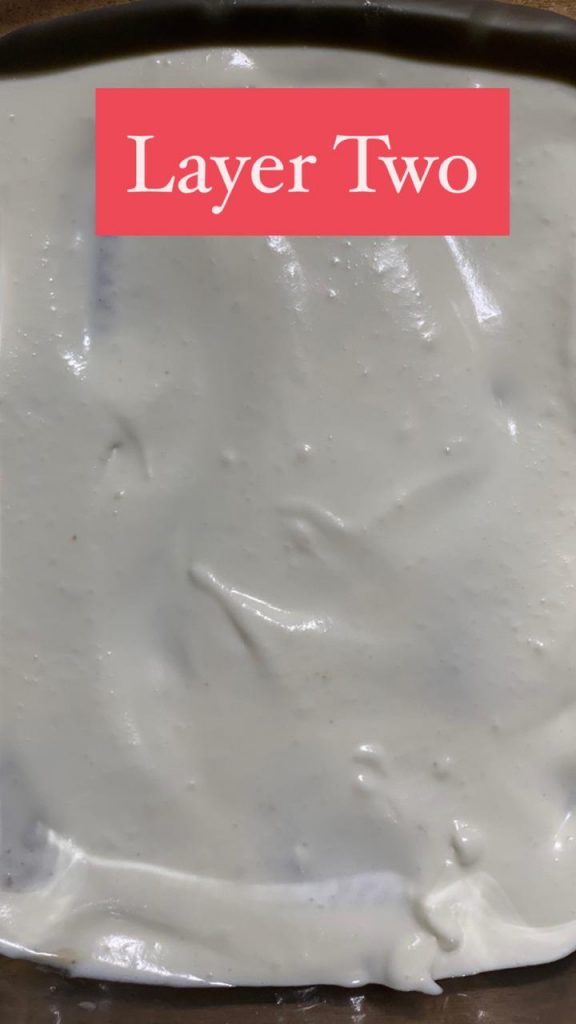 Layer Three : Melted Biscoff Spread and Soaked Lotus Biscuits
Layer Four and Last Layer : Biscoff Cream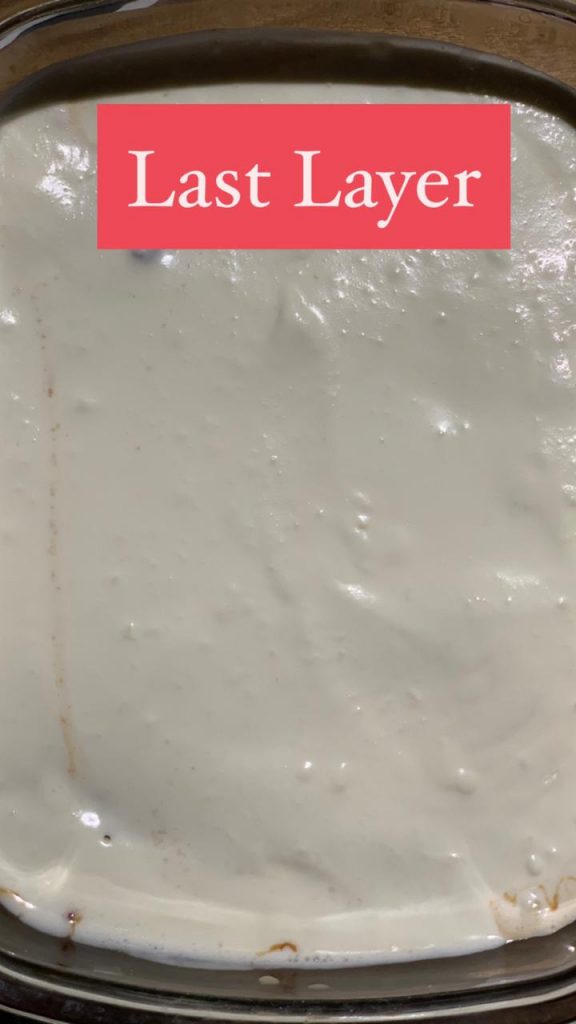 Drizzle more melted Biscoff Spread and swirl around to make a beautiful pattern…Sprinkle more crushed Lotus Biscuits.
Chill this for a few hours before serving.
Hope everyone's having a great weekend in..
We are experiencing cosy weather and am smelling take out and indoors….that's nothing new post covid 01
Anyway stay safe everyone
Much Love 💕 Nuzrath
srilankanfoodie #mylankanfoodjournal #colombofoodbloggers #instafood #feedfeed #huffposttaste #onthetable #instadaily #foodphotgraphy #eatpraylove #begrateful #positivevibesonly#alhamdulillaforeverything💕