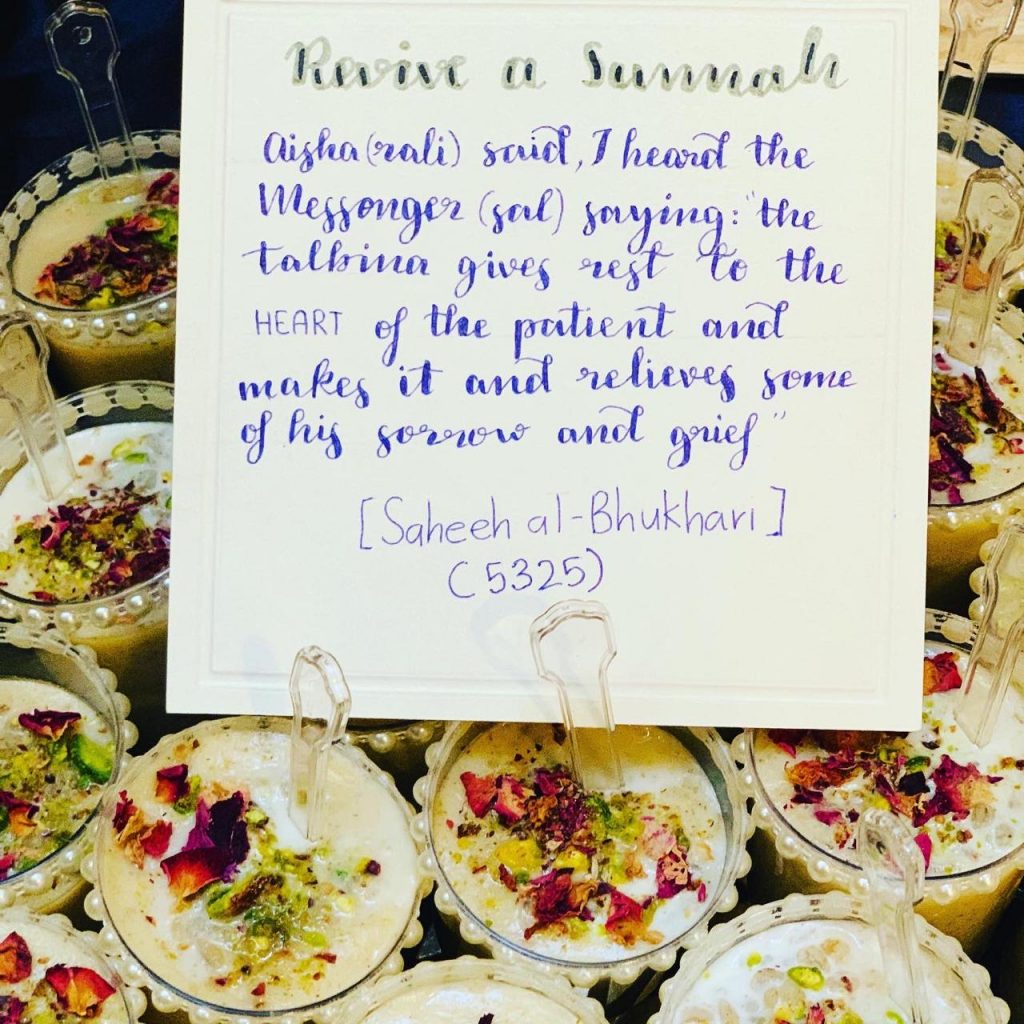 ::::::::::::::::::TALBINA:::::::::::::::::
Talbina Is A HeartWarming Porridge Made From Barley Flour Formed With Milk & Sweetened With Dates & Honey.
Aysha(ral) Said That The Beloved (Sal) Used To Say " The Talbina Gives Rest To The Heart Of The Patient & Makes It Active & Relieves Some Of His Sorrow & Grief"
Barley Is A Good Source Of Fibre Which Helps Boost Immunity Thus Being The Most Richest Form Of Iron,Vitamins B,Magnesium,Zinc & Other Useful Minerals That Help Maintain Blood Glucose Levels.
Barley Is Also Rich In Antioxidants & Contains Components That Can Help Reduce The Risk Of Cancer & Heart Disease.
In Ancient Times Barley Was Often Used In Healing Soups & Teas
.
"It Soothes The Grieving Heart & Cleanses The Ailing Heart Just As One Of You Cleans Dirt Off His Face With Water"(Bukhari)
.
It Is Proven That Talbina Also Has Effects On Healing A Depressed Heart So The (Sal) Used To Encourage The People To Make Talbina For Their Neighbours Who Have Lost Their Loved Ones .
So I Made This Using The Talbina Pack(Barley Powder)From @tibbunnabawi_lk @arraynutri
This Is Barley In Powdered Form Already:
This Can Be Used As A Thickening Agent In Soups & Curries too
So Much Easier Than Having To Dry & Blend The Barley On Your Own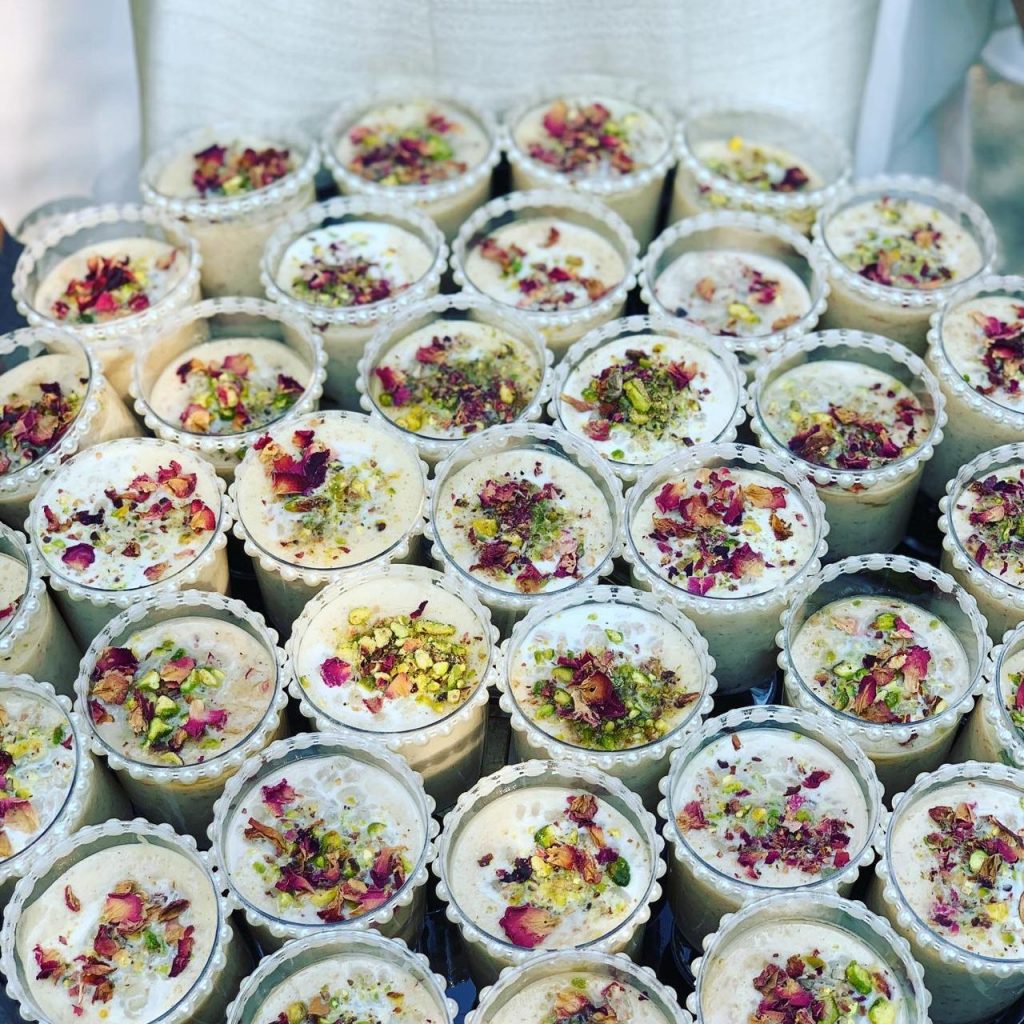 Ingredients You Need
1 Cup Barley Powder
1 Litre Fresh Milk
1 Tsp Cardomom Pwd
Honey 1/2 Cup Or Less
10 Pitted Dates Chopped Up
1/2 Cup Pistachios Or Almonds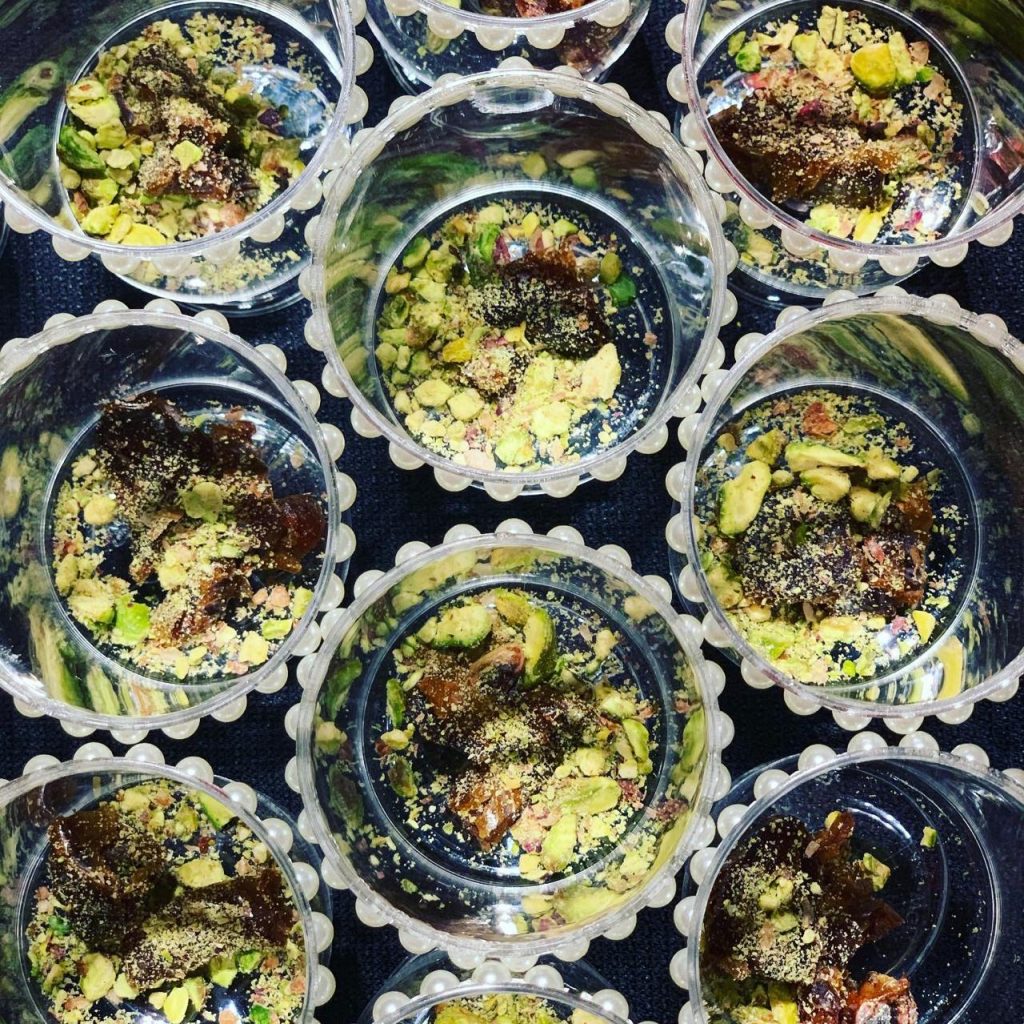 Heat The Milk In A SaucePan On Medium Low,Add In The Cardomom Powder.When It Comes To A Boil Add In The Barley Powder Gradually & Keep Stirring Using A Whisk,To Avoid Lumps.
.
Then Add In Honey & Mix Well
.
This Will Thicken Up Fast So Switch Off Fire As Soon As It Starts Getting Close To The Consistency You Prefer.It Gets Thicker As It Cools.Check & Adjust Sweetness According To Your Taste.
Finally Mix In Dates & Nuts.
Leave Some Nuts For Decor On Top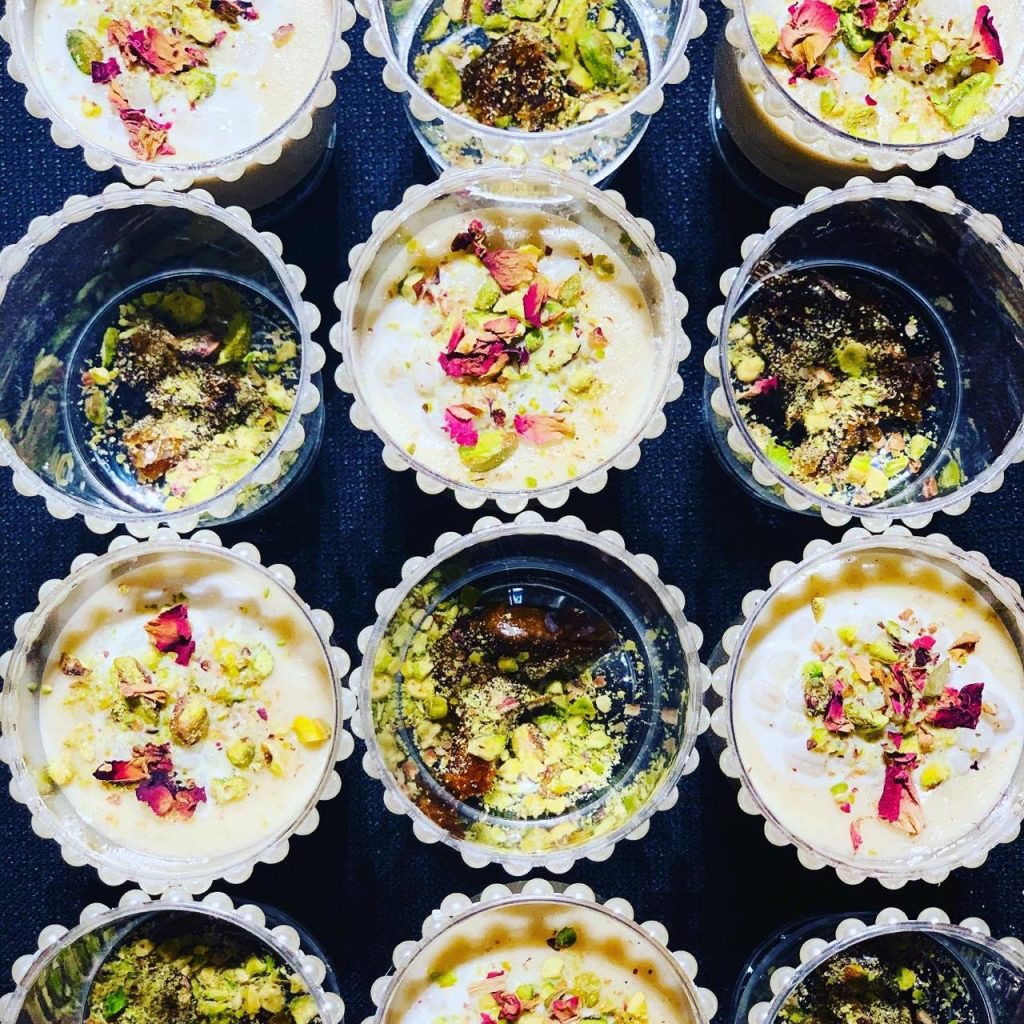 I Served Them In Individual Servings So I Placed The Dates & Chopped Nuts At The Bottom & Poured The Talbina Into Each Cup.Spooned Some Whole Barley Cooked In Milk For Some Texture.This Is Optional.
.
Then,Decorated With More Honey,Nuts,&RosePetals…
An ideal meal for weaning babies(minus the bees honey)& for breastfeeding moms
Can Be Served Warm Or Chilled
Would love to see your remakes on this comforting porridge!!!!
Much Love Nuzrath 💕