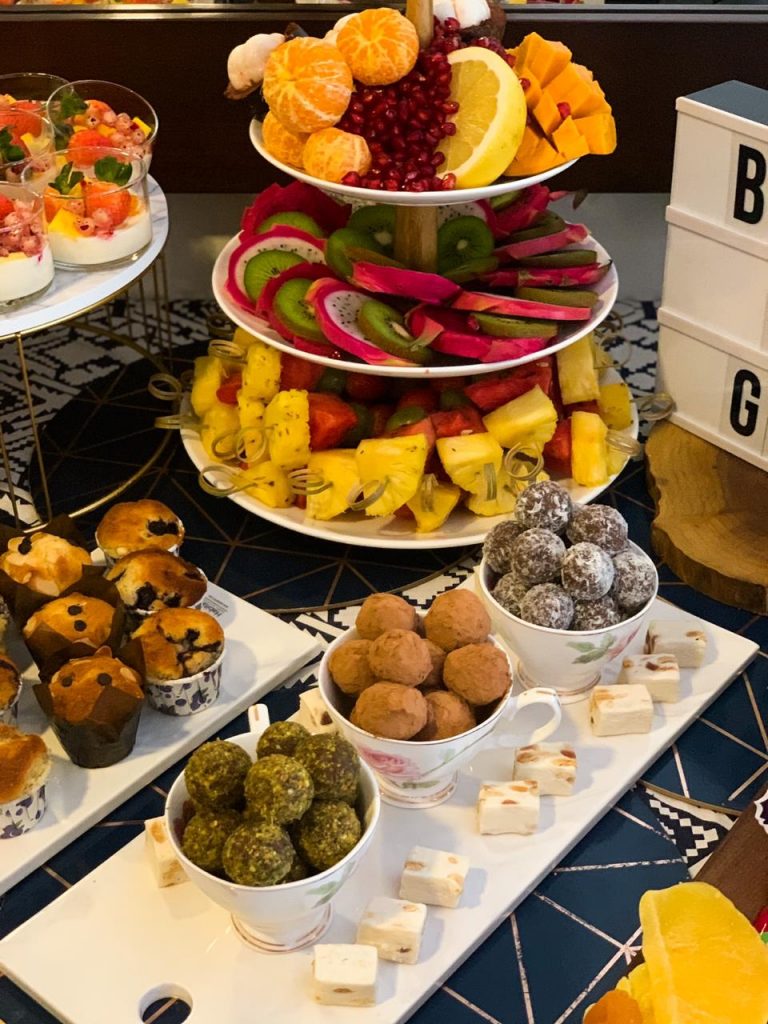 With Ramadan just over am sure we still have so many dates lying in the fridge.This is the best thing you can do with them
Such a quick & easy snack to make.
Date Truffles are one of the most healthiest snacks you can try!!!!
Dates Are Full Of Iron & AntiOxidants
Gives Instant Energy Boost Without Spiking Up Your Insulin Levels
Literally Less Than Three Ingredients & the variations are endless.You can customise according to your favourite flavours!!!Scroll down to see what I made today!!!
All You Need Is A Food Processor To Blitz Them Up
Lets Make The Base First & Then Get To The Flavours!!!!
2 Cups Pitted Medjool Dates
1 1/2 Cups Raw Walnuts
Pinch Of Pink Himalayan Salt
Vanilla (Optional)
Create Your Own Version
For The Choc Orange Version I Just Added 2 Tbsp Raw Cacao,Freshly Squeezed Orange Juice & Some Extra Pistachios
For The Pina Colada Inspired Version I just Added A Cup Of Dehydrated PineApple & Dehydrated Coconut & Some Old Fashioned Rolled Oats
Peanut Butter Version : Just Add In Some Crushed Peanuts & 2 Tbsp Peanut Butter.Then roll in raw cacao powder or unsweetened cocoa powder.
Chocolate Date Bars
This is using the same base but in the form of a bar with a layer of melted dark chocolate.So delicious….
Step One Make Date & Nut Base
Step Two Flatten on a lined baking tray (8′ by 8″) using the back of a metal spoon or a spatula.Chill till you prepare chocolate mixture
Step Three Melt in a microwave or double boil 400g Dark Choc with 2 tbsp coconut oil.
Step Four Spread this over the chilled date & nut layer.Freeze this for at least 30 minutes
Step Five Cut into 4″ by 2″ rectangles & store in refrigerator till you need to serve them….
Stores Well In Batches If Chilled Or Frozen
Perfect For Kids Lunch Boxes
Would Love To See Your Remakes On These Amazing Energy Balls.
Much Love Nuzrath 💕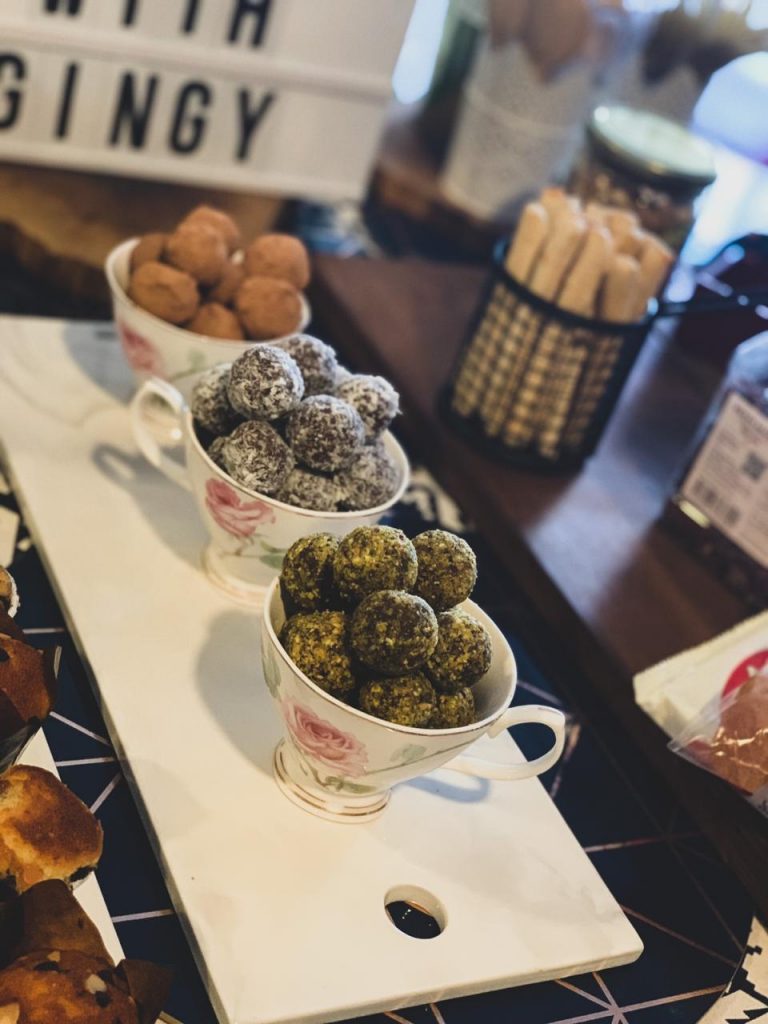 srilankanfoodie #eattolive #homemadewithlove #healthysnacking #perfecttreat #healthylifestyle #guiltfreesnack #refinedsugarfree #datetruffles #nutsaboutnuts #foodstagram #instafood #foodlover #easyrecipes #momwins #makeaheadrecipes #easyrecipes #alhamdulillahforeverything💕