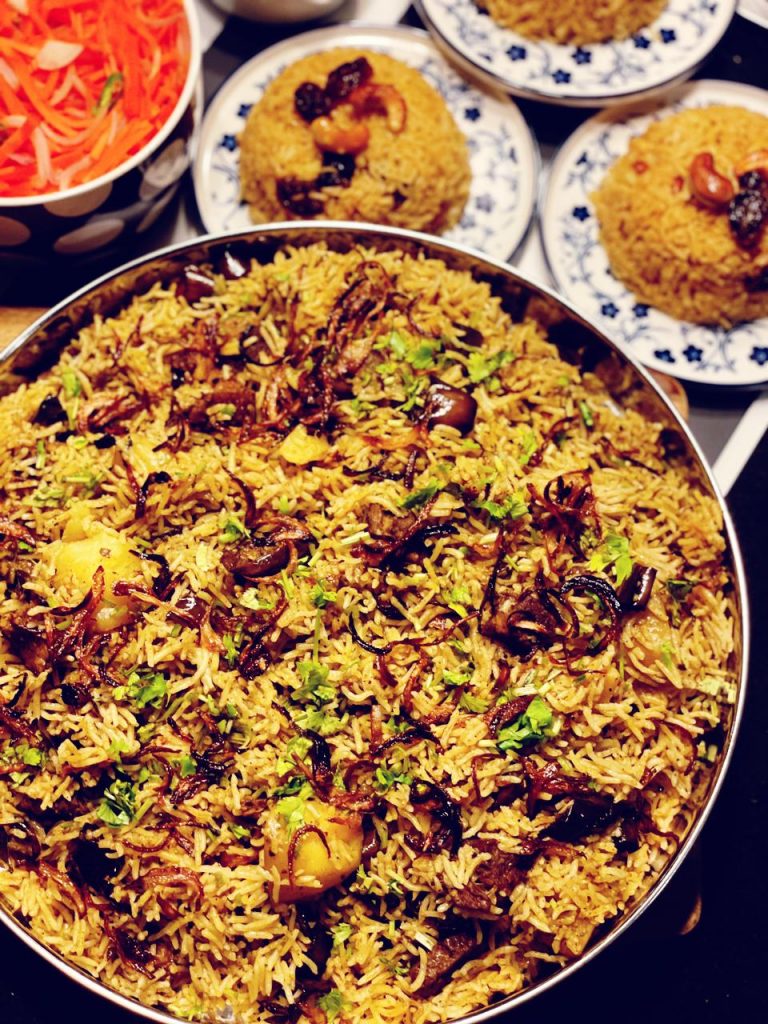 Originally from Persia this Sweet Rice is also very popular in northern parts of India known as Meeta Chaawal or Mitta Kaawo in Memon Language and that's how I got this recipe.From my sweet sis in law Thuraiya
They usually pair it with traditional Akhni and it was something we enjoyed thoroughly when made by her mom : truly so delightful !!
Anyway today I have tweaked things up abit according to my preference.Using Coconut Sugar instead of Regular Sugar and this rice has been infused with Pure Spanish Saffrons from Finch
The flavour is unbelievable and the fragrance is just mind blowing…
Saffron in any food makes it feel like royalty and this ones no exception!!!
I also used finch cardamom powder instead of regular whole cardamoms and I think that's truly a blessing because as much as I love the cardamom flavour in my cooking my kids hate biting into cardamom.They say it puts them off
Let's Get Started
You Will Need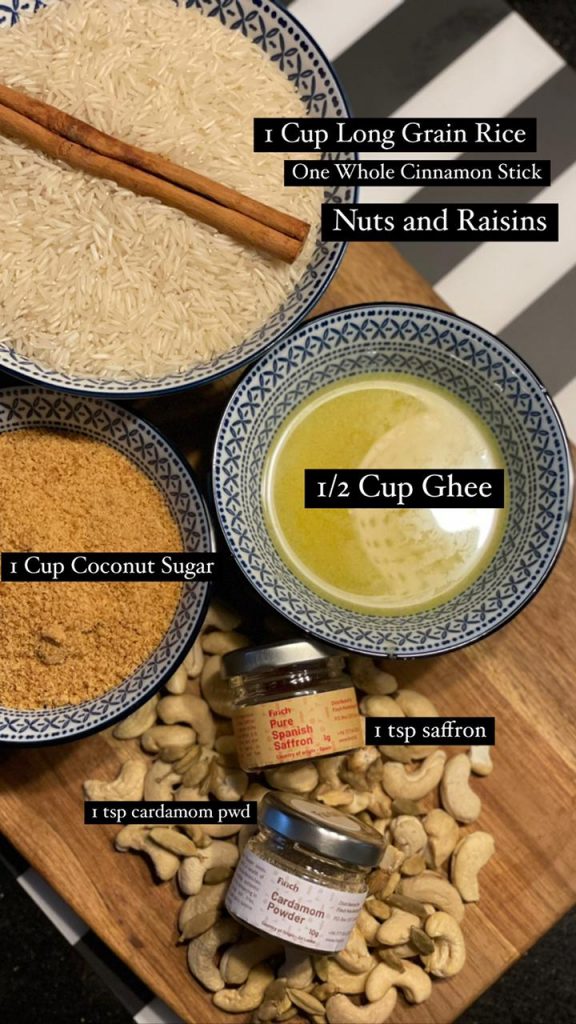 1 Cup Long Grain Rice
1/2 Cup Ghee
1 Cup Coconut Sugar
1 tsp Finch Cardamom Powder
1 tsp Finch Safrron
1 Whole Cinnamon Stick
Nuts of Choice
Handful of Raisins
Step One : Wash rice well and boil with water,saffron,cardamom and the cinnamon stick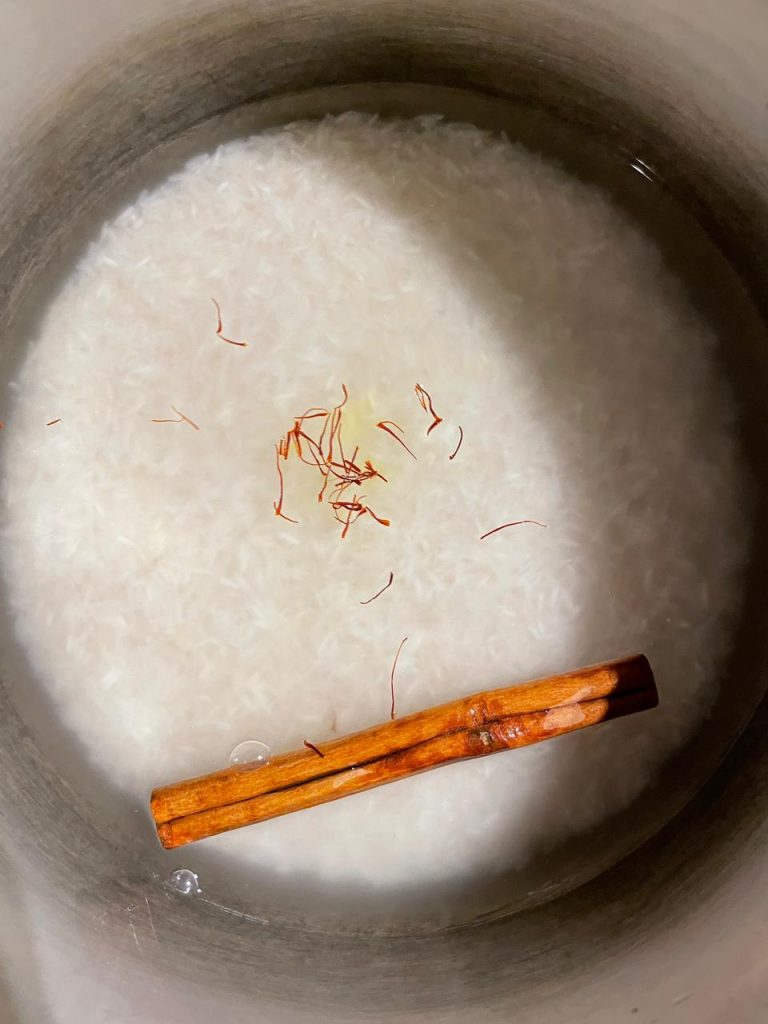 Ideally this should be boiled and strained but today I decided not to and cooked it with exact amount of water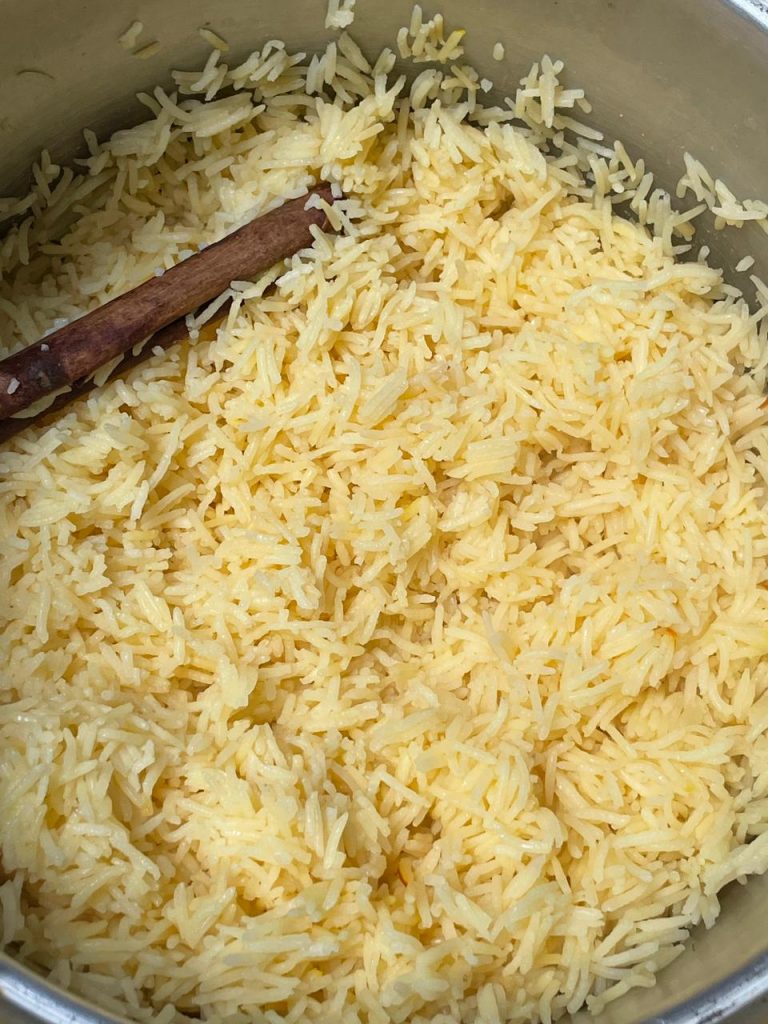 Step Two : Add ghee,sugar and mix well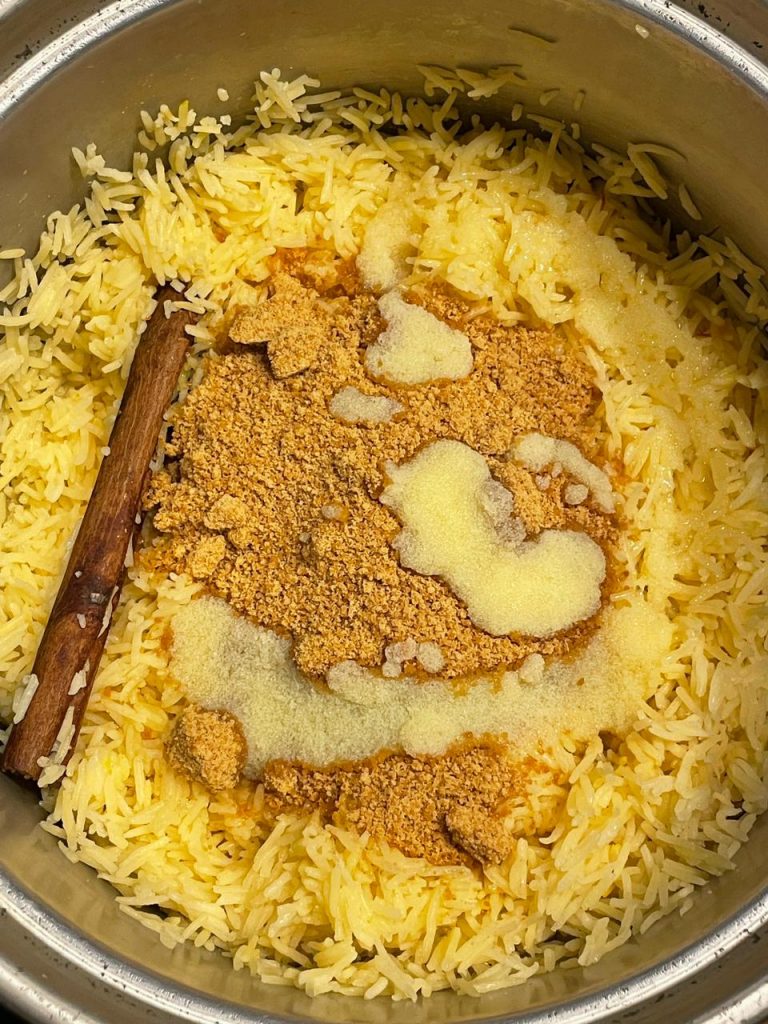 Step Three : Keep on low flame for about 20 minutes until the ghee and sugar melts right in and combines well with the rice to make a glossy texture
Place this over a Taawa to avoid burning the bottom.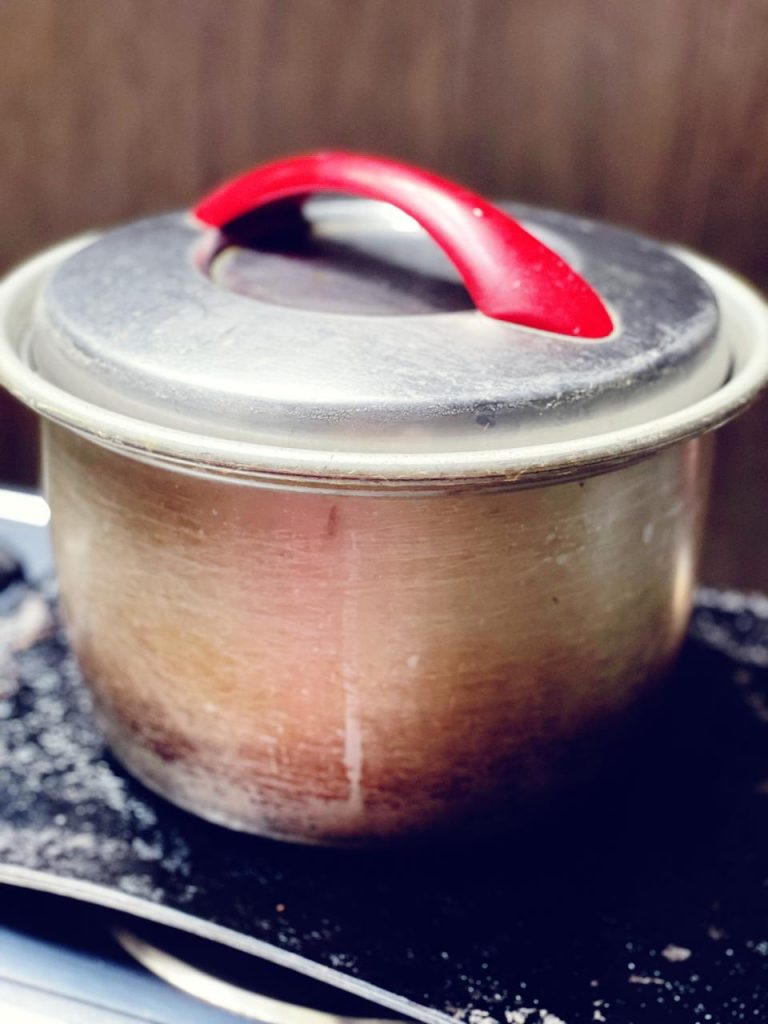 The kitchen smells absolutely amazing by now…the aroma makes you want to dig in from the pan but wait there's one more thing to do
Step Four : Prep more saffron strands in water drizzle on top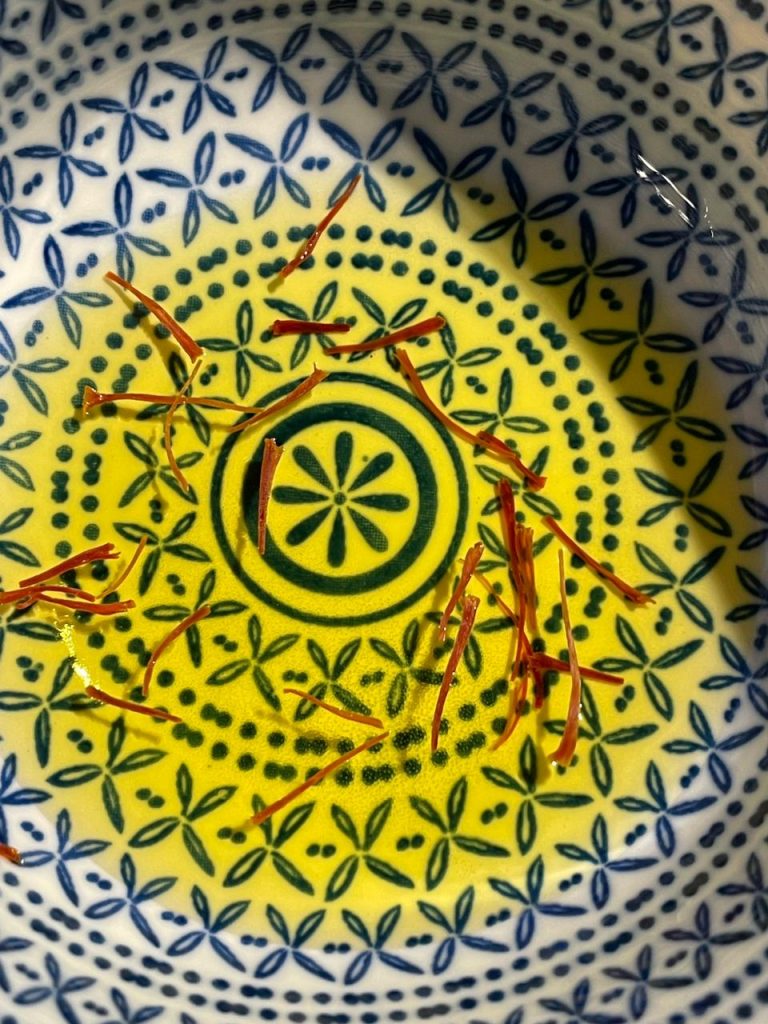 Step Five : Roast nuts and raisins in ghee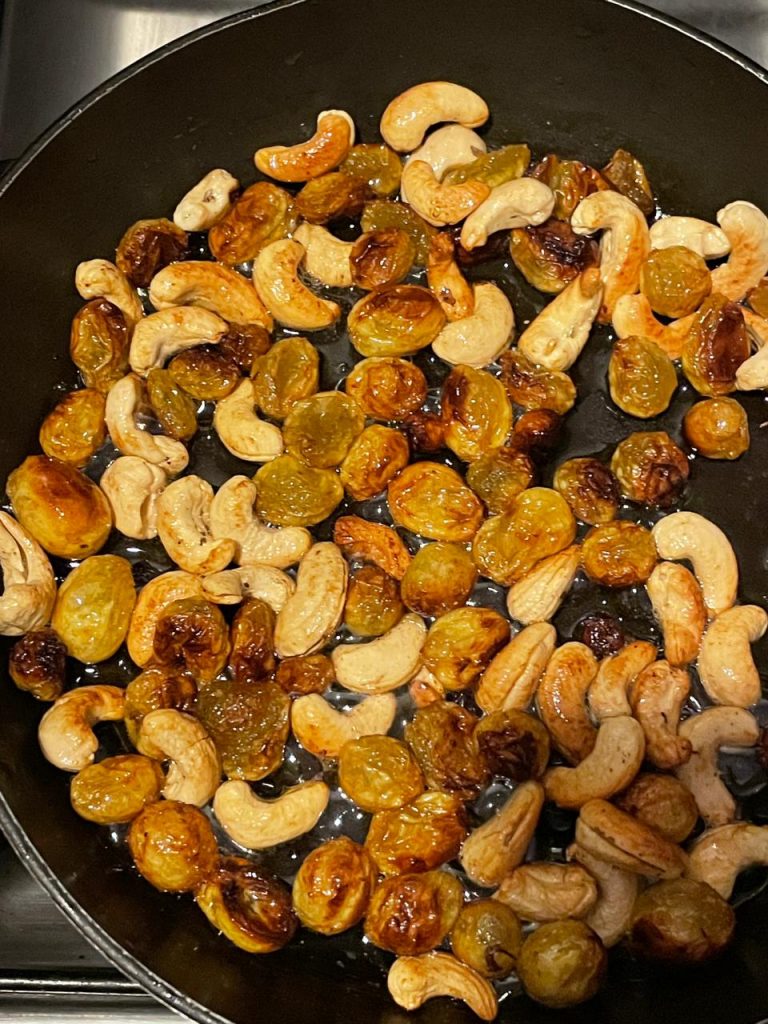 Add nuts and raisins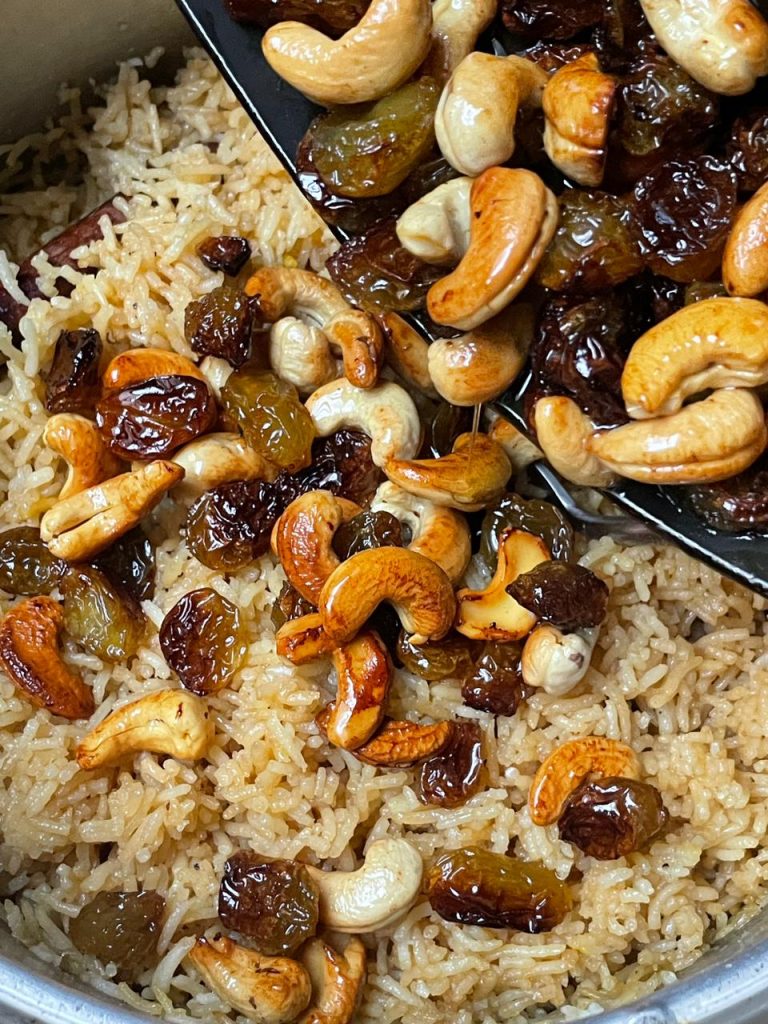 The Sweet Rice is ready to be enjoyed immediately but can be refrigerated in batches for atleast a few days if it even lasts thay long…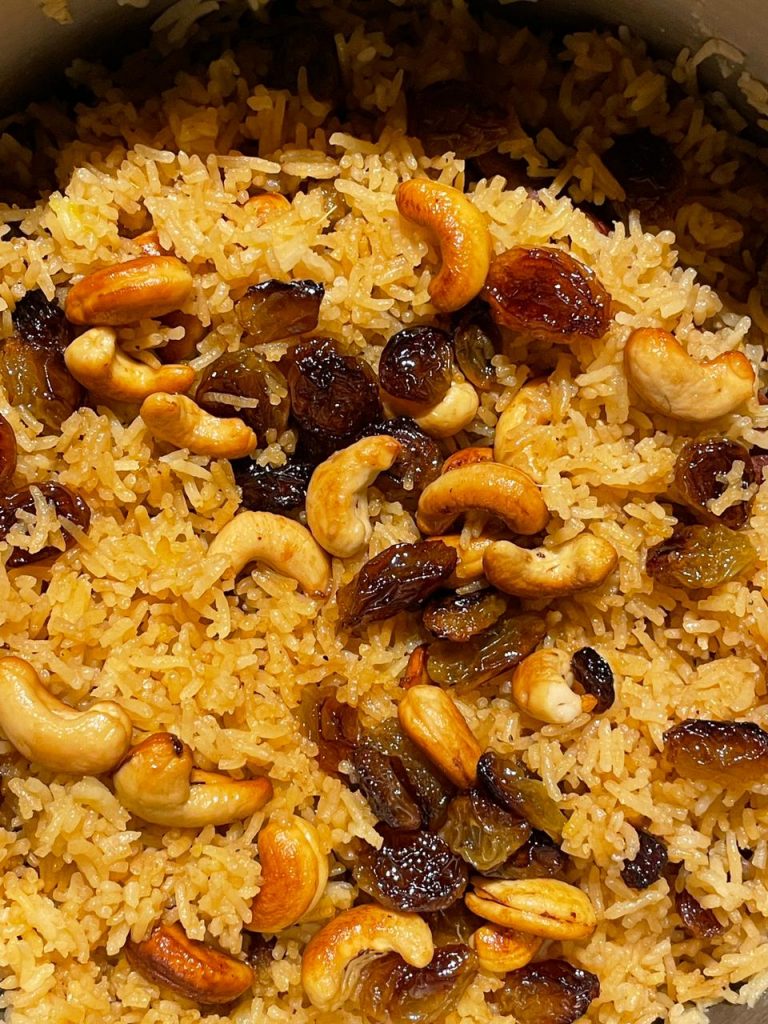 This dish feels like a warm hug on a rainy day and that's exactly what we want to do while binging on our favorite Turkish Series
What are your plans for this cosy evening?
Watch my IGTV post on instagram on this particular dish.Refer to link attached below :
https://www.instagram.com/tv/CPpwwgTBN4h/?utm_medium=copy_link
Many more Premium products that can enrich your life with @finch.foods
You can get your favorite products delivered by placing an order on the Finch website www.finch.lk or via UberEats/PickMe
Their Premium range is also available at Keells,Cargills,SPAR,Laugfs,and GLOMARK and selected retail outlets islandwide
Would love to see your remakes on this deliciousness.Be sure to tag me on your dishes and send me a screenshot if your acc is private so I can re share them on my stories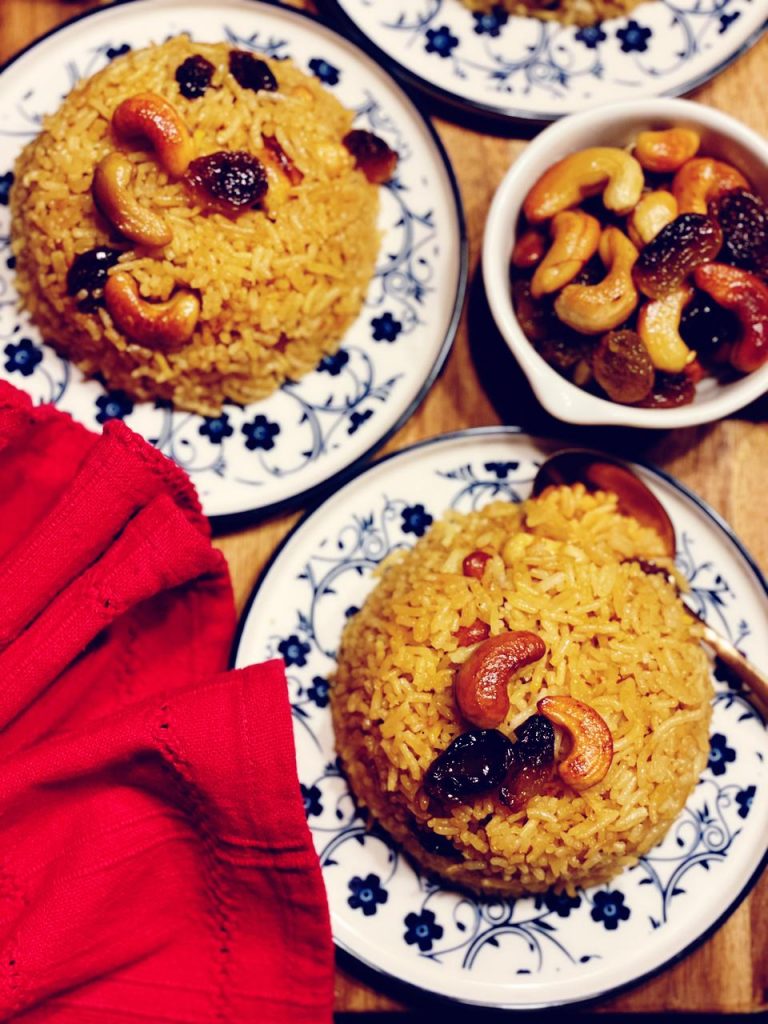 Stay Safe ❤️ Stay Home ❤️ Stay Sane ❤️ Be Responsible
Much Love ❤️ Nuzrath
finchlk #kewpiesrilanka #finchlifestyle #enhanceyourlifestyle #exoticspices #finchspices #finch #finchfoods #finchsrilanka#srilankanfoodie #mylankanfoodjournal #colombofoodbloggers #instapic #instadaily #foodphotgraphy #eatpraylove