Seafood Quiche with a seasoned crust using Finch dehydrated spices and Almond Flour
Quiche is a savory French tart that's made up of a flaky pastry crust filled with a rich egg custard and topped with cheese.Ideally it has very simple and straightforward components however you can always get creative and add things like seafood and vegetables to make it more flavorful with every bite.
Crust less Quiche is my kind of thing and Keto Friendly
Being Srilankans we always prefer our meals well seasoned and not so bland
That's when I thought I will twist things up a bit with the regular Quiche Recipe to suit our taste buds because I love Quiche and would eat it all day !!!
Finch has always been my favourite brand to reach out to when I'm in a mood to experiment with new things
Here I have used finch dehydrated spices to season the crust and Finch Almond Meal as a substitute for breadcrumbs in the filling.This brings out the most rich and melt in your mouth texture in your Quiche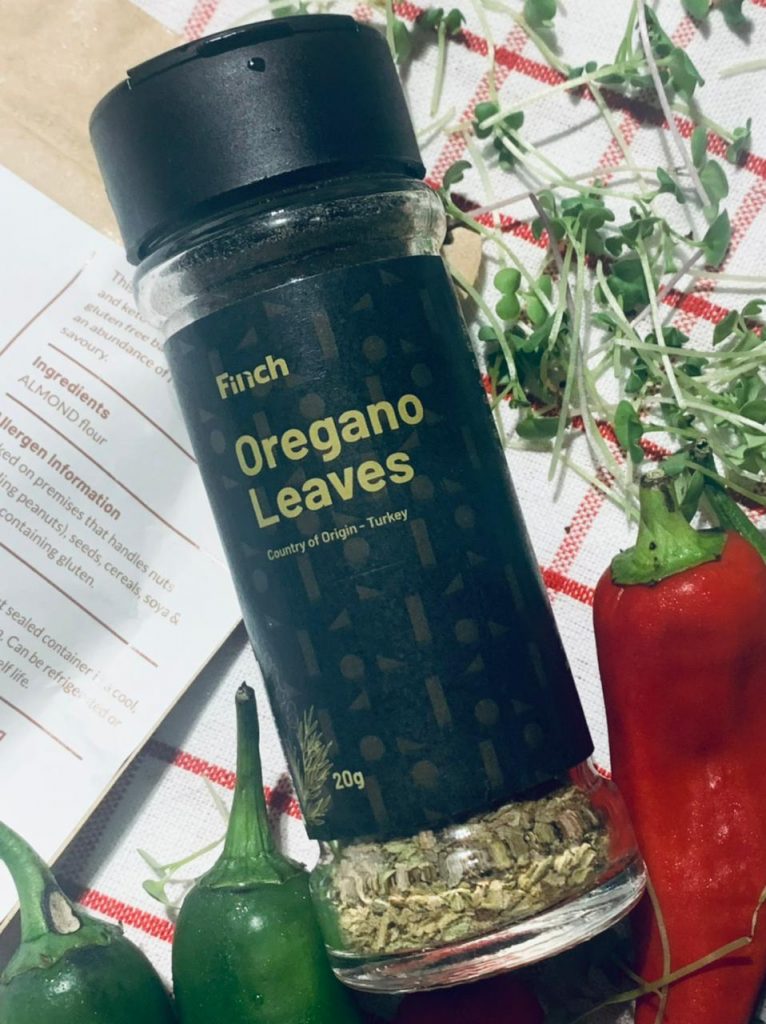 Many more Premium products that can enrich your life with @finch.foods
https://instagram.com/finch.foods?igshid=8rr5lwi47tub
You can get your favorite products delivered by placing an order on the Finch website www.finch.lk or via UberEats/PickMe
Their Premium range is also available at Keells,Cargills,SPAR,Laugfs,and GLOMARK and selected retail outlets islandwide
My favourite fillings are mushrooms and spinach with Ricotta or cauliflower and broccoli with corn and cheddar !!! Yummm
I love to prep a large batch of crust less quiche and that makes me a filling breakfast enough to last till dinner…So Win Win
What's Your Favourite Flavour??COMMENT BELOW
An ideal make ahead freezer meal that can be reheated for kids school boxes or even quick go to lunch packs when you're having a rush day and don't want to grab those muffins while getting yourself a caffeine dose on the go!!!
Even if we don't head out much these days I still find serving this easier to eat while having online school sessions because this is the best way to sneak some veges in and no one will ever know….
Check out my IGTV video on Instagram to see the whole process and show some love by liking and sharing my post.This really helps my page grow
Refer to link attachment below :
https://www.instagram.com/tv/COlkvQ8hQAW/?igshid=bqon0y19215k
Let's Get Started
You Will Need
The Crust
The Egg Custard Filling
The Toppings
The Crust
You could always take a shortcut and get store bought crust but I always prefer making my pie crust because pies are comfort food and nothing spells comfort food if it's not made from scratch.This crust can be made ahead of time and freezes really well too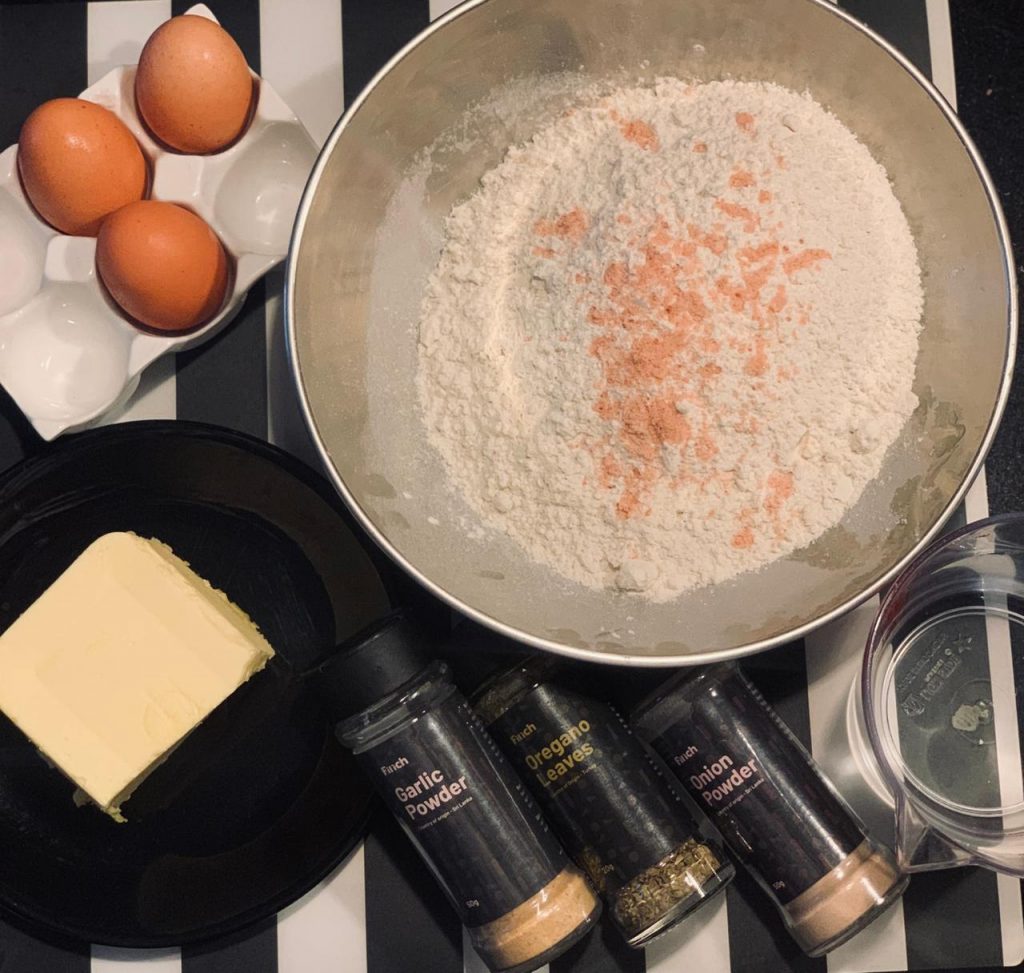 Ingredients :
500g All Purpose Flour
250g Butter
3 Eggs
Salt
Finch Garlic Powder
Finch Onion Powder
Finch Oregano Powder
Water only if needed
Step One : Add dry ingredients together
Step Two : Mix the butter and flour using your fingers till it resembles breadcrumbs and then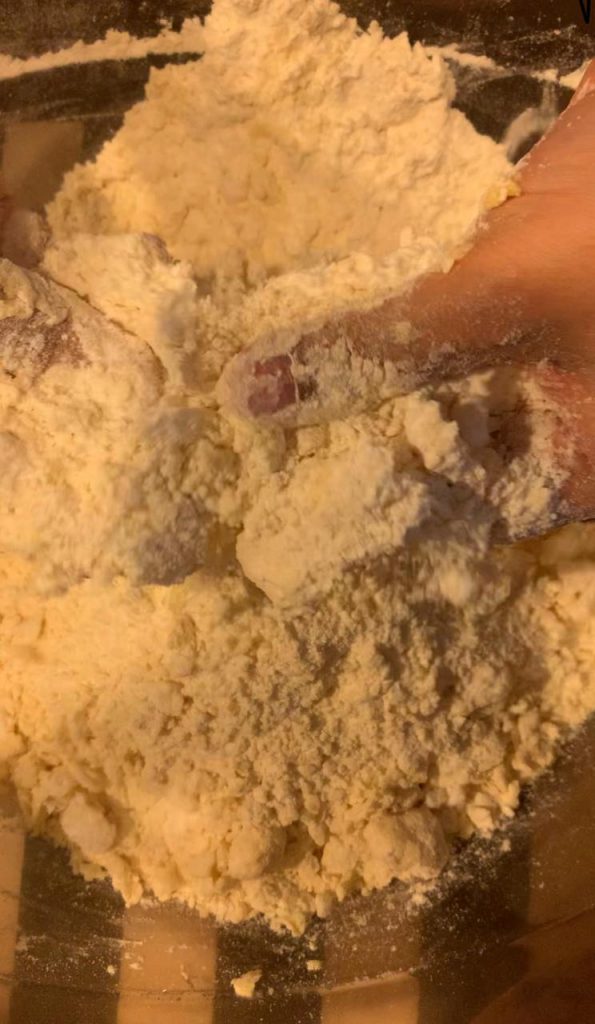 Step Three : Add eggs one by one and combine to make into a smooth dough.Add a sprinkle of water if necessary.I didn't need much to make this dough
Step Four : Cover in Clingwrap and chill the dough till you prep the rest of the ingredients for filling and add ons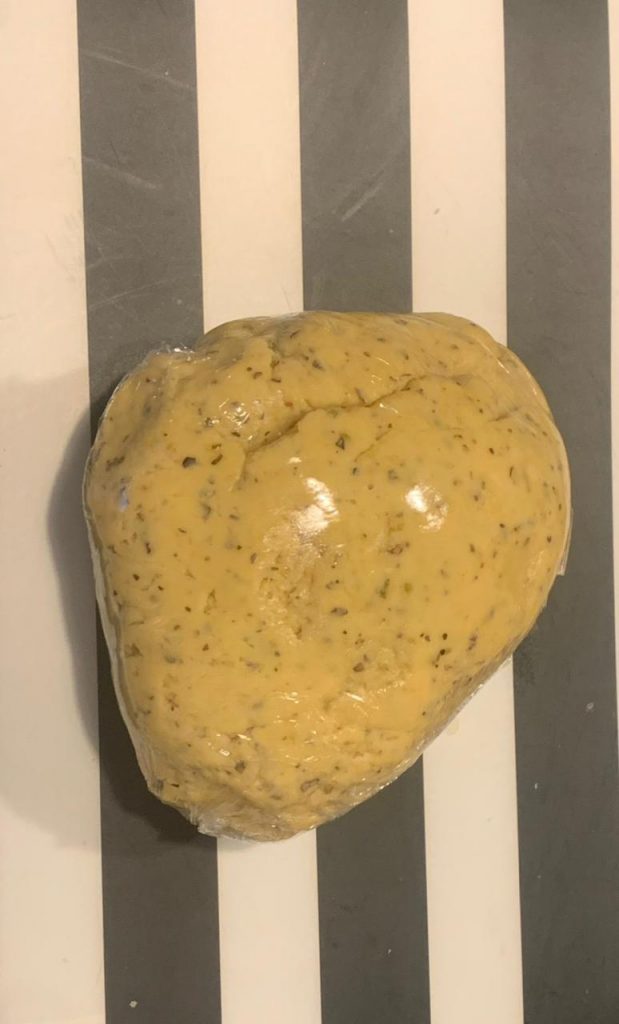 The Egg Custard Filling
You could definitely use only cream with the eggs but I prefer a combination of whole milk, heavy cream, and a spoonful of Almond Powder.This just creates the perfect balance of flavours
Ingredients :
5 eggs and 3 yolks
1/2 Cup Milk
1/2 Cup Heavy Cream
1/4 Cup Finch Almond Powder
Just combine everything together and set aside til you make the toppings and add ons
The Toppings
Toppings can be decided upon your favourite flavours. I love to change my toppings each time according to availability and that way kids feel like they're eating an entirely different meal each time and as the mommy I get to have the satisfaction of sneaking an assortment of vegetables to the kids diet depending on what's in the fridge on that particular day 😁😁😁
No Food Waste = Smart Cooking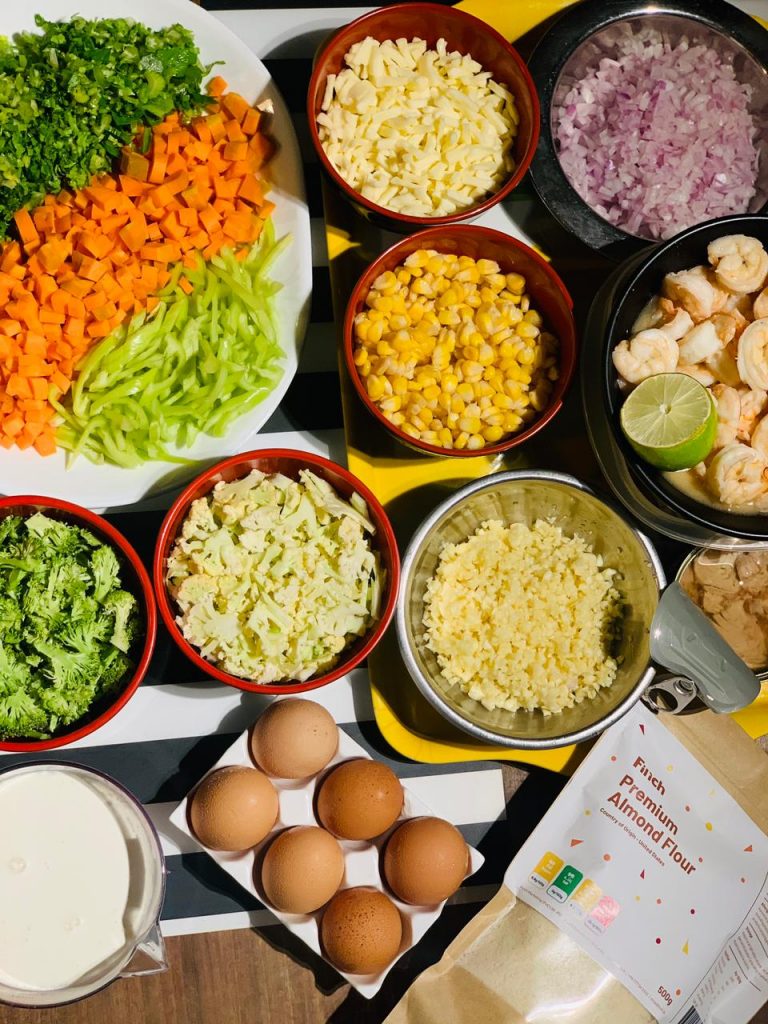 Remember to pre cook the add ons before mixing them together with the egg custard mixture.These little tips help to create the most seasoned pie
Our favorite toppings :
Spinach and Mushrooms with Ricotta
Cauliflower and Broccoli with Corn and Cheddar
Chicken Ham and Kale
Caramelised Onions and Mushrooms
Buttered Garlic Asparagus
Today I made a Seafood Quiche using Fresh Prawns with Tuna
Ingredients :
2 tbsp Butter
2 tbsp Garlic chopped
1 B Onion finely chopped
1 CarrotCubed
Half a stick Celery chopped
1 Capsicum sliced
1/2 Cup Kernal Corn
250g fully cleaned Fresh Prawns
1 Cup Cooked or Canned Tuna
Lime juice of one lime
Finch Liquid Aminos
A tsp Vegeta (Optional)
Step One : Heat butter in a pan and sauté the fresh prawns.Season with salt and pepper.Set this aside
Step Two : Add more butter in the same pan and brown the garlic and onions till beautifully golden.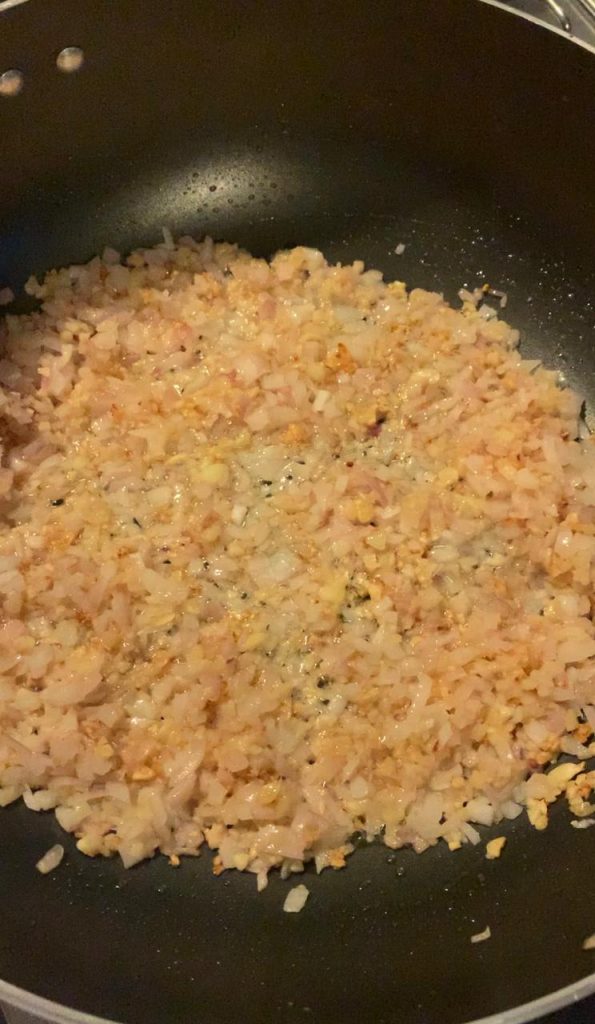 Step Three : Add Carrots Capsicums and Celery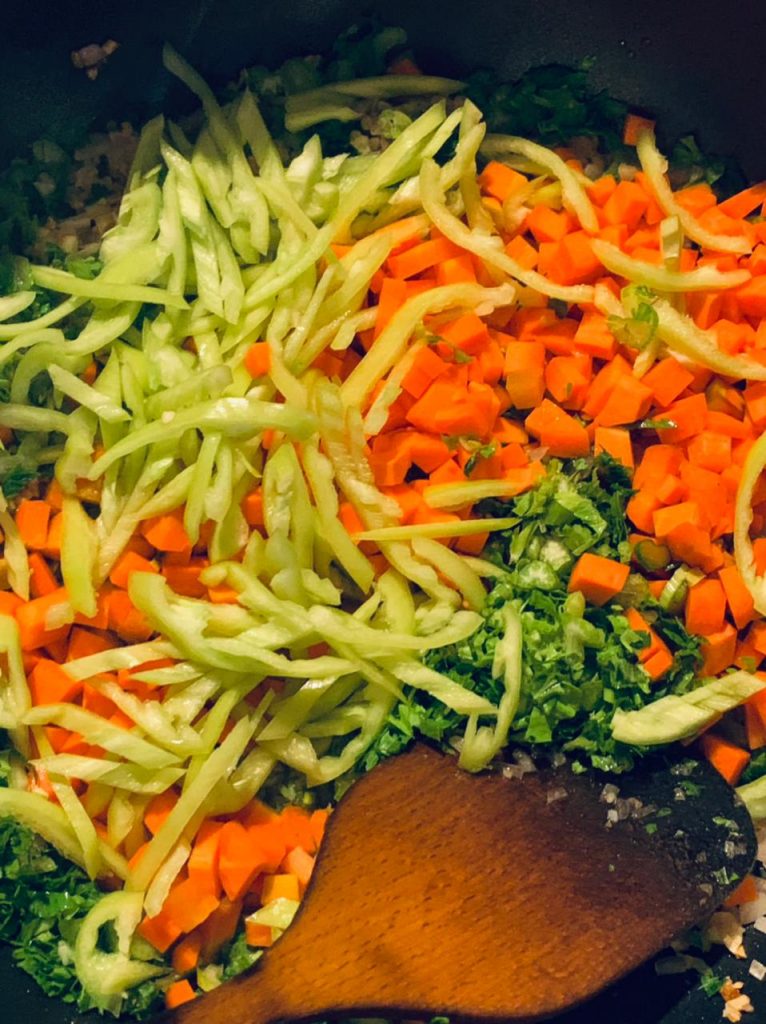 Step Four : Add the rest of the vegetables and vegeta.Mix Well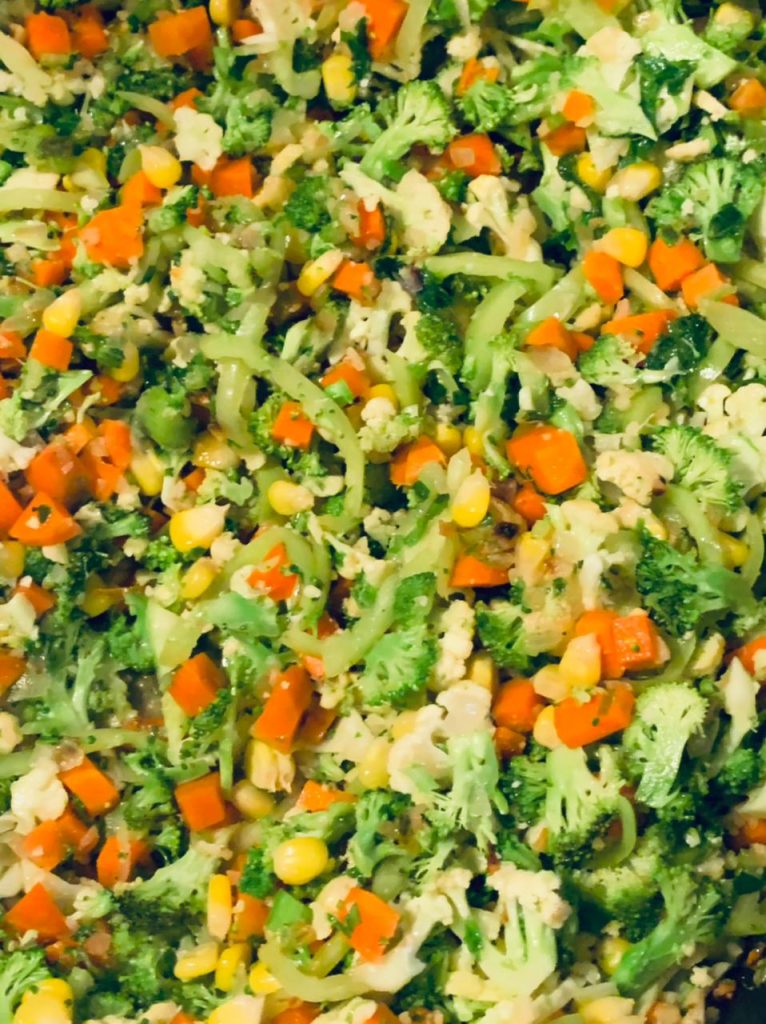 Step Five : Add Seafood and mix well
Step Six : Finally add in the liquid aminos and lime juice.
The filling is ready. If you feel there is liquid in this mixture strain it off as much as you can unless you don't mind that flavour.
Now that everything you need is ready
Let's move on to the next step and Start Assembling
Step One : Roll out the chilled dough to fit your tart tin and neaten the edges
I used mini tartlet tins and made about 20 of them using this quantity mentioned above
Step Two : Chill the tart tins for at least 20 minutes before baking
You could blind bake them but today I decided not to because I didn't have the time.But you could definitely go ahead and use a semi cooked tart crust for this quiche if you have the time and patience
Step Three : Spoon in the filling
Get creative and make your own toppings
Step Four : Pour the Egg Custard mixture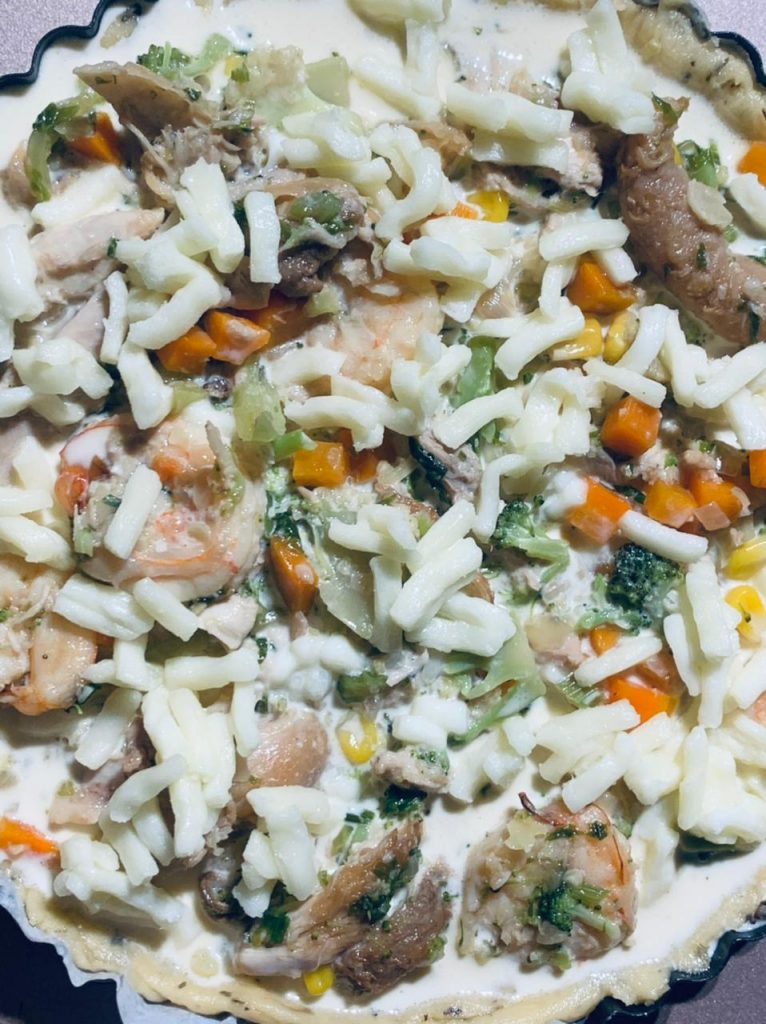 Step Five : Top with Cheese
Step Six : Bake in a preheated oven at 180' for atleast 30 minutes or until you see the top is getting beautiful and golden
Serve Warm or this could be served chilled too if you prefer it that way…
Would love to see your remakes on this deliciousness.Be sure to tag me on social media or send me a screenshot of your post so I can re share them on my stories
Stay Safe and Stay Home
Much Love ❤️ Nuzrath
finchlk #kewpiesrilanka #finchlifestyle #enhanceyourlifestyle #exoticspices #finchspices #finch #finchfoods #finchsrilanka#srilankanfoodie #mylankanfoodjournal #colombofoodbloggers #instapic #instadaily #foodphotgraphy #eatpraylove #begrateful