🥭🥭🥭🥭🥭🥭🥭🥭🥭🥭🥭🥭🥭
That's right!!! We have been really enjoying the mango season this time Alhamdulilla…. 🥭🥭🥭🥭🥭🥭🥭🥭
When mangoes are in season we would bulk buy and freeze the purée to use when needed because the best quality is when in season & it is so affordable during that time.What perfect timing during this blessed month of Ramadan where fruits & juices are always appreciated in abundance Alhamdulilla.One of our favorites are the Jaffna karthakolomban mangoes 🥭🥭🥭🥭🥭🥭🥭🥭🥭🥭
So I gave this Halwa Recipe a try & we are loving it!!!!
For The Recipe You Will Need:
Four Cups Mango Purée passed through a strainer.I used karthakolomban
100 ml condensed milk(MilkMaid)
100 ml Nestle Cream tin
250 g Milk Powder (Rathi)
A tsp Cardomom pwd
Saffron
Finely chopped pistachios for topping
First makesure the baking tin is lined & ready.As you need to work very fast once the halwa is ready…
Step One In a heavy bottom pan,add in mango purée & condensed milk.
Step Two Cook this using a heat proof spatula while stirring continuously for at least 10 minutes on medium low flame. 🔥🔥🔥
Step Three
Next,add in the cream,cardomom,saffron.
Step Four Keep stirring while flame on for at least another 15 minutes.
Step Five
Add the milk powder part by part & keep whisking continuously to make sure theyr well combined.This is the tricky part.I find it easier to switch from the spatula to a whisk at this point to avoid any lumps.5 minutes…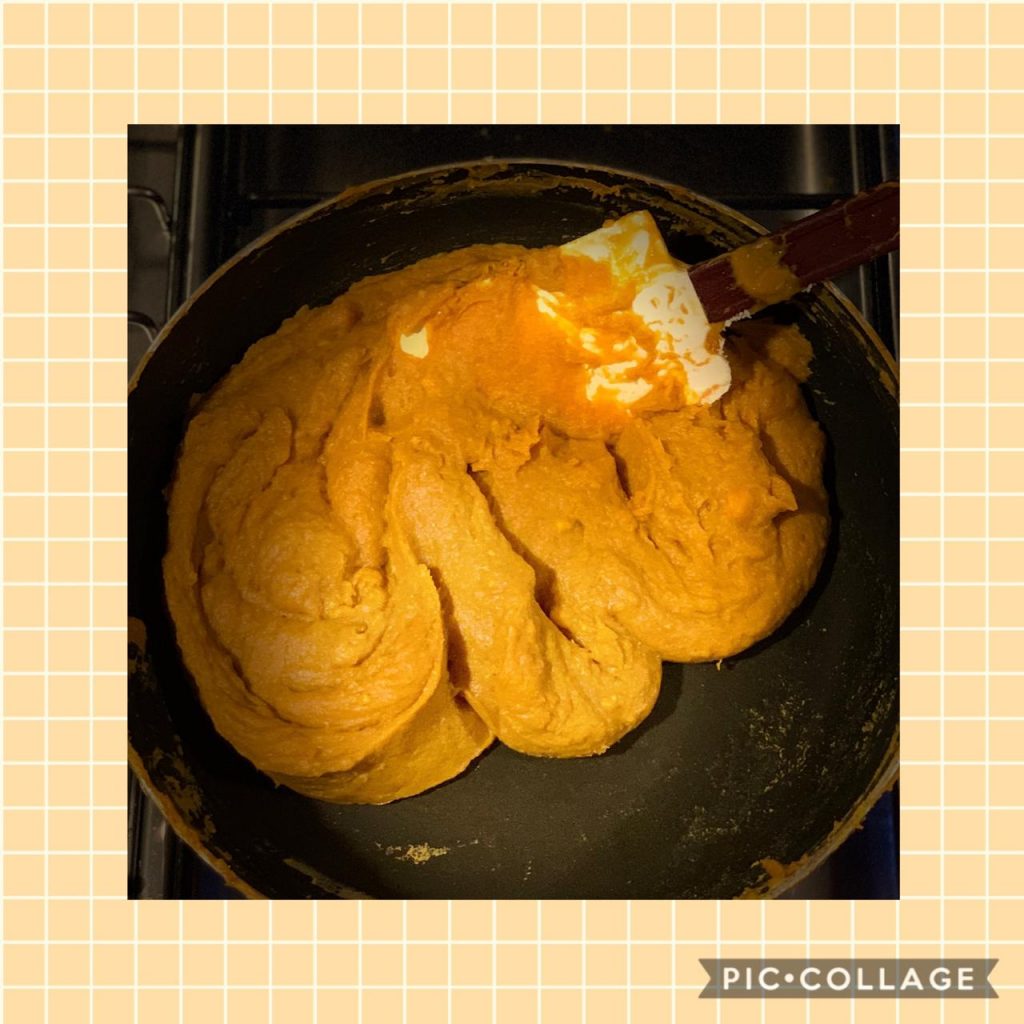 Final Step
At this point,about few minutes later,you will see the mixture is smooth & starts coming off the edges of the pan because it is drying out & theres no more liquid.It is safe to say the halwa is ready to be transferred to the lined baking tray.
Check My Instagram Page For Video Demonstration
https://instagram.com/my_lankan_food_journal?igshid=5uldsmcv636b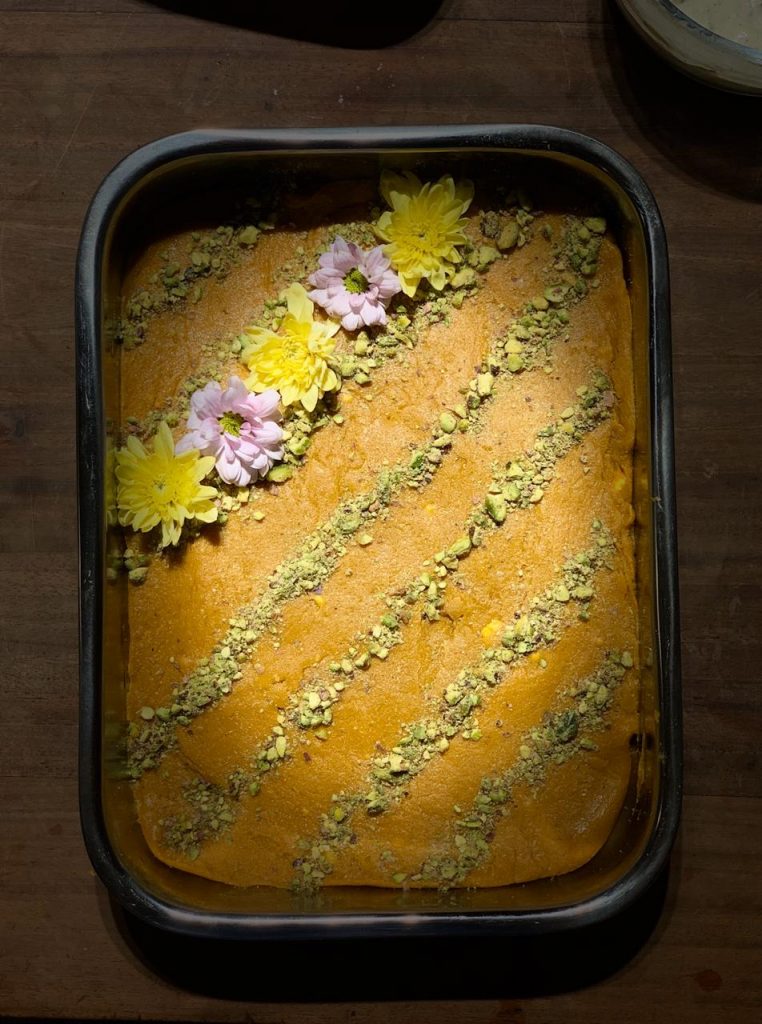 Sprinkle with chopped nuts & serve warm or Let this cool completely & you can easily cut out neat squares.
.
Would love to see your remakes on this yummy halwa!!!!
Below you will see the pics of my 12 year old daughters idea to make " Mango Slush" for iftar using the same frozen mango purée.
We used chilled sparkling water to mix in while drinking.That really helped enhance the mango flavours to every taste bud by fizzing in…fizz fizz fizz
You could even use plain club soda or sprite but we don't do sweet fizzy drinks….. 🥤🥤🥤 🥤🥤🥤🥤🥤🥤🥤🥤🥤🥤🥤🥤🥤
.
There are so many recipes that can be made using this smart hack : freezing the mango purée.
.
Hope everyone's enjoying the mango season…….
.
Much Love Nuzrath💕
srilankanfoodie #mylankanfoodjournal #colombofoodbloggers #homemadewithlove #ramadanseries #ramadanwithme #ramadanvibes #quarantineandchill #mangoseason #mangohalwa #socialdistancingcooking #instafood #feedfeed #huffposttaste #onthetable #instadaily #foodphotgraphy #foodstagram #foodphotgraphy #eatpraylove #begrateful #positivevibesonly#alhamdulillaforeverything💕