What are you Thankful for today??
I'm really thankful we had leftovers to make into a Fabulous Pot Pie
Also thank ful for every other little thing in life we always take for granted….May sound like little things but they're actually making a lot of sense now..
I know it's not been the best of days but let's make the most of what we have and take it day by day !!!
" Practicing Gratitude and being Grateful are keys to a happier life " anonymous
Made this delicious Pot Pie using leftovers and Quinoa Crusted Top which made this even healthier
Check out my recipe for the Oven Roasted Turkey Meal.Refer to link attached below :
Check out my Instagram Post and show some love and support.
https://www.instagram.com/p/CIFad4RBz0C/?igshid=13enwzruttntx
Would love to see your remakes on this.Be sure to tag me on social media or send me a screenshot of your post if your account is private so I can re share them on my stories
Let's Get Started
You Will Need
Base filling
Top Crust
Here we are using the leftovers from the turkey meal to make the filling and A Quinoa Crusted top made using potatoes and cheese.
You could even use regular chicken or any other meat leftovers to make the same…It will definitely be as delicious as this Pot Pie !!!
Quinoa Top Crust
You will need :
2 Cups Cooked Quinoa
2 Cups Boiled Potatoes
Cheese of choice : I used Ricotta and Parmesan
Salt and Pepper
Butter or Olive Oil
2 tbsp Garlic Powder or finely minced garlic
To Boil Regular Quinoa : Follow the steps below
Step One : Wash and clean quinoa well.Add twice as much water as the quantity of dry quinoa.Since I used 2 cups quinoa I used 4 cups water.Add salt and pepper.
Step Two : Once the water comes to a roaring boil, reduce flame.Cover and cook for 15 minutes or until the liquid has almost evaporated.You will notice the scum collecting while its boiling, slowly remove it using a ladle.
Step Three : Fluff up the quinoa using a fork and Leave this covered for another 10 minutes.This helps to get the best results.
Step Four : Now you can add olive oil and mix well before using for any dish
Now that the Quinoa is ready, Let's make the Top Crust
Just mash the potatoes into the boiled quinoa with all the other ingredients and make into a dough-ish consistency
I added in some Parmesan for extra flavour but you totally skip that part
Roll this in between cling wrap sheets or lunch sheets to avoid sticking to the rolling pin
You could cut out circles and place over the Filling Base when ready or you could just assemble them in broken bits.The choice is yours !! Didn't feel too fancy today so I just placed this on top and it still looked good…
The Top Crust is ready and now you can start making the filling base to complete the Pot Pie
Filling Base
Turkey Shreds
Gravy
Crouton and Baked Potato Salad
Chopped Celery
Chopped Carrots
Chopped Onions
Chopped Garlic
Corn Kernels and Extra Veges of choice.I used cauliflower and broccoli.
Herbs fresh or Dried : I used Rosemary and Thyme leftovers
Cornflour Slurry 2 tbsp
Step One : Heat the pan with some butter and olive oil. Sauté onions and garlic till its nice and golden
Step Two : Add in Carrots and Celery
Step Three : Add in Shredded Meat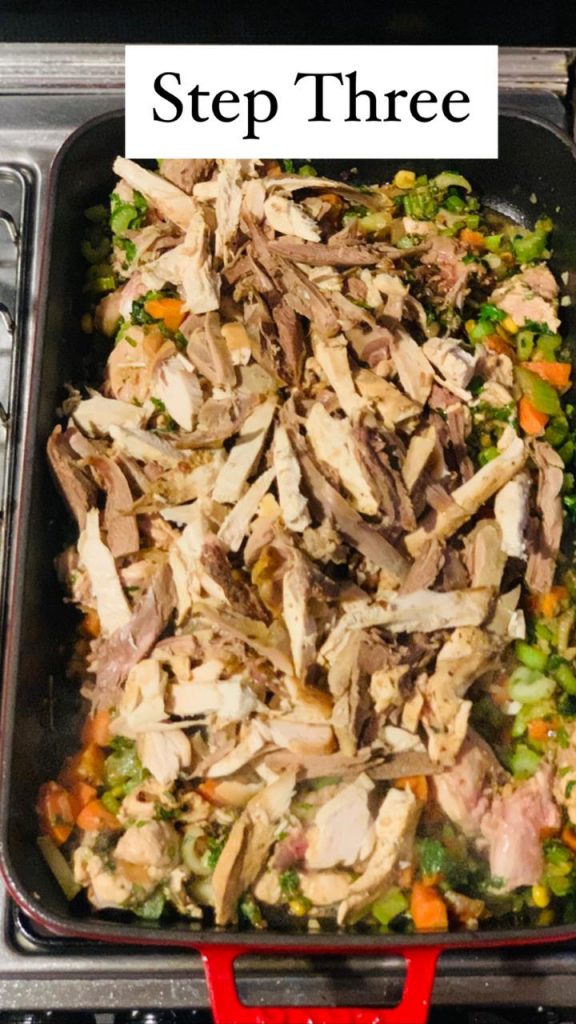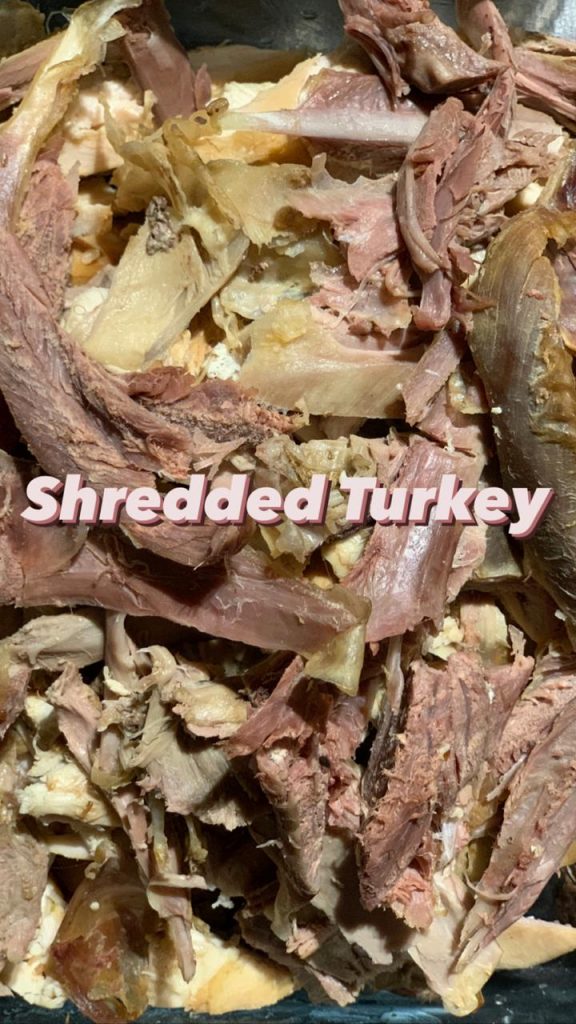 Step Four : Add Gravy
Step Five : Add preferred veges I added corn and some broccoli and cauliflower.Also added in some extra herbs like rosemary and thyme leftovers from earlier.You could use the dried herbs too.Add in the cornflour slurry and let this come to a boil and thicken up.Then Switch off flame and let it rest for few minutes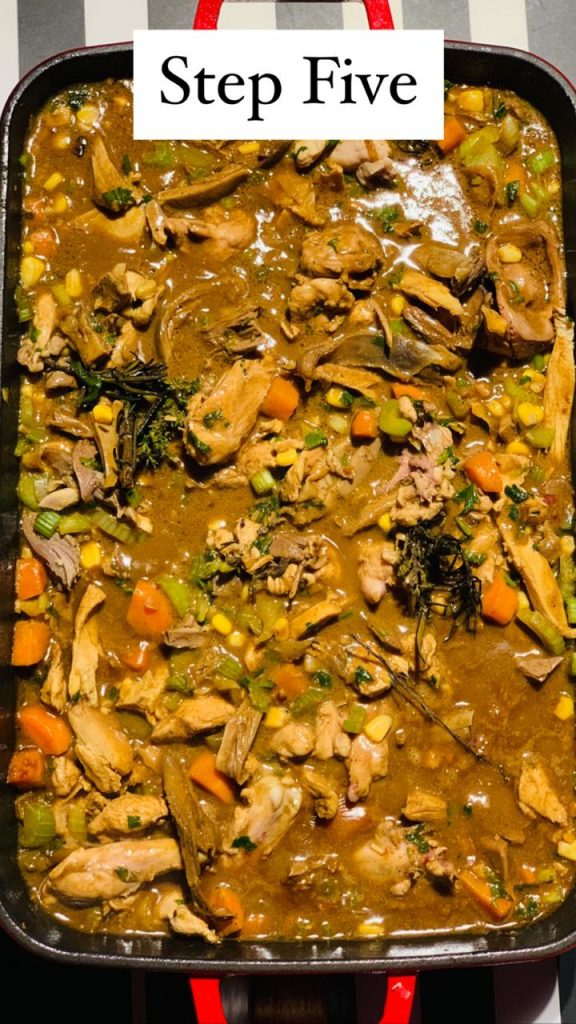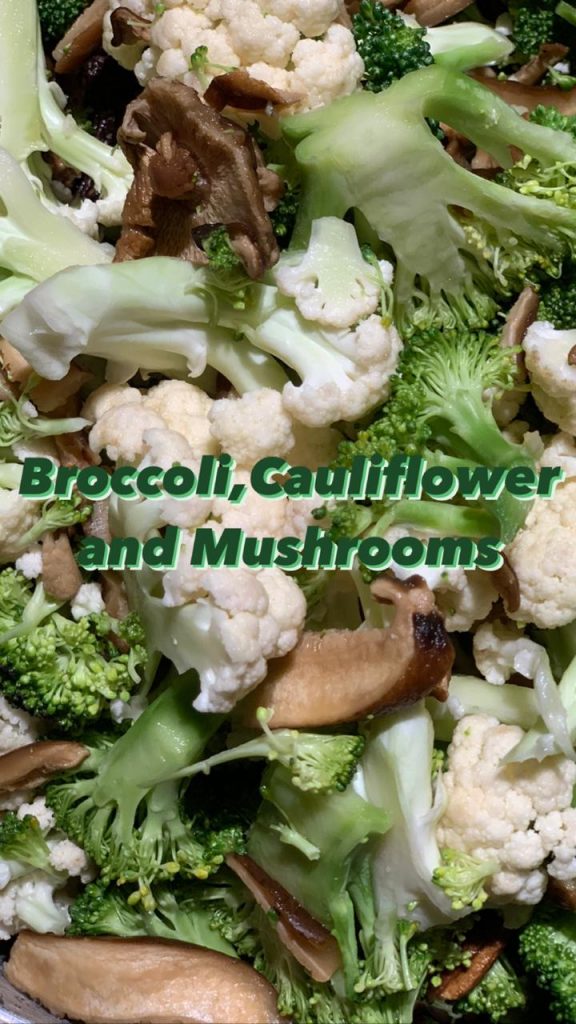 Step Six : Add in the crouton and potatoes over this to soak up some gravy
Step Seven : Carefully place the top crust and egg wash.
Bake in a pre heated oven for at least 30 minutes or until the top gets nice and golden.
By now your kitchen smells so festive !!!! You're ready to dig in…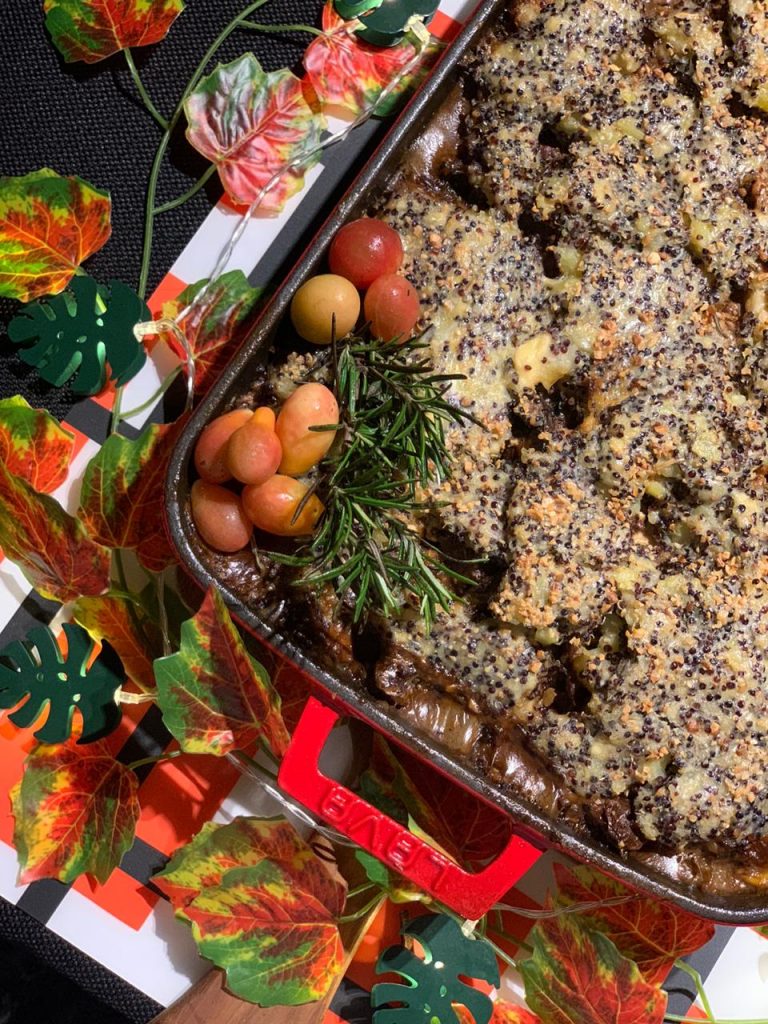 Product Details
Turkey from :
https://instagram.com/kingcreek_farms_?igshid=1o0k0f4q5fqyv
Veges & Herbs from :
https://instagram.com/sunnybees.lk?igshid=vgmmtgx4dqjf
The Cast Iron Skillet :
https://instagram.com/palladium_holdings?igshid=szk8f7ops388
Quinoa :
https://instagram.com/bohemianquest?igshid=ely3ga4bpudb
Stay Safe Everyone and Jumma Mubarak
Much Love 💓 Nuzrath
srilankanfoodie #mylankanfoodjournal #foodblog #colombofoodbloggers #colombolife #foodiesofintsagram#onthetable #instadaily #igers #eatpraylove #positivevibesonly#alhamdulillaforeverything💕