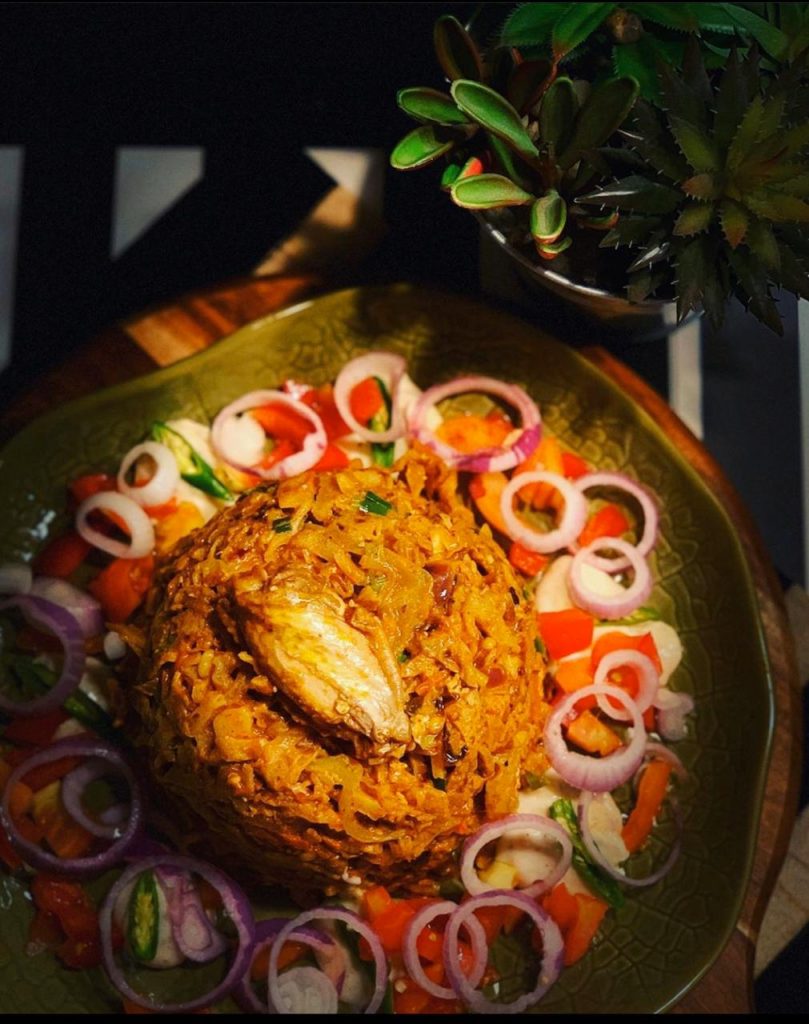 It's Kothu Night!!!!
"Kothu Rotti" & "Kottu Rotti-Less"
Well I'm Not The Only One Craving For Some LateNight Lankan Street Food These Days??
Who Says You Can't Fulfill Your Cravings In A Better Way!!!
Let's Try Simplifying It & Making It My Way!!
There Were Two Versions Made Today,
The First One Being A Rottiless Version Cz We Are Avoiding The Whole Rotti & Carb Situation.Thats Our "Special Edition" LOL💕
Second One Being The Kothu Rotti With Just An Additional Step Of Adding In The Sliced Romali Rotti.This Ones For The Always Hungry Kids
YOU WILL NEED
There are few parts to making this delicious dish!!
Cheesy Béchamel (If making Cheesy Version)
Pan Roasted Meat
Romali Rotti
Base made with vegetables
Leftover gravy if you prefer it soggy!!!
Lets Make The Cheesy Béchamel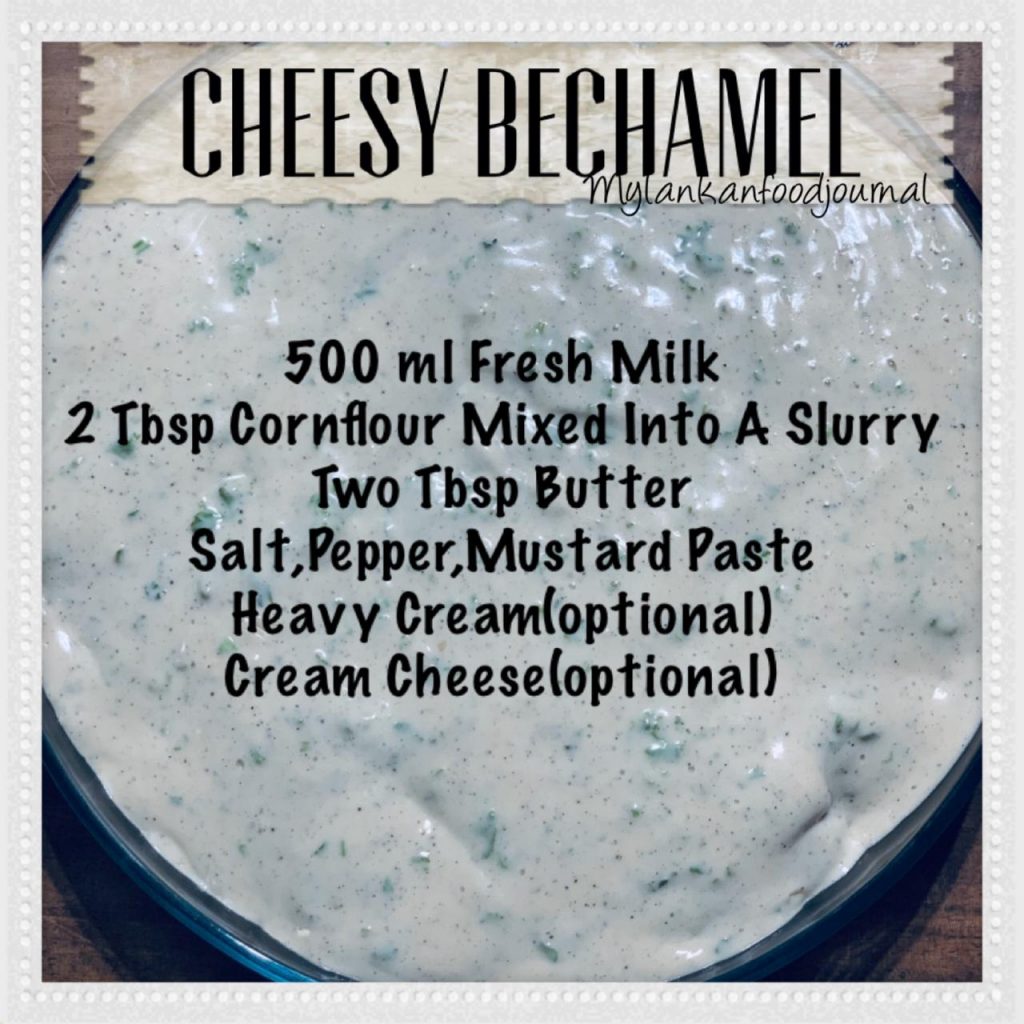 Today's Version Is A Cheesy One So You Need To Make A Béchamel Sauce. For 500ml Fresh Milk With 2 Tbsp Cornflour& Add In 2 Tbsp Butter Or Olive Oil.Keep On Low Flame In A Saucepan While Stirring To Avoid It Getting Lumpy.Once The Sauce Is Thickened Up.Season With a tsp Salt & Pepper,dijon mustard.Heavy Cream & Cheese(Optional)You Could Also Add Fresh Coriander Leaves Or Fried Onions For rich Flavour.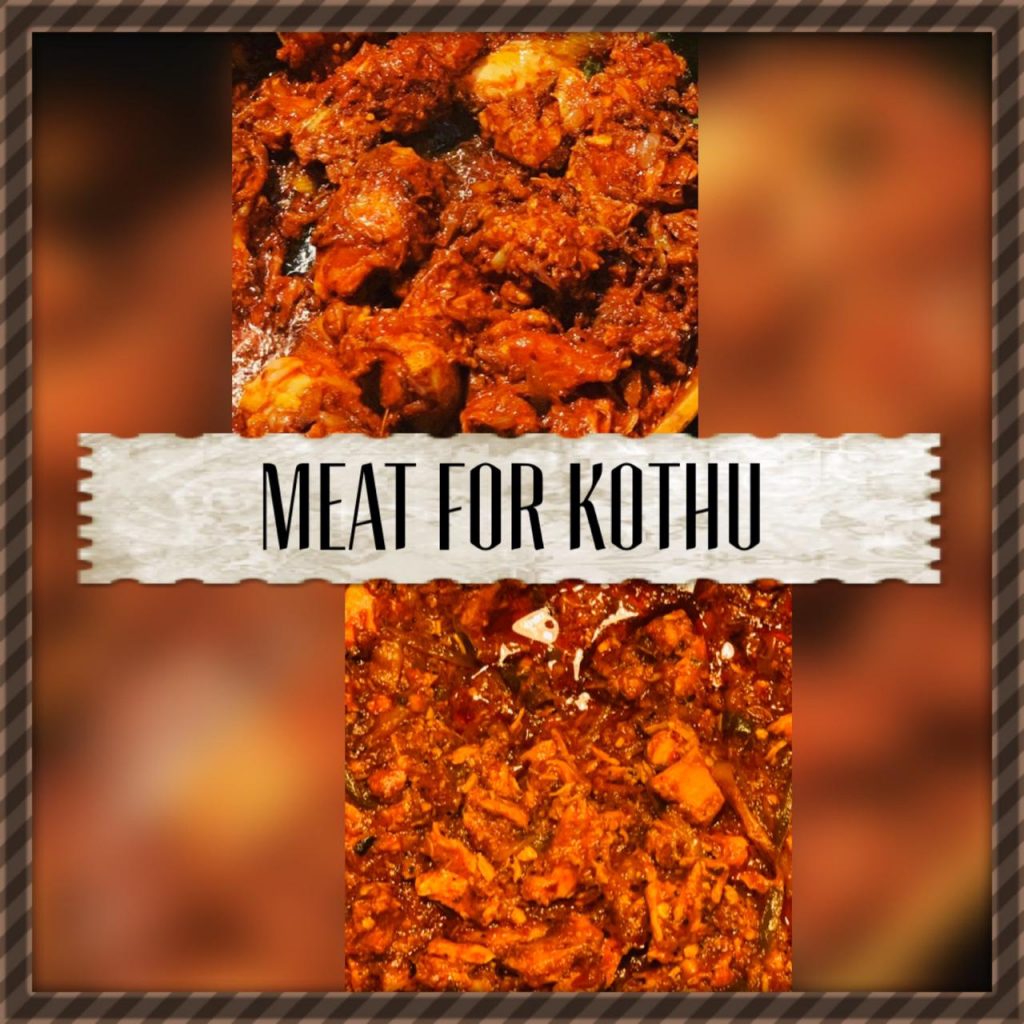 The Chicken Pan Roast
I Made A Quick Chicken Dish With Simple Ingredients
You Will Need
500g Chicken on the bone Or you could use boneless meat too.Marinade with : a tsp Salt,a tsp pepper,a tsp kashmir chilli pwd,a tsp chilli flakes,1/2 tsp tumeric,a tbsp ginger and garlic paste, a tbsp coconut aminos,Tbsp tamarind pulp, Two tomatoes finely chopped or tomato paste Sauté One Sliced B Onion In Oil Till Golden Brown,Then Add In CurryLeaves & Mix Well.Add In The Marinated Meat,Add Water If Needed.Let The Chicken Get Flavoured Well For Few Minutes In Medium High.The oil starts oozing on the edge of the pan then you know its ready!!!!This Can Be Used As A Dish On It's Own But Today I'm Using This For Flavouring My Kothu.
Plain Romali Rotti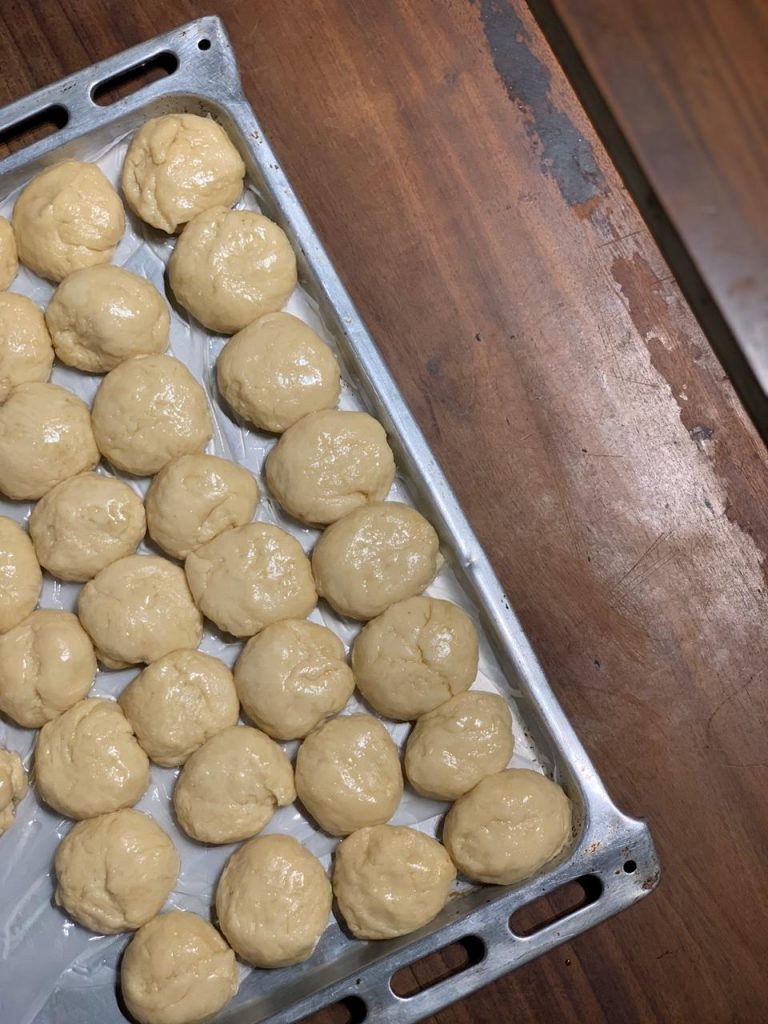 Romali Rotti can be made using 500g All purpose flour, 2 tsp salt & 1/2 cup Oil & about one cup water(do not pour all at once, you may need less or more). I used coconut oil but you could use vegetable oil Form into a dough & let it rest for at least two hours before dividing into portions.(about 12 tennis sized balls)Then drizzle 1/4 cup oil & let it rest for another 30 minutes at least.Using more oil on a flat surface & spread this dough ball with the tip of your fingers, as thin as you can.Similar to the texture of a handkerchief.Carefully, transfer this to a hot pan & cook both sides on low.This doesn't take too long to cook so stay right there & make sure you don't burn them.Stack them one on top of the other & roll them into a bundle.Cut into thin or thick strips according to your preference.We like it thin!!
For The Base Of The Kothu You Could Use Any Vegetable You Prefer But This Is What I Used Along With The Other Ingredients Needed
One B Onion finely sliced
1/2 cup oil
curry leaves
Two tbsp Chilli Paste or Mc Currie Katta Sambol Mix
Salt to taste
white pepper
lime juice
200g Carrots julienned
200g Cabbage shredded
500g Leeks
3 Capsicums sliced
Sliced green chillies for heat
4 beaten eggs with a splash of milk
Fresh Coriander Leaves
Fried Onions
Now That Everything's Ready Lets Start Making Some Noise!!!!!
Follow The Image For Steps
Step One In a Pan With Oil,Sauté Onions till golden brown, add in curry leaves, chilli paste, salt, pepper.Next Stirfry The Veges,Except Leeks. (Add The Leeks In Later As It Cooks Much Faster & Discolors) Push The Veges To One Side Of The Pan & Scramble The Eggs On The Other Side Of The Pan.Sprinkle the chopped green chilli if you're adding them for heat into the scrambling eggs for more flavour(You Could Totally Leave This Step Out If You Prefer To Have A Fried Egg On Top Instead)
Step Two Add in Leeks or Spring Onion Leaves
Step Three
Time To Add In The White Sauce If You're Making Cheesy Version.Ignore This Step Otherwise
Step Four Mix The Pan Roasted Meat At This Point & Mix well.Add fried onions & drizzle the lime juice on top.Add some fresh coriander leaves & You Have Successfully Made The
" Rotti-Less Version"
Continue With Step Five If You're Making 'The Kothu With Rotti Version"
Step Five For The " Kothu Rotti Version" Just Add In The Sliced Up Romali Rotti & Mix Well.
Fresh Corriander Leaves Are The Best But These Days It's All About Putting Up A Dish With Whatever's Available:No Complains Alhamdulilla
We Usually Serve This With A Fabulous Fried Runny Egg,Sliced Raw Onions,Tomatoes & Fresh Green Chillies On The Side.But You Could Do It Your Way!!
Would Love To See Your Remakes On This!!!
Stay Safe💕Stay Home💕Stay Sane💕
Much Love Nuzrath 💓