Do These Beauties Need An Introduction!!!!
Gulab Jamuns translate as Rose for Gulab and Berry for Jamuns.Meaning Rose flavoured berry shaped balls.These are soft milk based sweet & sticky dumplings that are deep-fried until beautiful & golden, then dunked in rose flavoured syrup…Yummmm A popular mithai that is found all over India.A must have during special occasions!!!
This Took Me Back To The Times My Second Sister Would Made The Best Gulab Jamuns & I Always Wanted To Make Them Just Like Hers
Her's Still The Best But This One's Close
Recipe Was From Mrs.Jameela Hashim
If You Know You Know
Theyr Pretty Basic & Very Easy To Make
This Is The First Recipe I Ever Tried So I Always Stick To Making This Particular One More Often Than The Newer Versions.
Some Things Never Change From The Past Like Our Family Fav Recipe For Milk Toffee & Fluffy Marshmallows The Older It Gets The More Connected We Want To Be With It(Does That Even Make Sense,lol)
Part One : The Simple Sugar Syrup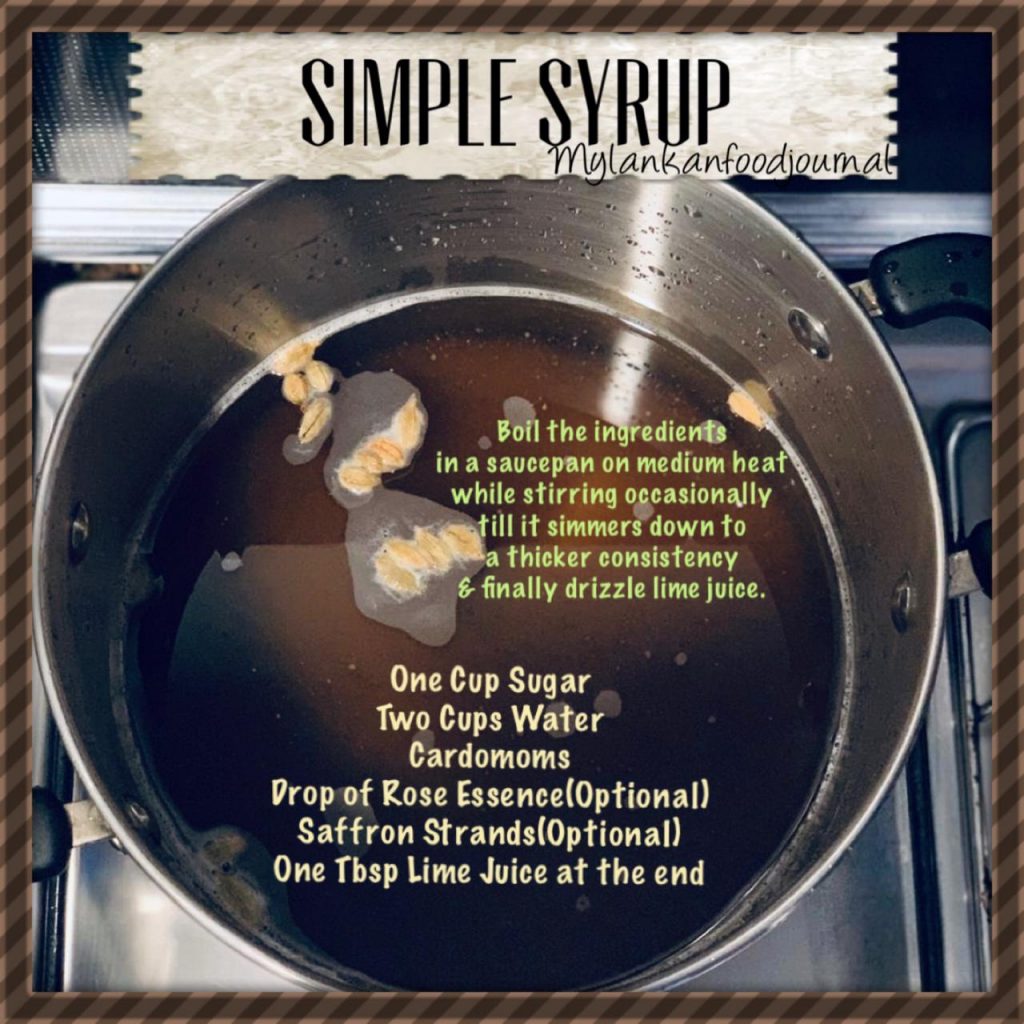 I Don't Really Like The Overwhelming Aftertaste Of Rose Or Almond,Kewra Flavour All The Time In The Syrup So I Prefer To Infuse The Syrup With Cardomom & Saffron Strands Instead.
For The Syrup: In A Saucepan Mix One Cup Sugar & Two Cups Water
Keep On Medium High Heat & Keep Stirring Occasionally.
Let This Cook Away & Thicken,Then Drizzle 2 Tbsp Fresh Lime Juice
Part Two : The Dough
What You Need
One Cup Milk Powder(I Used Rathi)
1/4 Cup All Purpose Flour
1/4 Tsp Baking Soda
1 & 1/2 Tbsp Butter
1/4 Cup Milk Approximately Maybe Little Less
Vanilla(Optional)
Step One :
Mix The Butter Into The Dry Ingredients(Milk Powder,Flour,& Baking Soda) Using Your Fingers
Step Two : Until It Resembles Bread Crumbs Texture.
Step Three :
Then Gradually Add In The Milk.You might need less or more so do not just add the whole thing at once…
Step Four : Form A Smooth Dough.Also you might need more milk for later.This helps keep the dough smooth & prevents the dough from drying out.
Step Five :
Then Make Small Balls
Step Six : DeepFry In Warm Oil.Not Too Hot Cz Your Jamuns Will End Up Raw On The Inside & Not Too Cold Cz Your Jamuns Will Crack Up & Dissolve.This Recipe Makes Abt 18-20 Jamuns
.
Do Not Immediately Drop Them Into The Warm Syrup. This does not work for all so I would say let either one be cold, specially if you're a beginner!!!!
Serve immediately or let this cool down & serve chilled!!!My jamuns don't even last for a few hours!!!sometimes its from the pan to the mouth,lol
Do Give It A Try & Lemme Know If You Think The Same??
.
What Is The First Recipe You Ever Tried??
Check My Special Post On The Shawwal Treat For The Next Level Gulab Jamuns In The Form Of A Parfait!!!!
Much Love Nuzrath ?
#srilankanfoodie #instafoodie #mylankanfoodjournal #gulabjamun #homemadewithlove #familyrecipe #sweettooth #indiansweet #instafood #instadaily #foodstagram #liveloveeat #sistersrecipe #nostalgicmoments #childhoodfavorite #alhamdulilla4everythin?