You Will Need
100g Butter
100g Almond Flour
100g Old Fashioned Rolled Oats
100g Flour with 1 tsp baking powder and a pinch of salt
100g Golden Syrup
100g Trail Mix or any kind of nuts and dehydrated fruits.I used dehydrated Cranberries
1 tsp Vanilla
Step One : Heat Butter and Golden Syrup till well combined.Either in microwave or over the skillet in a pan.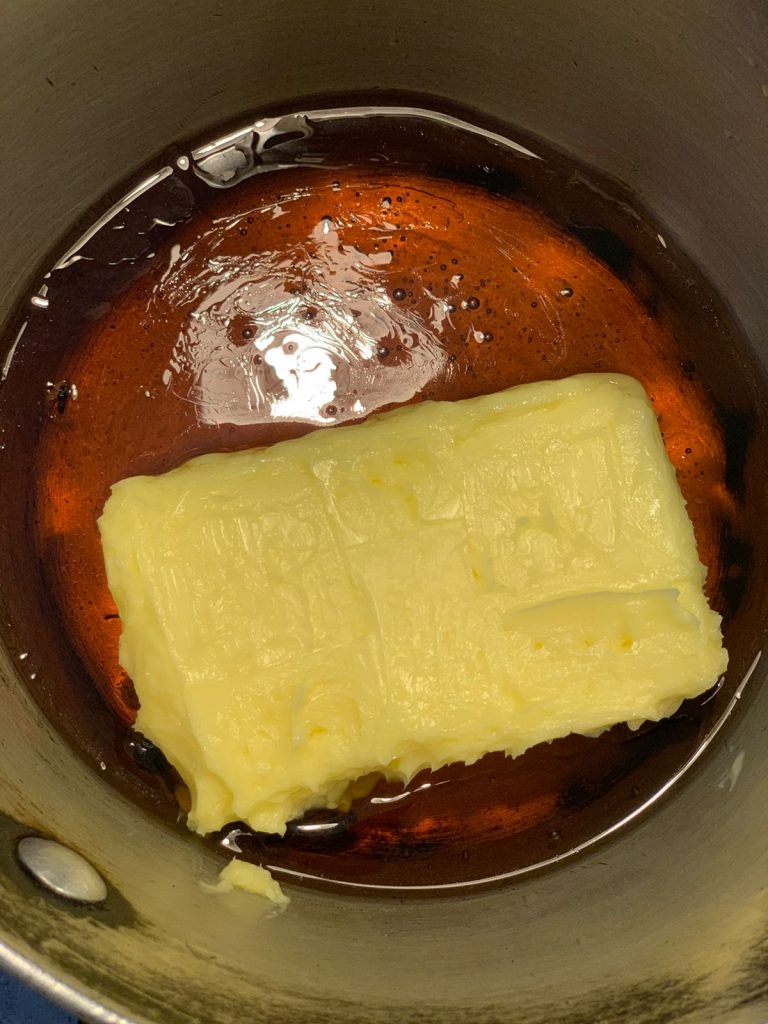 Step Two : Blitz the nuts in the food processor along with the rest of the ingredients till they're quite crumbly
Step Three : Transfer to a bowl and add in the warm butter and golden syrup mixture.Combine well using a wooden spoon.
Step Four : I added some almond flakes for extra crunch and texture.You could add white chocolate chips to compliment the cranberries if you like.
Step Five : Chill overnight for best results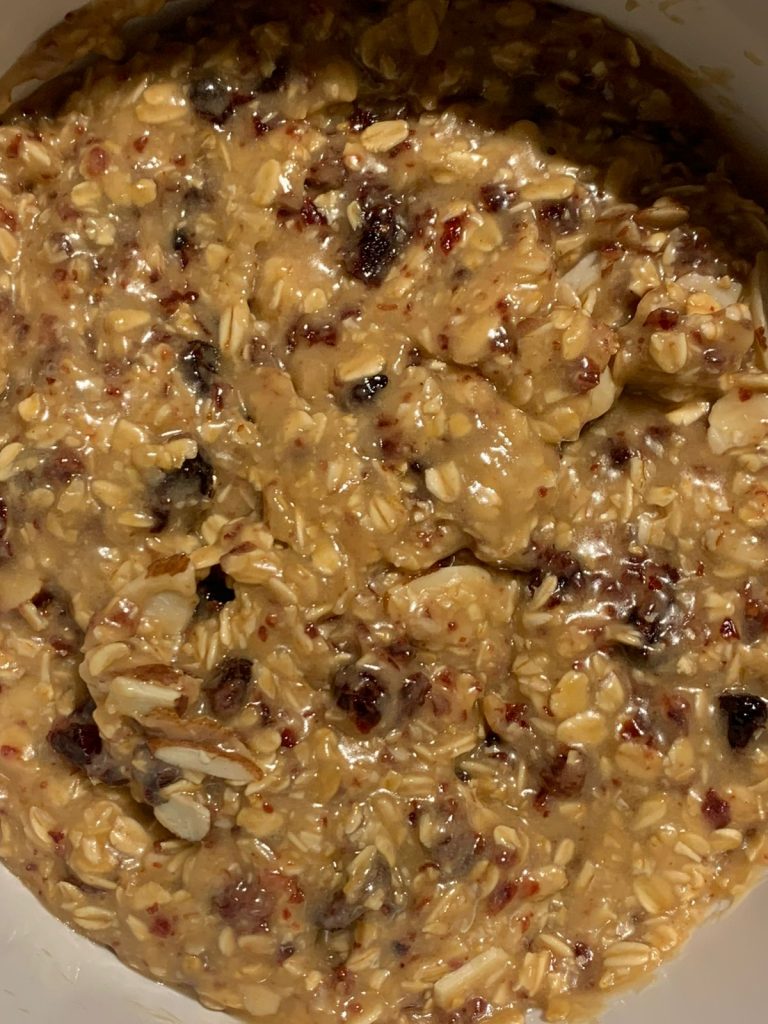 If dough is still sticky add more almond flour
Step Six : Make into medium sized balls.This quantity makes about 12-15
And Bake when needed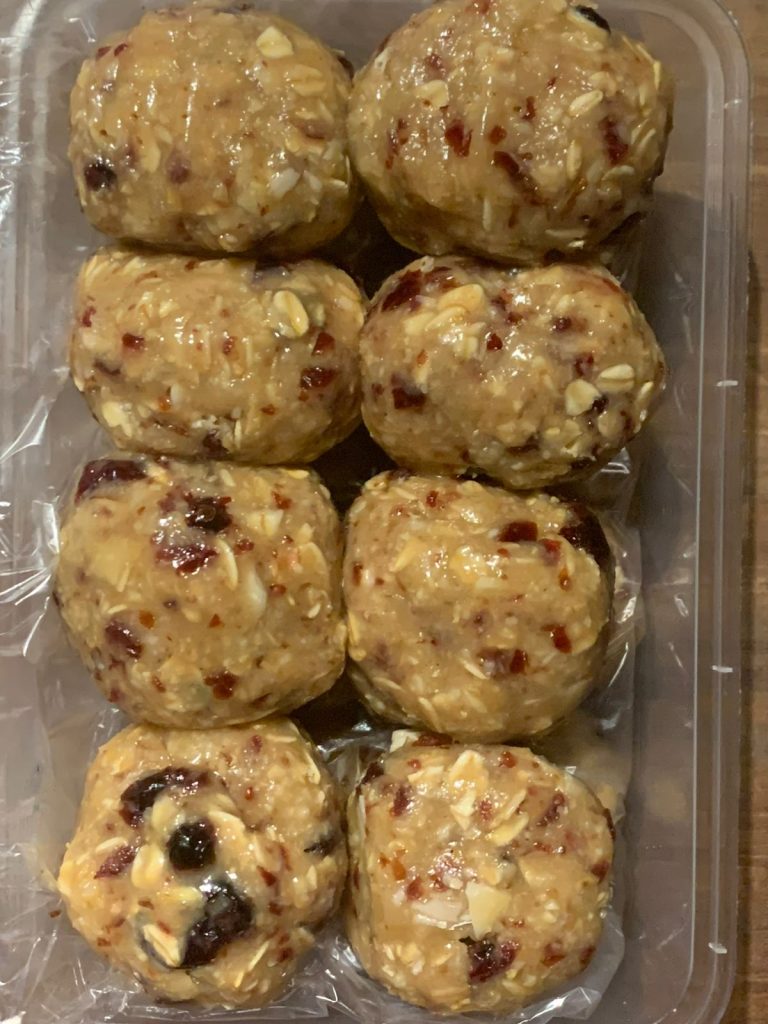 Place on a lined baking tray while spaced out and pop in the oven for nothing more than 15-20 minutes at 180'
Let this sit in the tray for at least 15 minutes before removing and cooling over a wire rack.
Serve when it's completely cooled down with a nice cup of black tea or coffee.
Would love to see your remakes on this deliciousness.Be sure to tag me on social media or send me a screenshot if your account is private so I can re share it on my stories.
Much Love ?? Nuzrath
#srilankanfoodie #mylankanfoodjournal #foodblog #colombofoodbloggers #colombolife #instadaily #bekind #begrateful