You Will Need
Ingredients
200g Unsalted Butter
100g Powdered Sugar
1/2 tsp Vanilla
Pinch of salt
200g All Purpose Flour
100g Rice Flour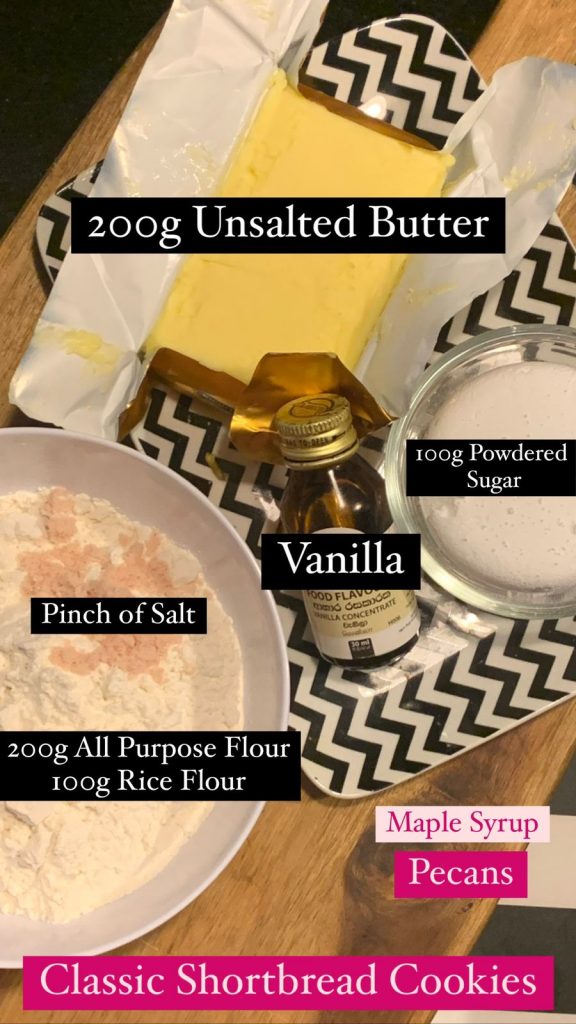 Use good quality butter because this cookie is all about the richness of the butter.
Step One : Mix butter and sugar till nice and creamy.Do not over beat, this will create too much air in your dough and that's not what your looking for in this recipe
Use your fingers or a wooden spoon and the job will be done much easier.
Step Two : Add vanilla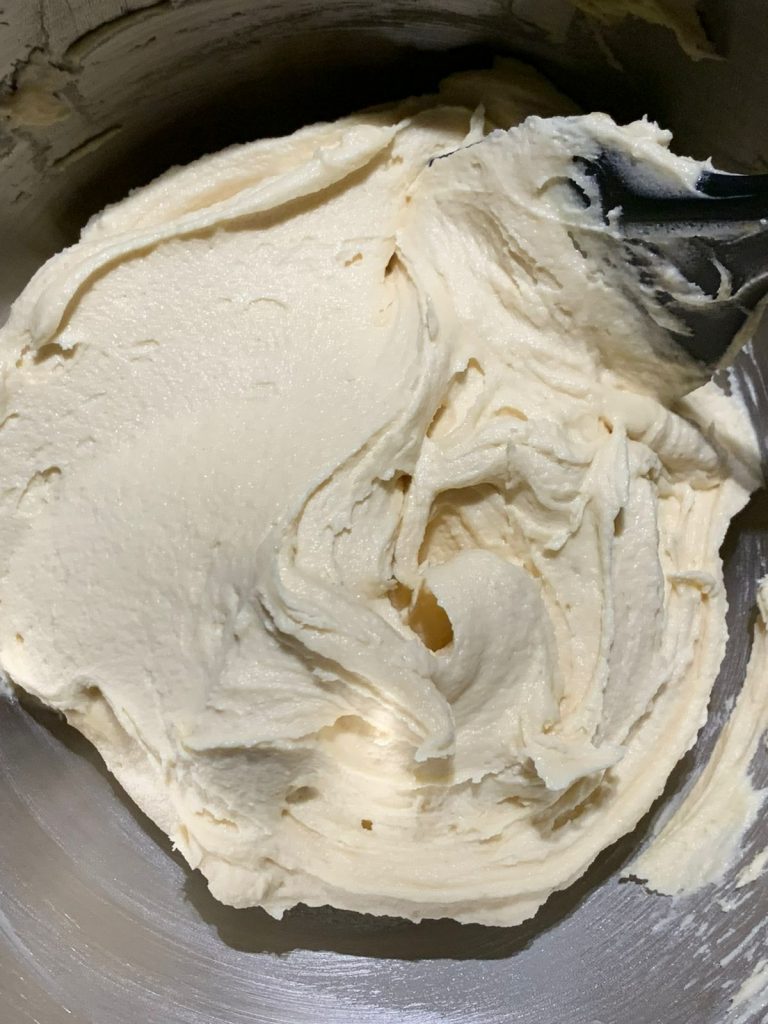 Step Three : Add Dry ingredients gradually and form into a smooth dough with no cracks.Use a little more flour if needed.
Step Four : Cover in cling wrap and chill over night for best results.
Remove from fridge when needed and let it thaw for only 10 minutes before rolling out into desired shape.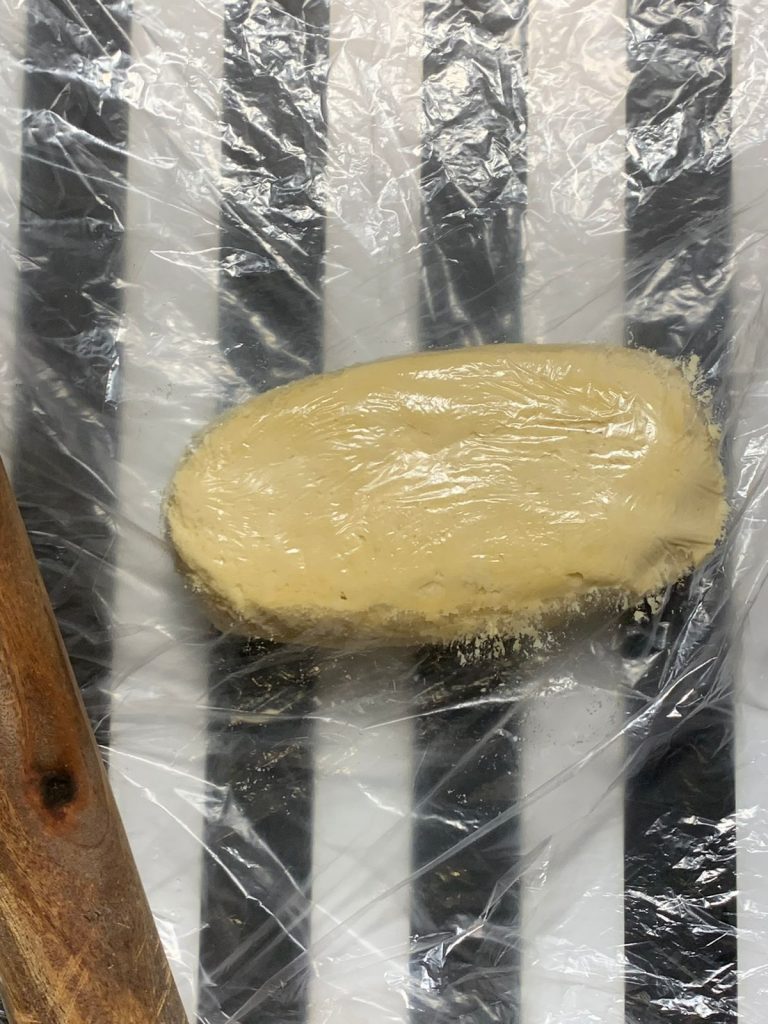 It's easier to work with when you divide the dough into half.
Use your fingers to first smoothen the dough and then use a rolling pin.
Transfer to a floured flat surface and roll out into 1 cm thickness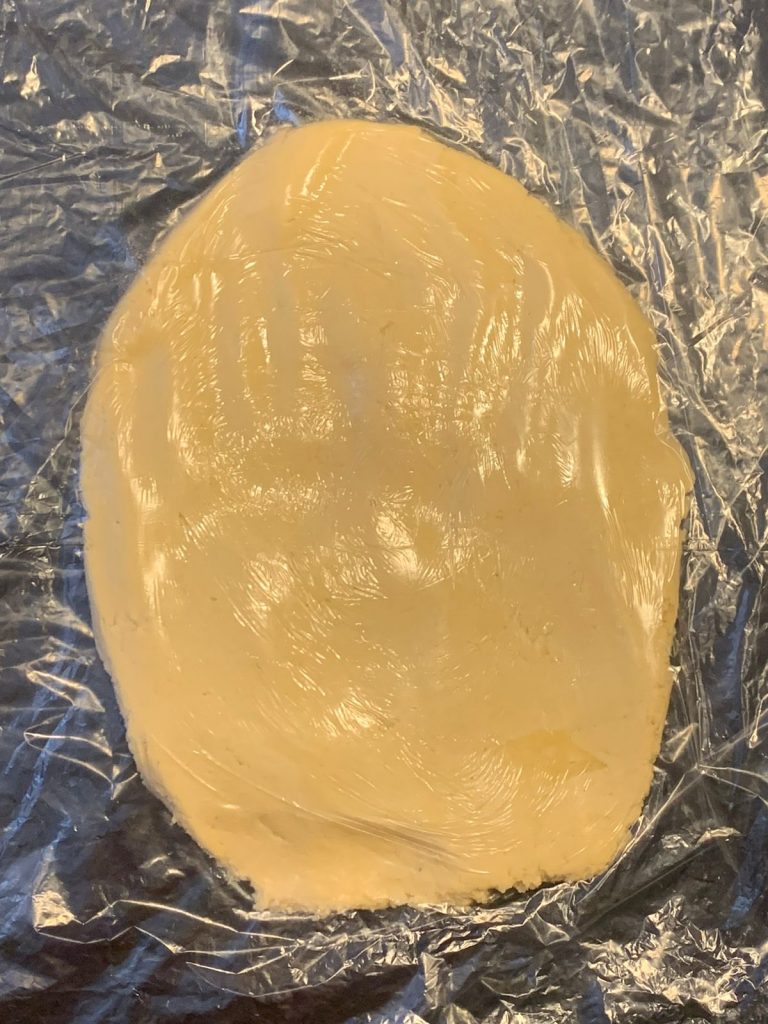 If dough is still sticky roll in between two lunch sheets or parchment paper.
Use a floured cookie cutter.I made two shapes.For one I cut into small squares and the other one I rolled into one large cookie and cut into slices before baking.
I placed one pecan nut on each slice and drizzled some natural maple syrup to help it bind together with the cookie dough and at the same time enhance the flavours because today's flavour was Maple Pecan Shortbread.If you want to do plain, you could definitely skip this and go ahead with regular flavours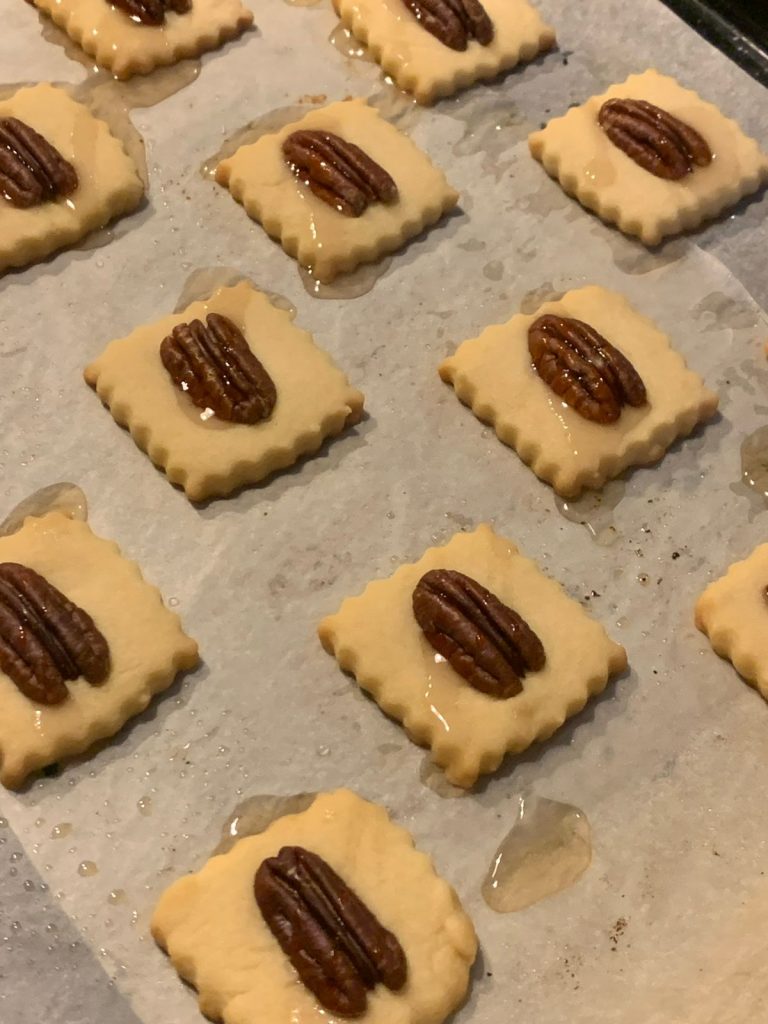 Bake in a preheated oven at 180' for not more than 15 minutes or until the sides are slightly brown
Check out my Instagram page for more cooking inspiration.
Would love to see your remakes on this deliciousness.Be sure to tag me or send me a screenshot if your account is private so I can reshare it on my stories
Much Love ?? Nuzrath
#srilankanfoodie #mylankanfoodjournal #foodblog #colombofoodbloggers #colombolife #instadaily #bekind #begrateful