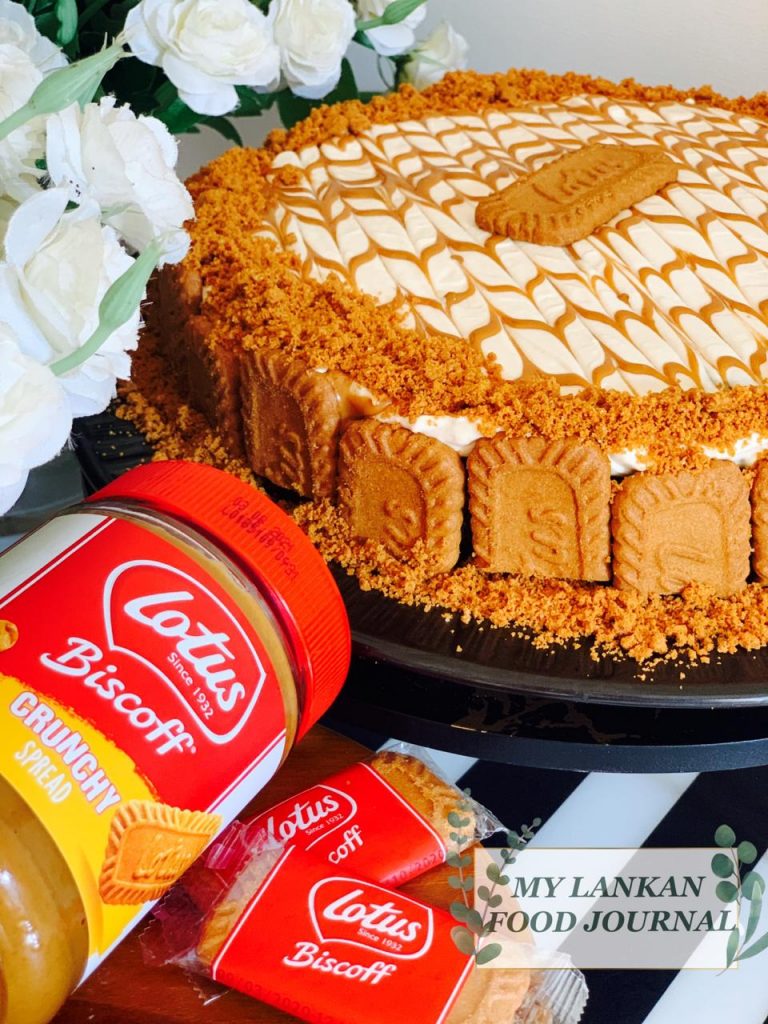 There are days when you want cake but you're really not in a mood to bake
This cake is the answer to those days….It's a Chocolate Cake that asks for simple ingredients and no baking required.Isn't that wonderful???
Ideally this cake is made with the chocolate and biscuits of choice but today I'm making a Chocolate Biscoff version because who doesn't love some Biscoff !!!!!
Let's Get Started
You Will Need
500g Biscuits of choice : I used a mixture of Lotus Cookies, Gold Marie & Chocolate Marie for more texture.You could do the same or you could use any kind of tea biscuit available.
700g Dark Chocolate ( I use Ritzbury Dark Chocolate)
1 Cup Condensed Milk ( Nestle MilkMaid )
6 Tbsp Cocoa Powder (Unsweetened)
500ml Heavy Cream
Biscoff Cookie Butter Spread 1/2 Cup
Method
Step One
Mix condensed milk, dark chocolate, cocoa powder, heavy cream in a pan and keep on medium heat till everything is well combined.
Step Two
Add in Biscoff Cookie Butter
Let this cool slightly
Step Three
Add in crushed biscuits
And Combine well.
Step Four
Transfer cake mixture into a lined pan or pyrex.I used an 8″ round pyrex
Step Five
Pop this into the freezer for an hour or refrigerate overnight to get the best shape.
Finally, unmould this firm cake and decorate it the way you prefer. Well, it wouldn't be a Biscoff cake without some Biscoff topping eh?You could definitely have it just like this with no topping…
I used One Cup whipped cream with some Biscoff Cookie Butter to cover this chocolatey goodness and also Lotus Biscoff Cookies to add more crunch….Sooo Good!!!
Unfortunately I couldn't get images of the insides because I made this for my nephew.But I promise you, it tastes better than it looks!!!
Would love to see your remakes on this beauty.Tag me on Instagram and feel free to contact me for any help or guidance.
Much Love 💕 Nuzrath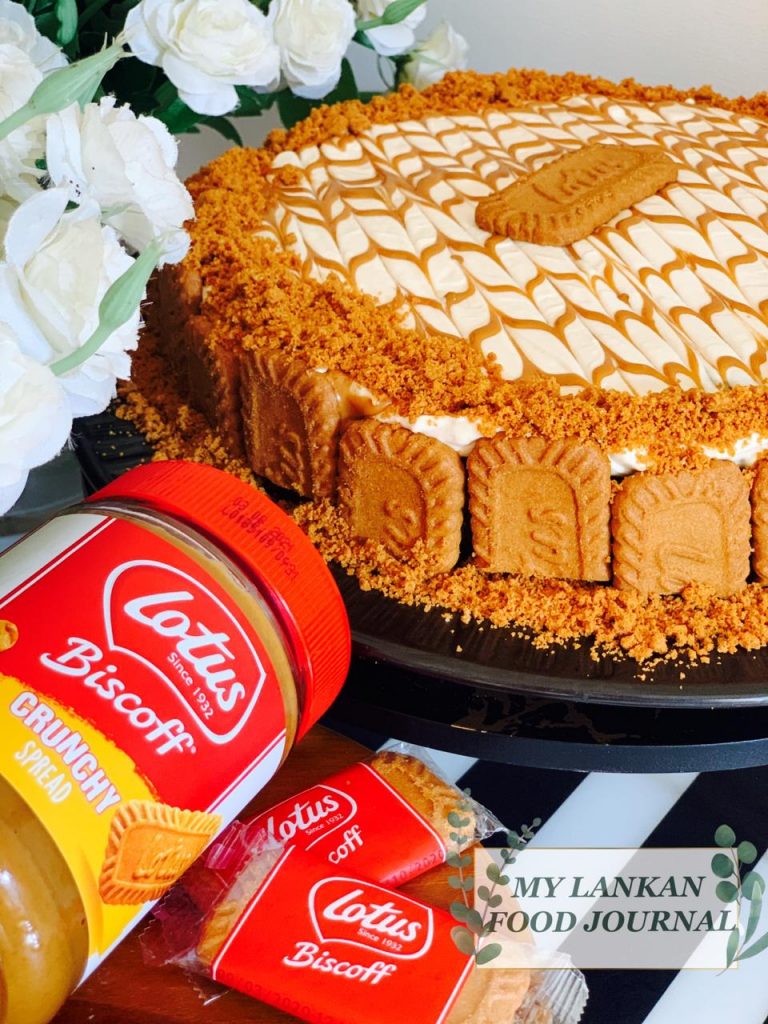 Stay Safe Everyone!!