This post was meant to be shared months ago, now that Ramadan is 100 days away I didn't want to miss the opportunity to share memories from Cov-Eid 2021
EID MEMORIES 2021
??Eid Ul Fitr 2021 is officially Cov-Eid !!!??
??Eid is just few days away and everyone's looking forward to a good one after a long month of fasting
??However Ramadan just flew by like a dream and will be missed dearly
Eventhough the fasting hours are challenging there's nothing to match the feeling of Ramadan Subhaanalla
??May we live to witness another blessed Ramadan Inshalla
??Our kids are waiting for Eid Celebrations and Eid Gifts but this time things will not be like they used to be.There will be no visits or entertaining guests due to the recent covid outbreak and I think that's one of the best decisions we can make for us and for our loved ones right now…
??As much as we all love to socialize this season we need to think twice before we can be the reason for another transmission of the corona virus
??Please get vaccinated because that's one way to get out of this Pandemic Situation
Do it for others if not for yourself….
??Let's be grateful for our health that we are blessed with right now and start counting our blessings instead of our problems because right now there are so many who would do anything to live the life that you have…The life that you take for granted….
??Here are few things we did to make things less complicated while also making sure kids don't miss out on the festivities:
??We switched to online shopping for friends and family rather than having to go around malls specially with kids.We got them vouchers so they can go and get their own choice of gifts at their own time
There maybe times when you really have to go physically to get something : best time is to go as soon as the stores open so contamination is less and it's less crowded too
??Avoid going over weekends because that's when most stores are full
??We ordered Eid Treats to be delivered for loved ones because we won't be able to serve them from our Eid Table which is usually the highlight of the whole day.All those treats made with love ?? I truly believe that sending love in the form of food is the best kind!!!
??This way you also support local home businesses to grow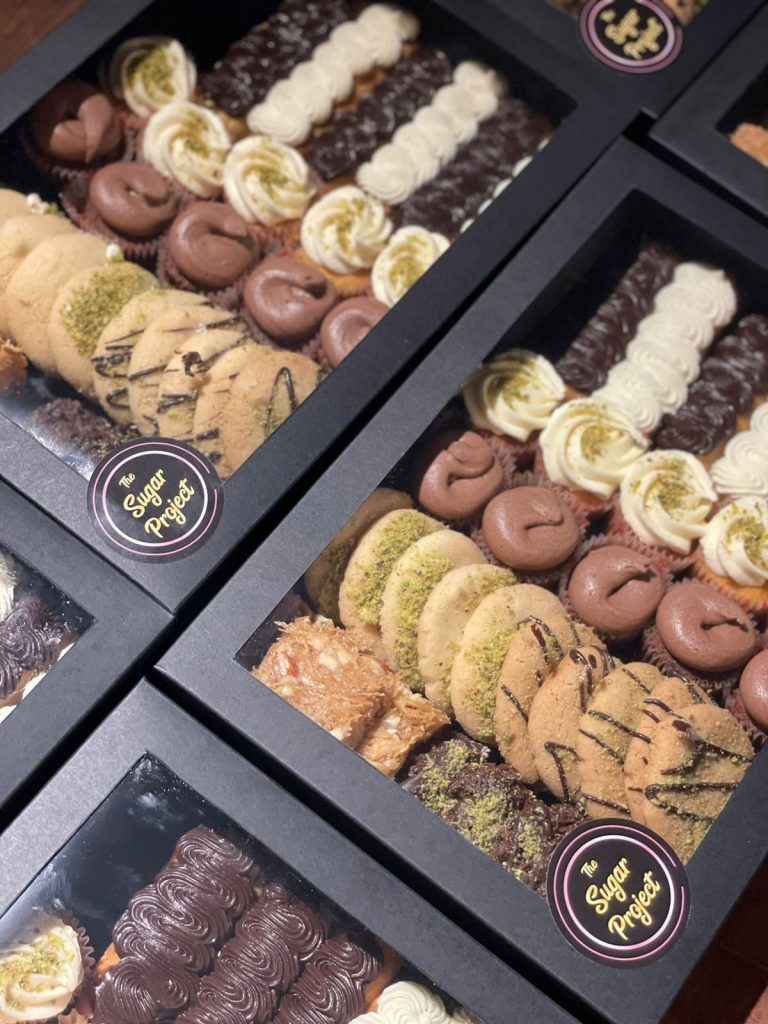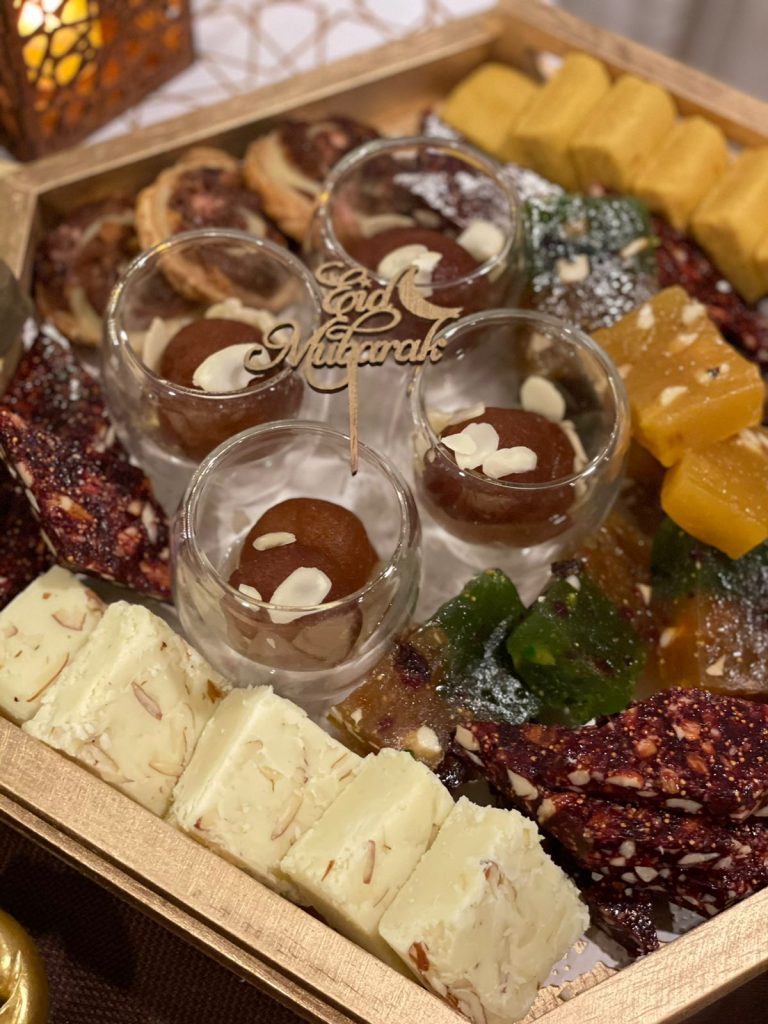 ??The kids made Eid Cards for family to be sent out personally….
??Thanks to technology you can schedule video calls with friends and family
?? Let's make small changes and be responsible citizens
??Please don't be the selfish kind, I'm sure you're better than that…Your one wrong decision can affect many lives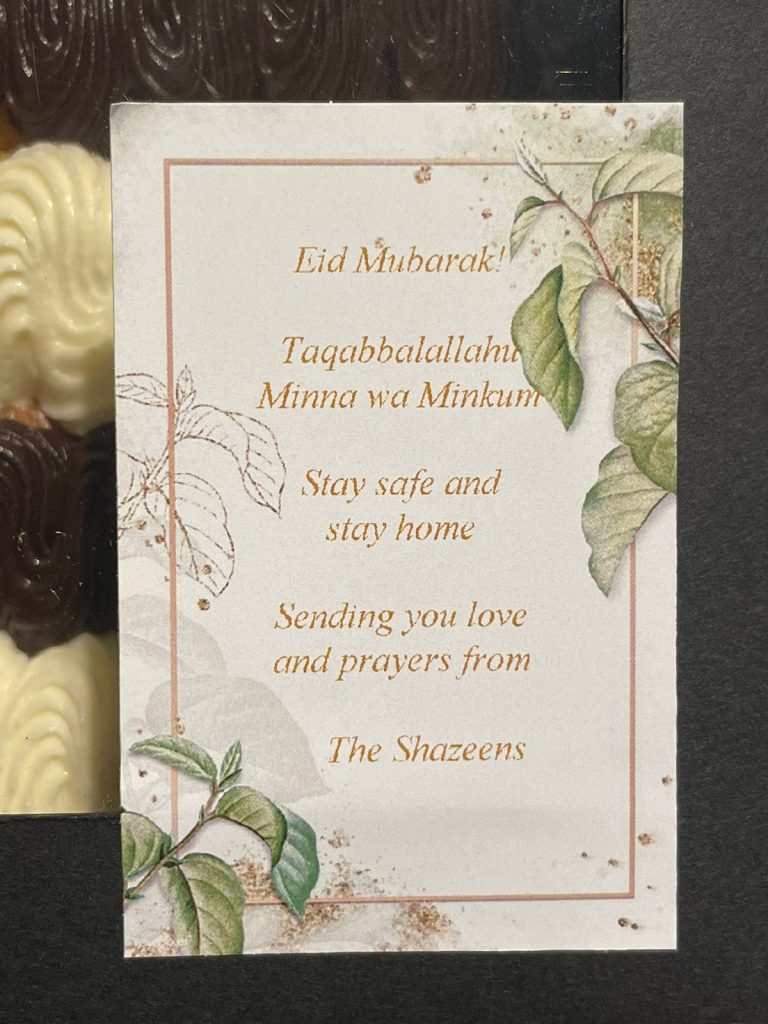 Read more about Eid Traditions in my last year's Cov-Eid Post.Refer to link attached below :
Stay Safe and Stay Sane
Much Love ?? Nuzrath
#srilankanfoodie #mylankanfoodjournal #foodblog #colombofoodbloggers #colombolife #ramadanwithme #ramadan2021 #ramadankareem #ramadanvibes #ramadanwithlove #foodiesofintsagram#onthetable #instadaily #igers #eatpraylove #positivevibesonly#alhamdulillaforeverything?