Oops We did it again!!!
Who needs excuses for picnics right??
Online school is much harder on the kids than us parents don't you think ??
So we took a few minutes off to make a few puzzles and sing in between all that screen time and virtual schedules
🍪🥛🍪🥛🍪🥛🍪
Sometimes you just need a cookie break !!! Have you ever tried these cookies… OMG they're so worth the calories 🙊🙊🙊
https://instagram.com/cookie.craze_?igshid=j4xhaby1jwul
🍪🥛🍪🥛🍪🥛🍪
The best part is that they're so fresh and loaded my friends!! When I say loaded I mean it !! no compromise on the quality : you get nuts and choc chips in every bite !!! The Chunkie Cookie bar was definitely a dream and my most favourite : There was so much going on and I couldn't stop myself while sipping on my mid morning coffee.Layers of deliciousness !!!
Toddler approved unless you have nut allergies sorry ❌❌❌
🍪🥛🍪🥛🍪🥛🍪
My kids enjoyed it to the last crumb with fresh almond flavoured milk from king creek and fluff.lk mini marshmallows have become a favorite!! They had it with cold milk and I must say it is a fantastic combination 👌🏻Try it and let us know what you think ???
Refer to link attached below to see my Instagram post on this product review
https://www.instagram.com/p/CHtxQzDBYqL/?igshid=1o7wnunz2w4ke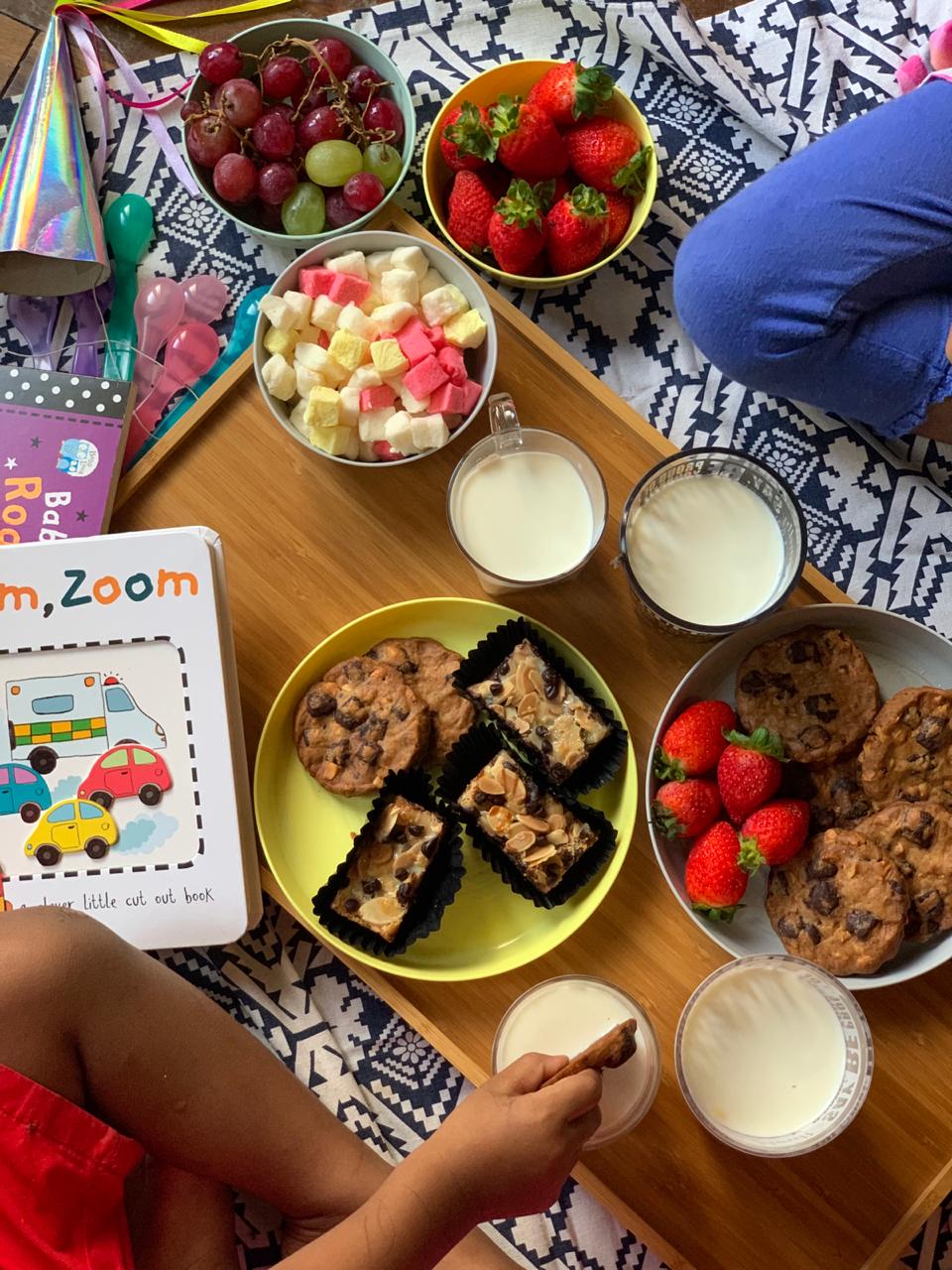 Product Deets :
🥛🍪🥛🍪🥛🍪🥛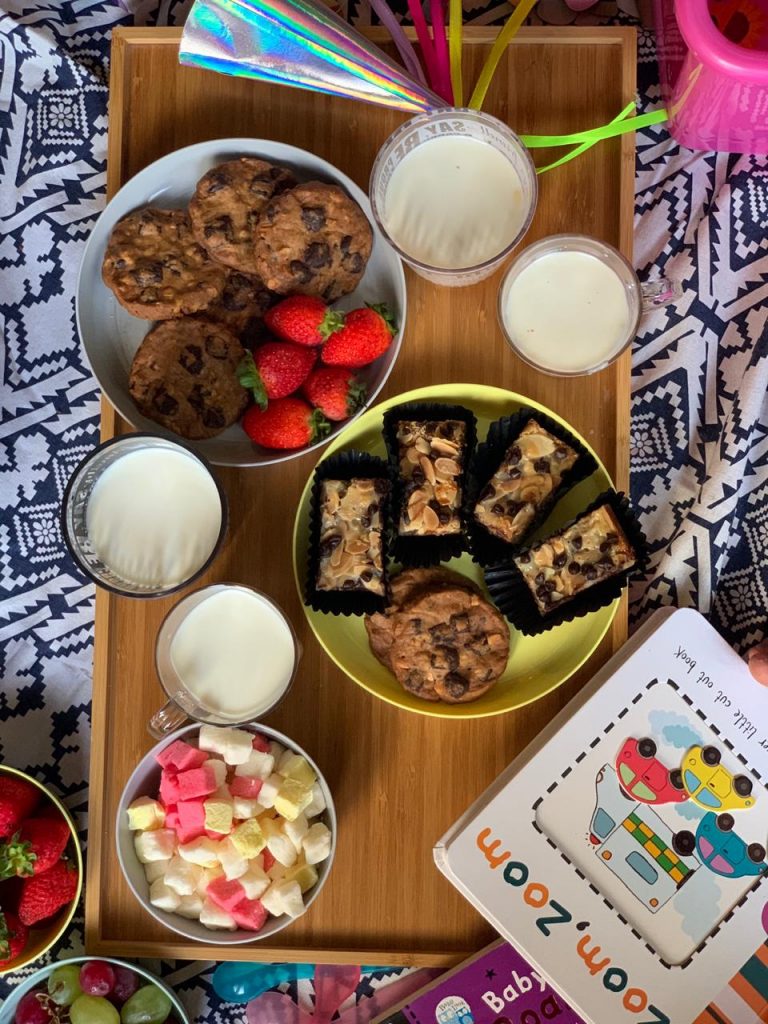 Books and puzzles are finds from Big Bad Wolf Online
https://instagram.com/bigbadwolfbooks_lk?igshid=qdxev8x0to12
King Creek Almond Flavoured Milk
https://instagram.com/kingcreek_farms_?igshid=1kv63f1lo5y8l
Blue and White table cloth is my favorite and it's from cotton and paper.You need to check out their place for all things pretty :
https://instagram.com/cottonandpaper.colombo?igshid=7p3q9oksvc0t
Bed Tray, Plates Bowls : IKEA Queen
https://instagram.com/queencart?igshid=1re7if4bb7eo3
Mini Marshmallows
https://instagram.com/flufflk?igshid=p65zx8vfurxi
Strawberries
https://instagram.com/simplystrawberriesbyjagro?igshid=xfubhncrz0w2
HAVE A COOKIE AND HAVE A BREAK !!!!
Stay Safe 💕 Stay Home 💕 Stay Sane 💕 Be Responsible
Much Love 💕 Nuzrath
srilankanfoodie #mylankanfoodjournal #foodblog #colombofoodbloggers #colombolife #foodiesofintsagram#onthetable #instadaily #igers #eatpraylove #positivevibesonly#alhamdulillaforeverything💕