Have you ever experienced Pavlova Heaven yet???
Once you indulge in these cloud like babies you most definitely will experience pavlova heaven!!!
https://instagram.com/luscioux_sl?igshid=6ta7a23qa6pl
Each one of them have a unique taste and they're all special!!
Tropical Pavlova : Tastes So fresh topped fruits and nuts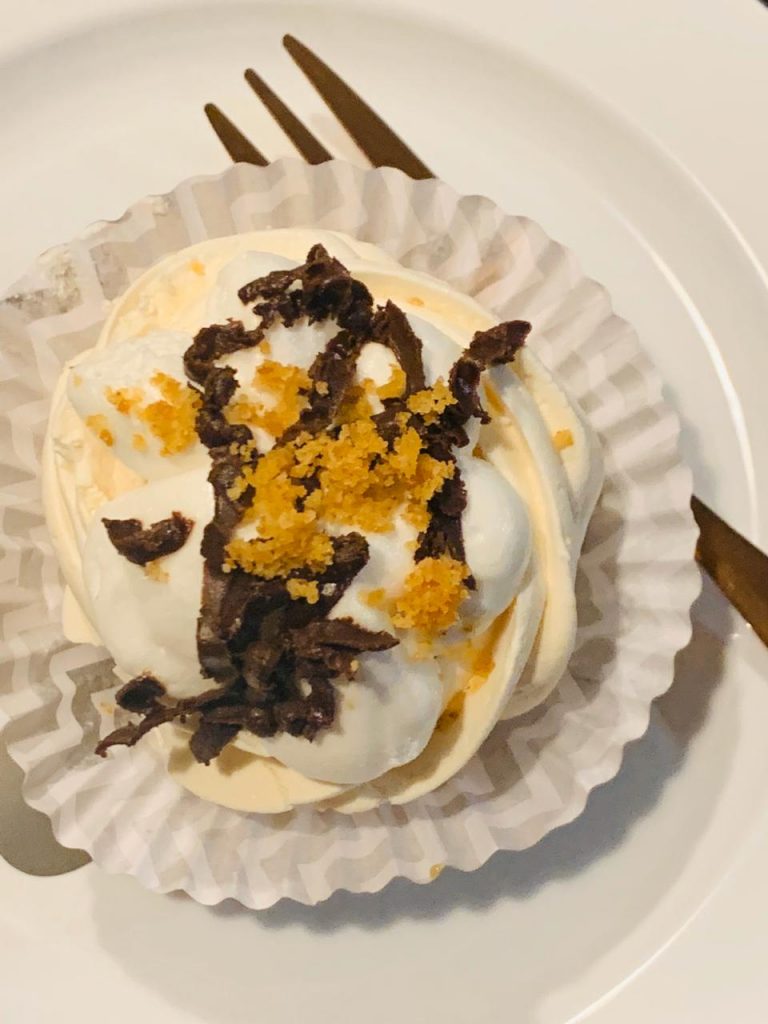 Banoffee Nest : The sweetness of the meringue was balanced with the cream and banana.The chocolate shavings and biscuit topping just makes it next level!!!
Passion and Mango was my favorite!! The light and fluffy cream texture refreshes your mouth with a tang!!!
Chocolate Mousse was the Hubsters favorite Cz the filling was so chocolatey but not too sweet!!! Just perfect ??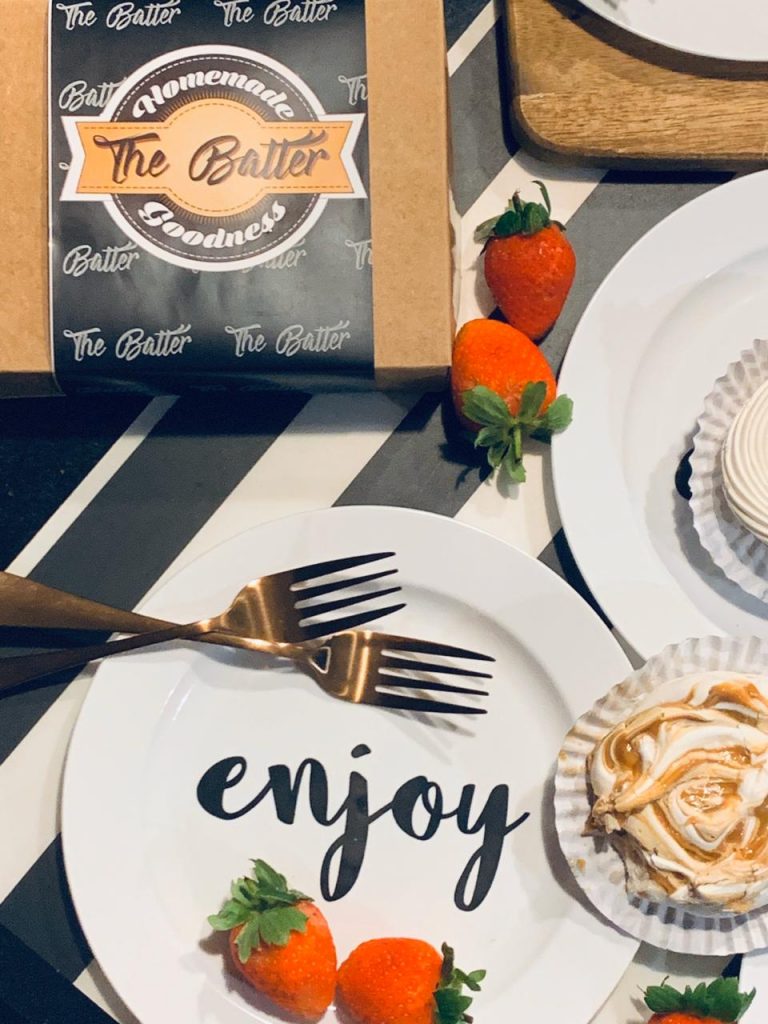 The Caramel Swirl vanished within seconds!! The kids were fighting over this…as you can see someone already took a bite before it made to the picture..lol
The Berry Swirl was definitely a winner too!!!
THE BATTER.SL
The Batter is also part of this delicious Food Company!!!
They specialize in One Of The Most Moist Love Cakes You Will Ever Try!! Nuts in every bite and truly a treat that can be gifted to anyone who is special!!! Their packaging says it all.Ideal for gifting those when travelling because they accommodate personalized sizes too!!!
Check Out Their Instagram Page For More Details To Place Your Orders!!!
https://instagram.com/thebatter.sl?igshid=uq758i90rotl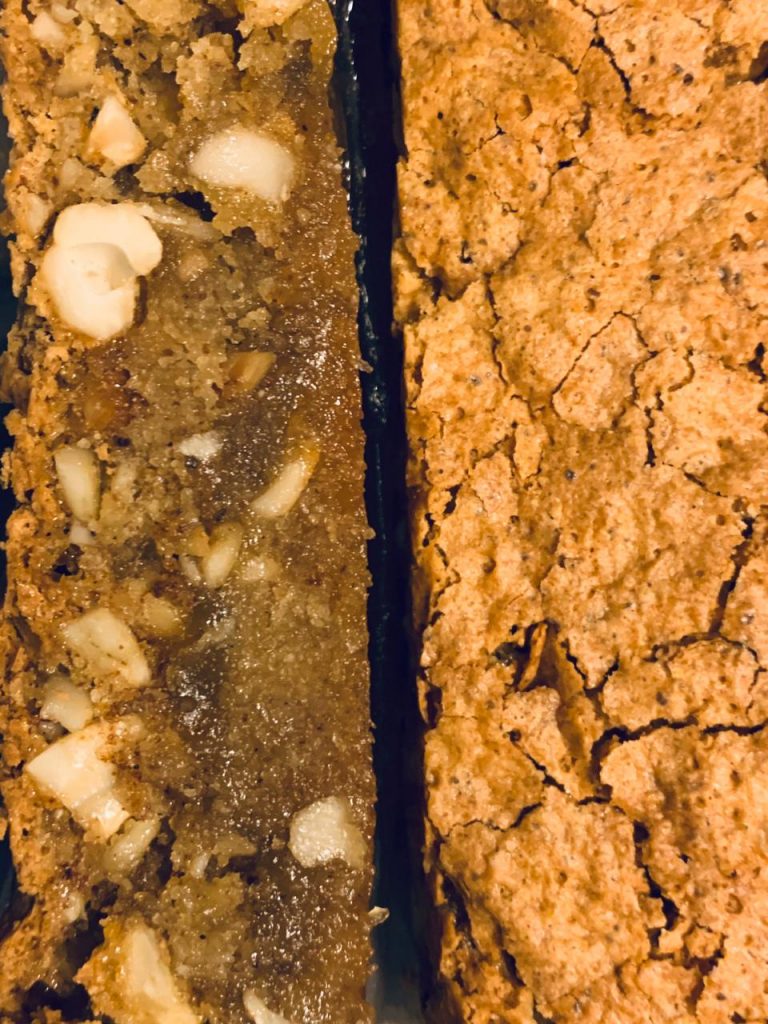 Refer to image to see how nutty and moist the insides look .…Yummers!!!
Definitely One Of The Best Of The Best!!!
Go Ahead and Place Your Orders And Thank Me Later!!!
.
Contact: +94 77 230 3069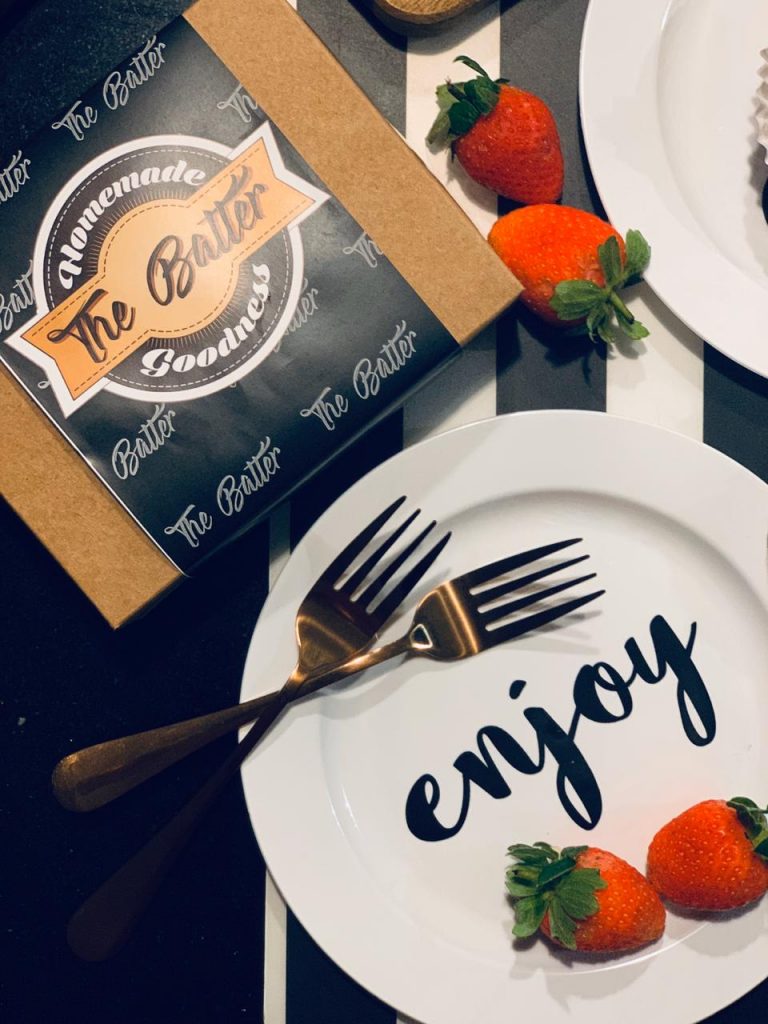 The Pretty Plates are From minimal.simple. She's Dinu Gomes
You should definitely check her page out for many more cute stuff including the wooden boards,marble platters etc.She even shares some interesting cost effective interior ideas!!! Her kids have taken after her in style ? Love love everything on her page!!!
https://instagram.com/minimal.simple?igshid=kh0lcvhwhtr9
Hope everyone's getting used to the new normal !!! Stay Safe
Much Love Nuzrath