Making these Dressed Up Beauties really got me egg-cited 🤩🤩🤩
This is my entry to the Feast On Flavor Cooking Competition in collaboration with Finch (refer to link below)
https://www.instagram.com/p/CHzEfQ5BArL/?igshid=15xl4kfwpw2ms
With Anjala from @the foodsnaps
https://instagram.com/thefoodsnaps?igshid=1i49nrmbdb6wy
Don't forget to hop onto my friends' pages and check out their entries : Guess who's gonna win by commenting on Finch recent post and win an exclusive hamper from Finch :
@homemadewithyum
https://www.instagram.com/p/CH9mfUpHm-H/?igshid=1wo91qlyr16rc
@my_black_apron
https://www.instagram.com/p/CH9jgQiB6FS/?igshid=h5wdhtgmefbv
@sherrygloss
https://www.instagram.com/p/CH9rP9EgO75/?igshid=1s5i5xxw19z3j
@an.enthusiastic.cook
https://www.instagram.com/p/CH9ix1SlthN/?igshid=1wbzqvm8z04iu
@sashini_diwani
https://www.instagram.com/p/CH9lj-TBmxe/?igshid=1b57sqez4mlma
@soulfoodbyshaf
https://www.instagram.com/p/CH9kOHgH3XZ/?igshid=1fd5rqp03e36v
@chari_madcurryskills
https://www.instagram.com/p/CH9pYyHh6LQ/?igshid=1qhms4zq65y94
If you have been following me for awhile you would notice that I make quite a few meals by modifying leftovers and here's to one more……
"Dressed Up Eggs with Kewpie Mayo and Chicken Floss Powder"
These little babies are perfect bite sized treats when you have guests over or even if you feel like having a quick brunch or picnic at home for two !!! Either way they're such a simple yet sensational choice 👌🏻👌🏻👌🏻
This savoury filling can be whipped up in less than few minutes and it is 💯 Keto friendly !!! That's Right Folks…WIN WIN
I know most of you want those carbs for breakfast so we had the same filling over country millet toast for Non Keto Foodies at home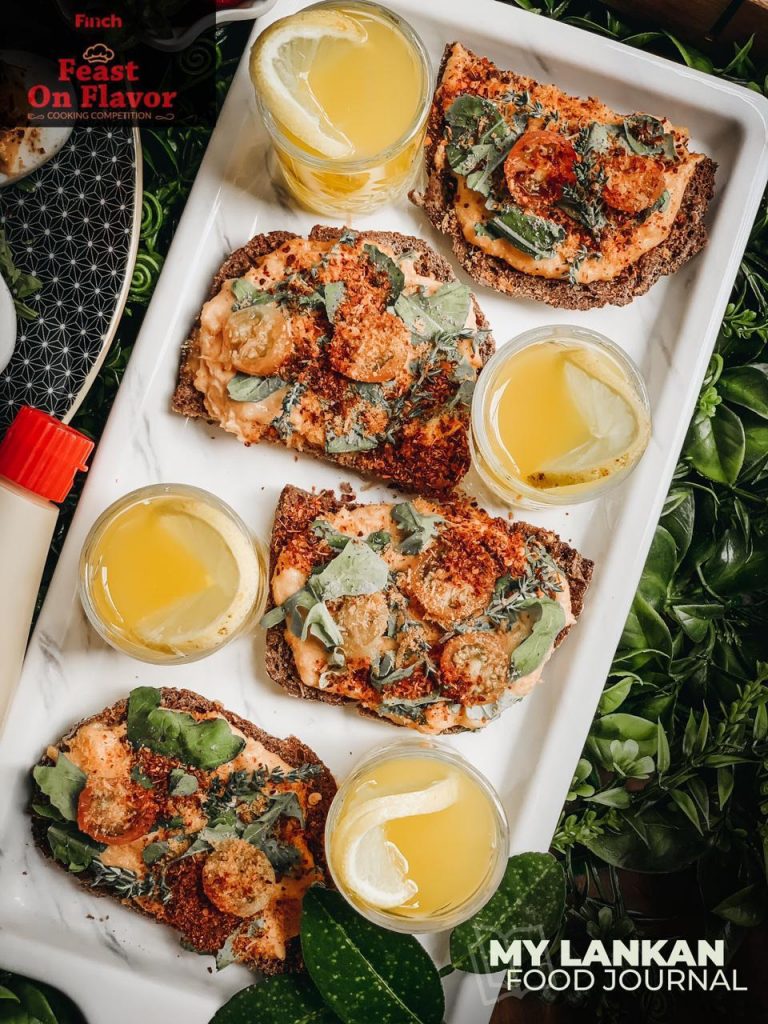 Either way Keto or Non Keto, this is one of the most deliciously creamy fillings you will ever try because the main ingredient is the Kewpie Mayonnaise
Must have on my pantry shelf !!!
Absolutely in love because it's twice as creamier than regular Mayo : it's apparently made with only yolks and the combination of certain vinegars unlike any regular mayonnaise in the market,hence the burst of umami-ness in your mouth !!!
How awesome is that ????And I love how the soft squeeze package helps you to get to the last drop of this creamy goodness with no wastage
You can get your favorite kewpie dressings delivered by placing an order on the Finch website www.finch.lk
https://instagram.com/finch_lk?igshid=h0xhvifwrnzm
Their products are also available at selected Keells, Cargills, Laugfs, SPAR, Glomark and other retail outlets island wide
Let's Get Started
You Will Need
6 Hard Boiled Eggs
1/4 Cup Kewpie Mayonnaise
1 tsp Dijon Mustard
tsp White pepper
Sriracha Sauce
1/4 Cup Chicken Floss
1 tbsp Lime Juice
Yolks of the boiled eggs
Chicken Floss Powder with leftover Chicken
Ideally not the most traditional way of making Chicken Floss but my version with a twist using left over chicken shreds.I slow roast the boneless chicken shreds till it's nice and dry.Then I blitz it in the food processor and you got yourself some fine chicken floss.
Today I wanted the fine chicken floss powder so I ran the machine for a little longer than usual
Start by boiling the eggs and letting them cool in tap water.This makes it easier to peel
Then remove shells and cut in half
Remove yolks and use for filling
Make filling by adding in all the ingredients and mashing them to fine paste or you could even use a food processor if you want to pipe the filling.I used my masher because I used a spoon to fill my egg white cups today
Adjust salt or spices if needed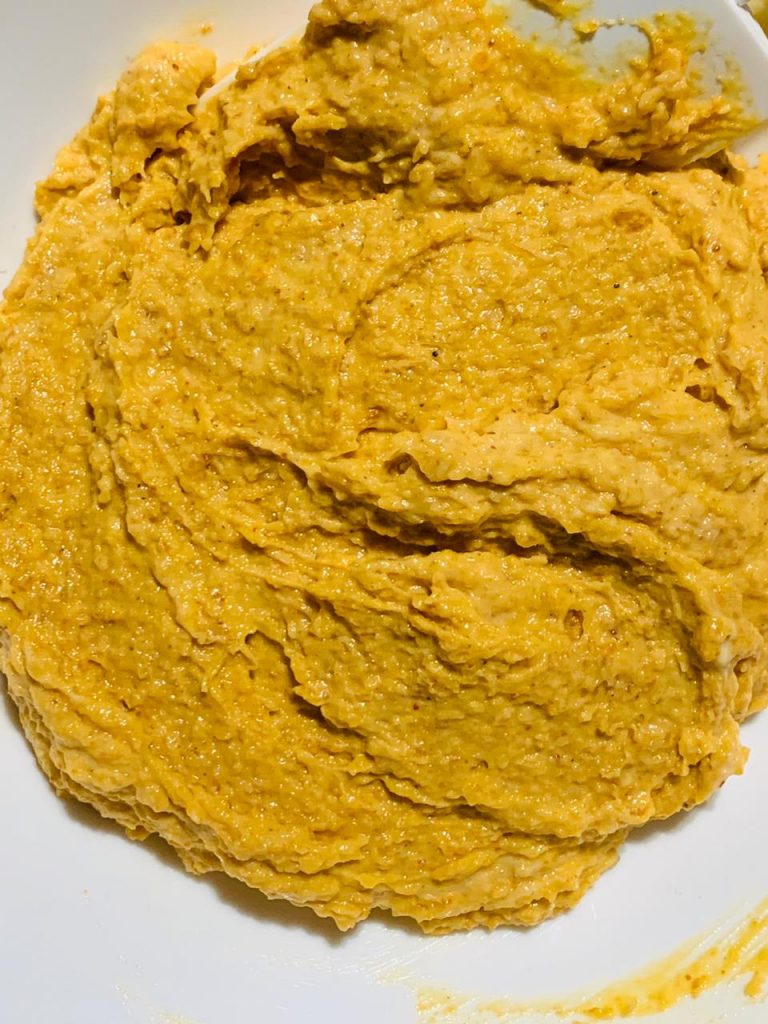 Time to assemble these babies…
This filling is so versatile it can be used over toasted bread or even used as a dip with toasted pita chips.Try it and lemme know how you like it…
Anyway head over to my instagram page and show some love on this post : Refer to link below
https://www.instagram.com/p/CH9ohoaBgbo/?igshid=c5id0xc7if9p
Would love to see your remakes on this deliciousness.Be sure to tag me or send me a screenshot if your account is private so I can re share them on my stories
Hope everyone's doing well wherever in the world 🌎 you are….Praying for everyone's safety 🙏🏻🙏🏻🙏🏻
Stay Safe 💕Stay Home 💕Stay Sane 💕Be Responsible
Much Love 💕 Nuzrath
finchlk #kewpiesrilanka #finchlifestyle #enhanceyourlifestyle #feastonflavoursrilankanfoodie #mylankanfoodjournal #colombofoodbloggers #kewpieproducts #roastedsesamedressing #caeserdressing #thousandislanddressing #sesamesoysaucedressing #hotspicydressing #instapic #instadaily #foodphotgraphy #eatpraylove #begrateful