What a delicious and healthy way to start your morning
"Chocolate and Orange Chia Pudding"
I would say "Match made in heaven" Don't you agree ???
This divine combination is a complete meal by itself. Chia Seeds soaked overnight in coconut milk,then mixed with some cinnamon spice and natural orange goodness to take it next level !!!
Silky chocolatey pudding that's paired with the most refreshing freshly squeezed OJ
Topped with dark chocolate and pistachio granola from 3×3 Granola…can you ask for something better???
Let's Get Started
You Will Need
1 Cup Coconut Milk
3 tbsp Chia Seeds
2 tbsp Raw Cacao
Pinch of cinnamon spice
Sweetener of choice : Maple Syrup
1/2 Cup freshly squeezed Orange Juice
Orange Rind
Dark Choc Chips or Cacao Nibs
Granola for topping (Optional)
Step One : Mix the coconut milk and chia seeds with raw cacao powder in a mason jar.Make sure they're well combined and no lumps
Step Two : Add cinnamon spice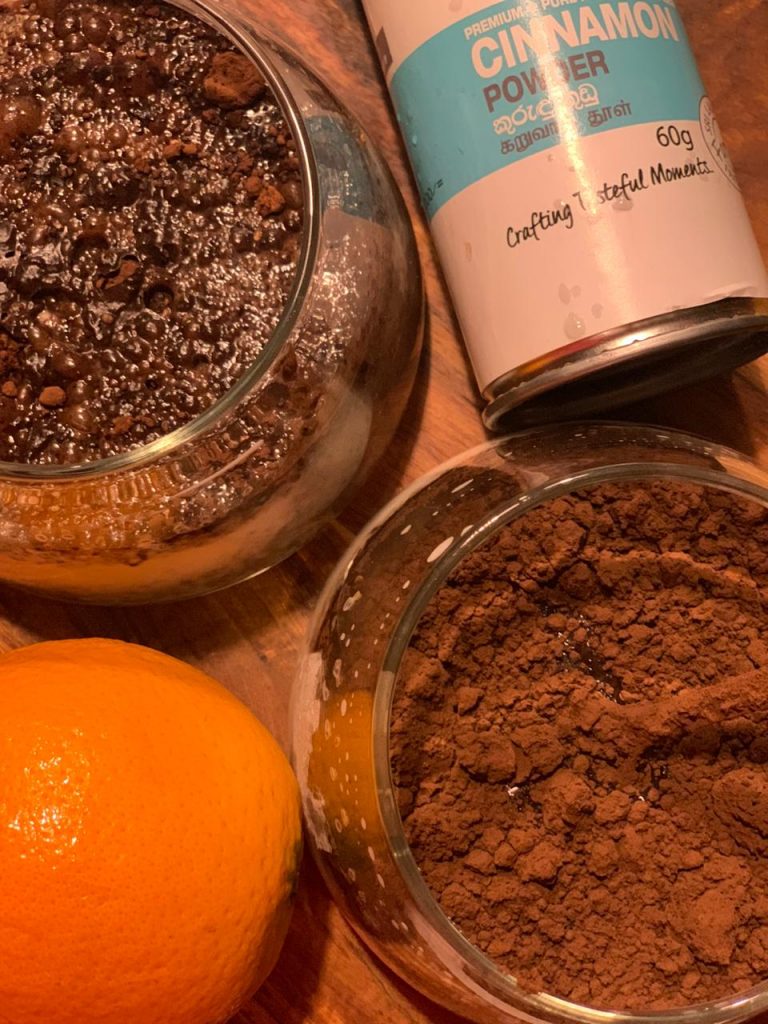 Step Three : Let this refrigerate overnight or for at least 2-4 hours for best results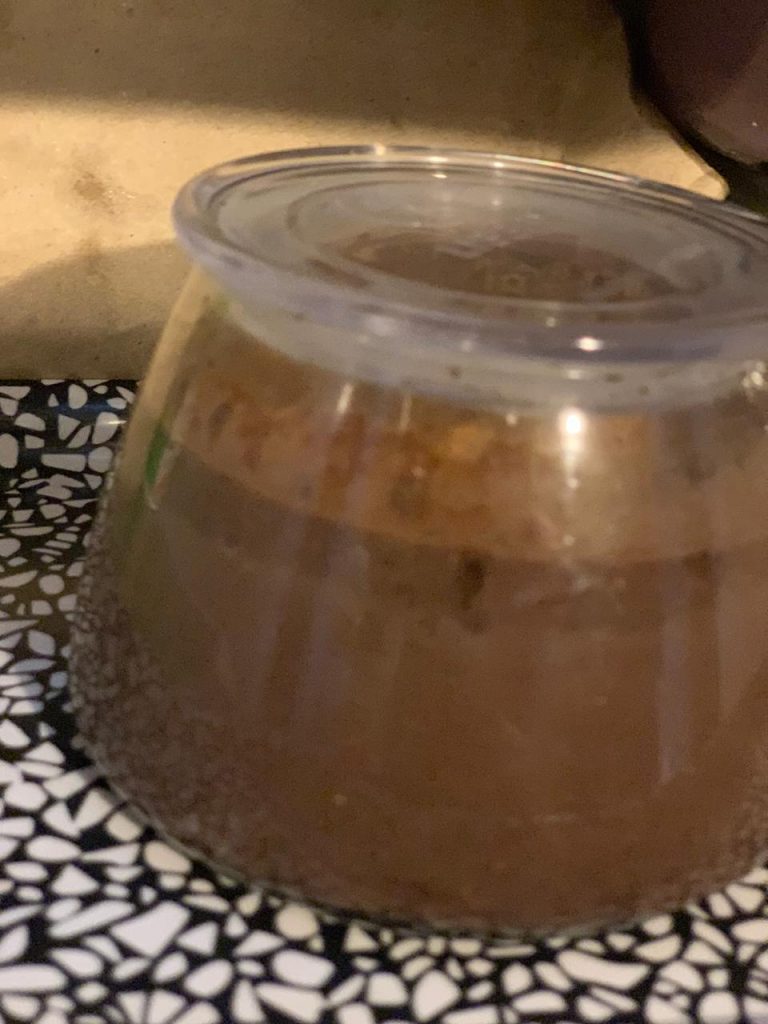 Step Four : By now the chia seeds have soaked up and doubled in size.Add in the juice and rind, mix well
Step Five : You could have this just like that but I topped with some dark chocolate and pistachio granola….Sooo satisfying!!!
Check out my instagram post for product details, etc .Refer to link attached below :
https://www.instagram.com/p/CIXmIqohuJs/?igshid=1vcf1gv7ot6v7
Would love to see your remakes on this Deliciousness.Be sure to tag me on social media or send me a screenshot if your account is private.So I can re share it on my stories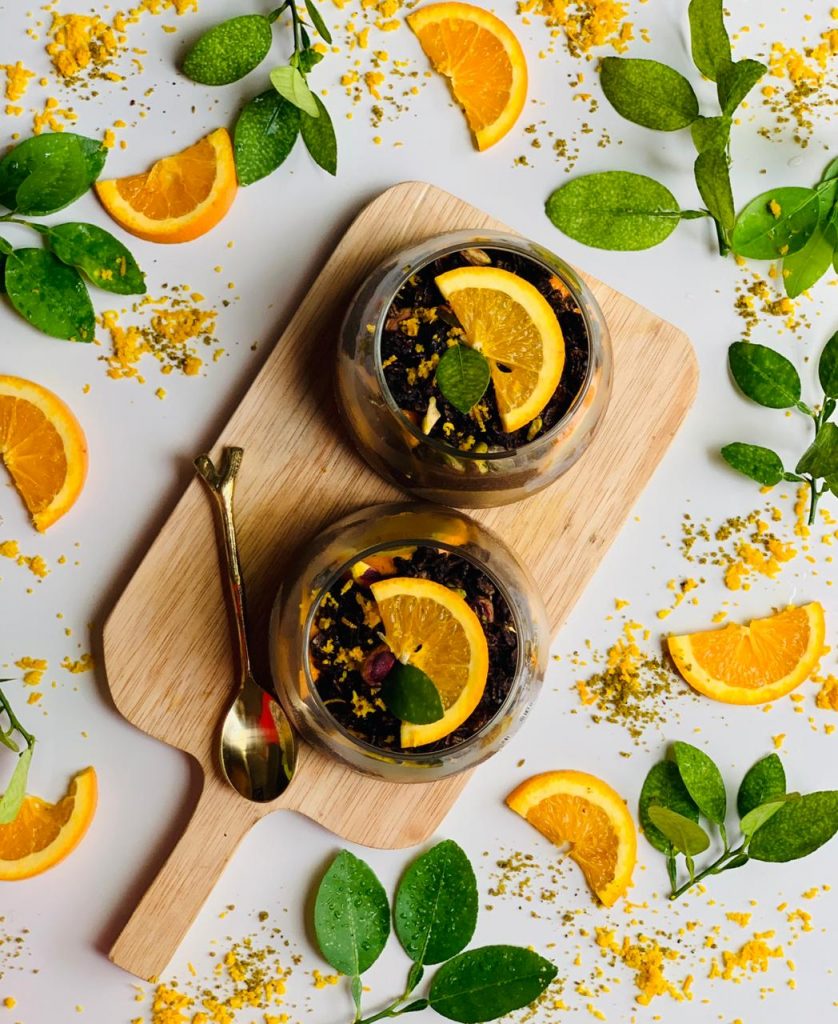 Stay Safe and Be Responsible
Much Love ? Nuzrath
srilankanfoodie #mylankanfoodjournal #foodblog #colombofoodbloggers #colombolife #foodiesofintsagram#onthetable #instadaily #igers #eatpraylove #positivevibesonly#alhamdulillaforeverything?