Almond Croissants are one of my most favorite things but surely have no patience to make the exact thing so I chose to create something similar using Finch Products and this my friend is a KEEPER !!!
This Ridiculously Easy Pastry is made using Finch Almond Flour,Almond Flakes and Vanilla Powder : was such a treat !!!
Flaky Pastry filled and topped with rich and creamy almond filling that brings so much joy when enjoyed with your favorite drink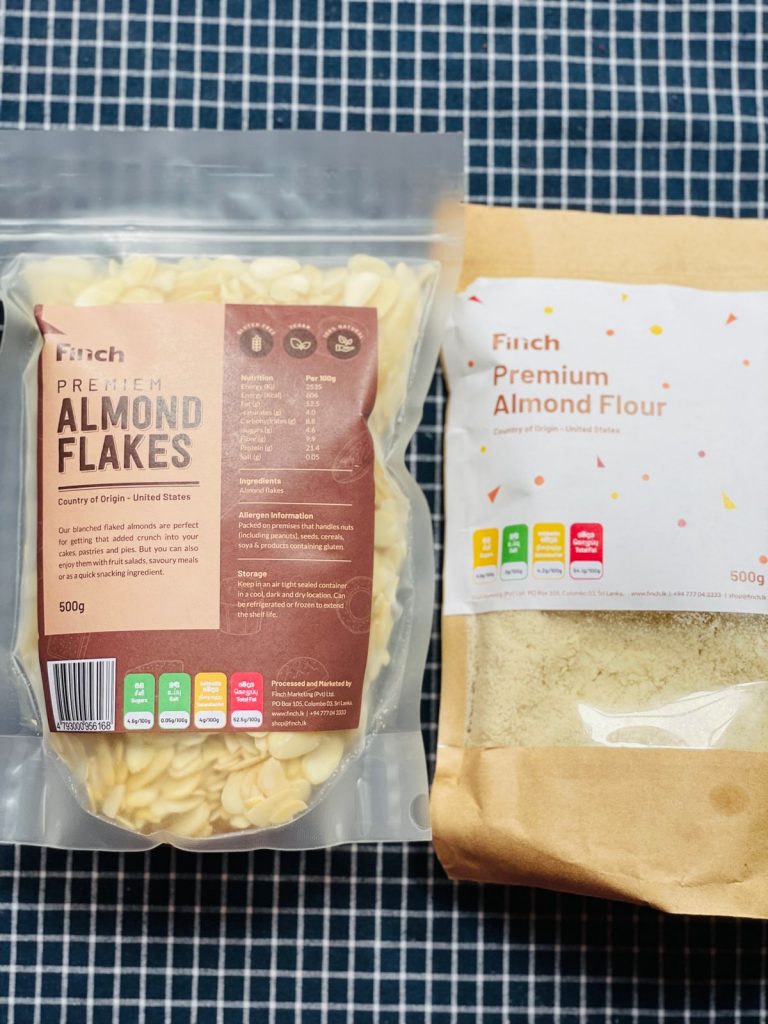 All Premium Finch products that can enrich your life with @finch.foods @finch.trading
https://instagram.com/finch.foods?utm_medium=copy_link
https://instagram.com/finch.trading?utm_medium=copy_link
You can get your favorite products delivered by placing an order on the Finch website www.finch.lk or via UberEats/PickMe
Their Premium range is also available at Keells,Cargills,SPAR,Laugfs,and GLOMARK and selected retail outlets islandwide
Check out my IGTV Post on Instagram to watch the video
Let's Get Started
You Will Need
Puff Pastry Sheets (I used store bought ones but you could definitely make them from scratch if you know how to make it)
Almond Filling
Almond Filling
Ingredients
1 Cup Finch Almond Flour
1/4 Cup Finch Almond Flakes for topping
1/2 Cup Granulated Sugar
1/4 tsp Salt
100g Butter
1/2 tsp Finch Vanilla Powder
2 Large Eggs
Mix dry ingredients : Sugar,almond flour and salt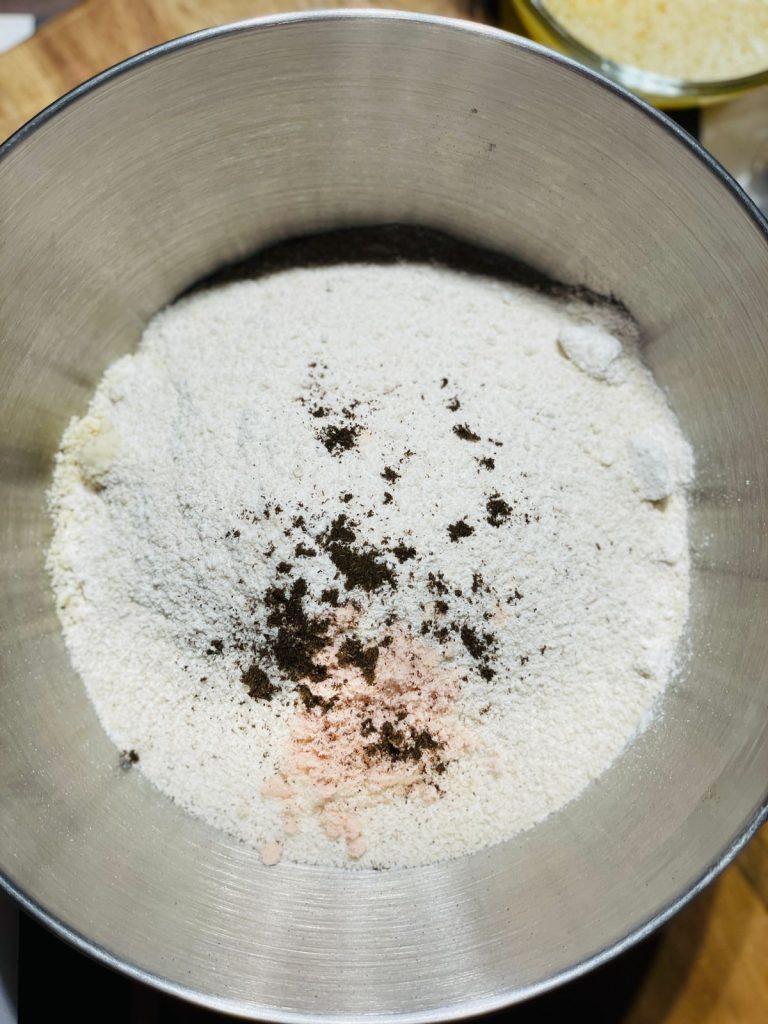 Add butter and mix till well combined
Finally beat in eggs
Chill this for atleast a few hours before using
The filling is ready
Use half of the filling for topping.Mix with almond flakes
Time To Assemble
Using ready made puff pastry sheets made the whole process easier and faster
Place the sheet on a flat plate
Spoon 2 tsp of filling
Brush with milk along the edges to help seal the pastry
Fold over
Transfer to a lined baking tray
Brush with more milk on top
Spoon the topping carefully
Bake in a preheated oven at 180' for at least 20-30 minutes or until the pastries are beautifully golden on the outside
This pastry can be made in any pattern you like.I just chose the easiest one for today.The image below shows another easy variation.
My kitchen was smelling like a patisserie while these babies were baking
Serve warm with your favorite beverage.
Would love to see your remakes on this deliciousness.Be sure to tag me or send me a screenshot if your account is private so I can re share them on my stories
Much Love ? Nuzrath
#finchlk #kewpiesrilanka #finchlifestyle #enhanceyourlifestyle #exoticspices #finchspices #finch #finchfoods #finchsrilanka #finchtrading#srilankanfoodie #mylankanfoodjournal #colombofoodbloggers #instapic #instadaily #foodphotgraphy #eatpraylove #begrateful