Agar Agar Jelly Is A Must Have During Ramadan Whether It Be In The Form Of Sanja Pudding Or In The Form Of The Most Glorious Faluda!!!
There Are Many Versions Of This Quick Setting Dessert Which Is Commonly Made In Asian Homes But This Ones A Simple Recipe Of My Own Made According To The Way We Enjoy It.
.
A Healthier Version I Made Using The Same Method By Substituting Fresh Milk With Coconut Milk & Using Jaggery Instead Of Condensed Milk Or Sugar.And Additional Spices Like Cardomom.Pictures Will Follow In The Next Post….
.
You Could Also Change This Recipe According To Your Own Flavours Like Adding In Some Melted Choc, Milo powder,Or Using Flavored Milk,Coffee Infused,Saffron Infused Or Even Just Adding In Rose Syrup To Make It Faluda Flavoured To Keep Up With The Ramadan Vibes,Use Your Creativity & Make Your Own Version.Would Love To See Your Remakes On This!!!!
FOR THE RECIPE:
10g Of China Grass Soaked In 3/4 Cup Water For Atleast 15 Minutes
If You Don't Have Agar Agar You Could Use Two Tbsp Plain Gelatin Mixed With The Water & Double Boiled Or Microwaved
Two Cups Fresh Milk
1/2 Cup Heavy Cream(Optional But This Is What Makes This Dessert So Rich & Creamy)
1/2 Cup Condensed Milk(Add Less Or More According To Ur Level Of Sweetness)
1 Tsp Vanilla
.
Bring The Milk,Cream & Condensed Milk To A Boil,While Stirring Occasionally
Add Vanilla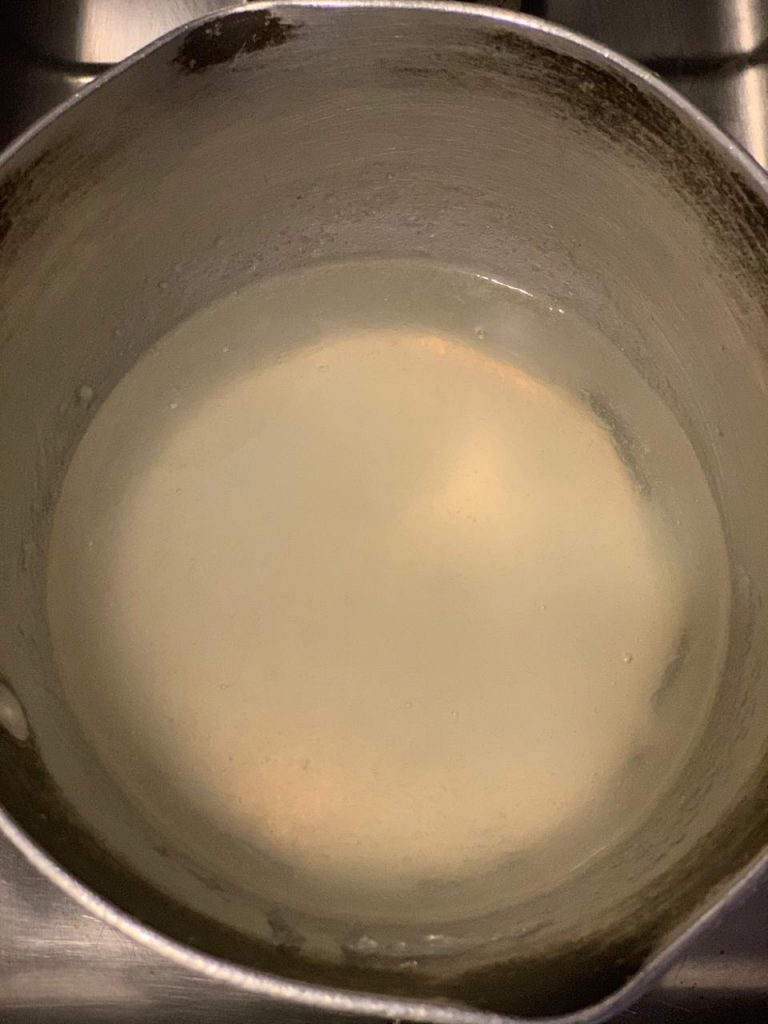 Then Mix This With The Boiled Hot Milk Mixture & Makesure Theyr Well Combined
srilankanfoodie #mylankanfoodjournal #colombofoodbloggers #homemadewithlove #feedfeed #ramadanseries #ramadanwithme #ramadan2020 #ramadanvibes #smartsnacking #smartcooking #localfood #agaragar #sanja #milkpudding #quarantineandchill #socialdistancingcooking #stayhome #staysafe #staysane #instafood #instadaily #foodphotgraphy #foodstagram #foodphotgraphy #eatpraylove #begrateful #positivevibesonly#alhamdulillaforeverything💕