???When my family takes celebrations next level???
Apparently this was the real surprise ???Oh boy !!! Was I surprised
Thank You for everything and everyone who made this possible for them
For everyone who made it physically and virtually ???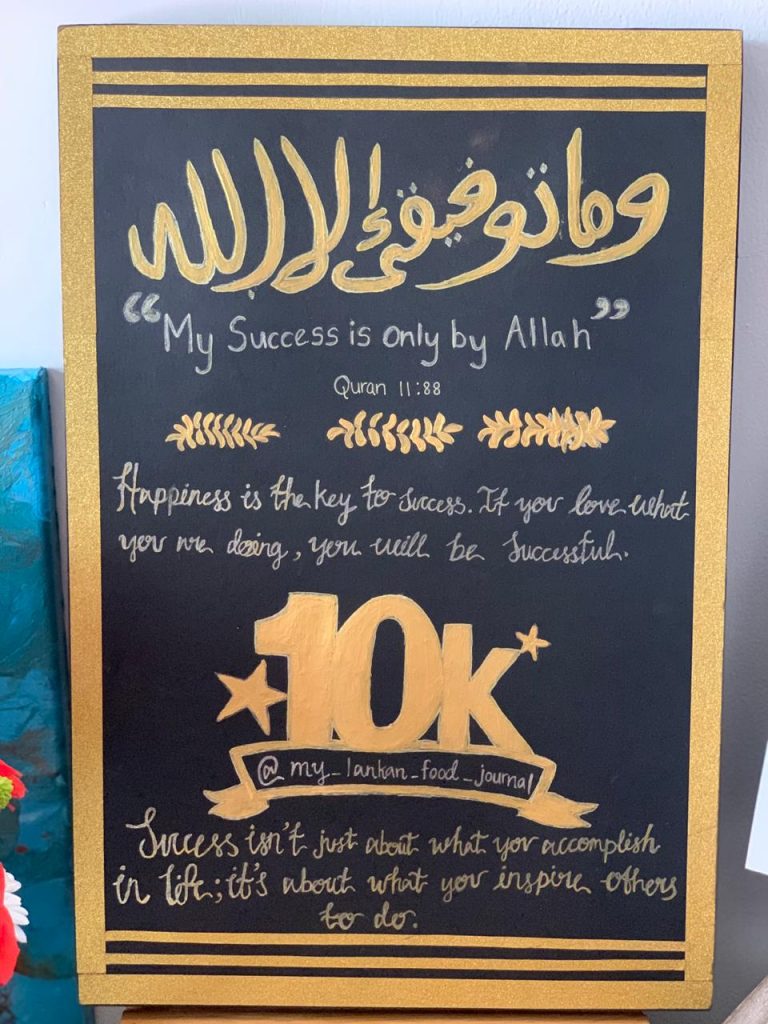 Let me tell you something about my bunch
Let's start with my beautiful mother who's not alive anymore but whom we all love very much…will share more about my mom in a special post that's due next week???Shes the one who kept our family together
We are far from a perfect family : no one or nothing is ever perfect…We are all flawed in a different way but we have learnt to accept it and look past those imperfections to create perfect moments like this !!!! That's all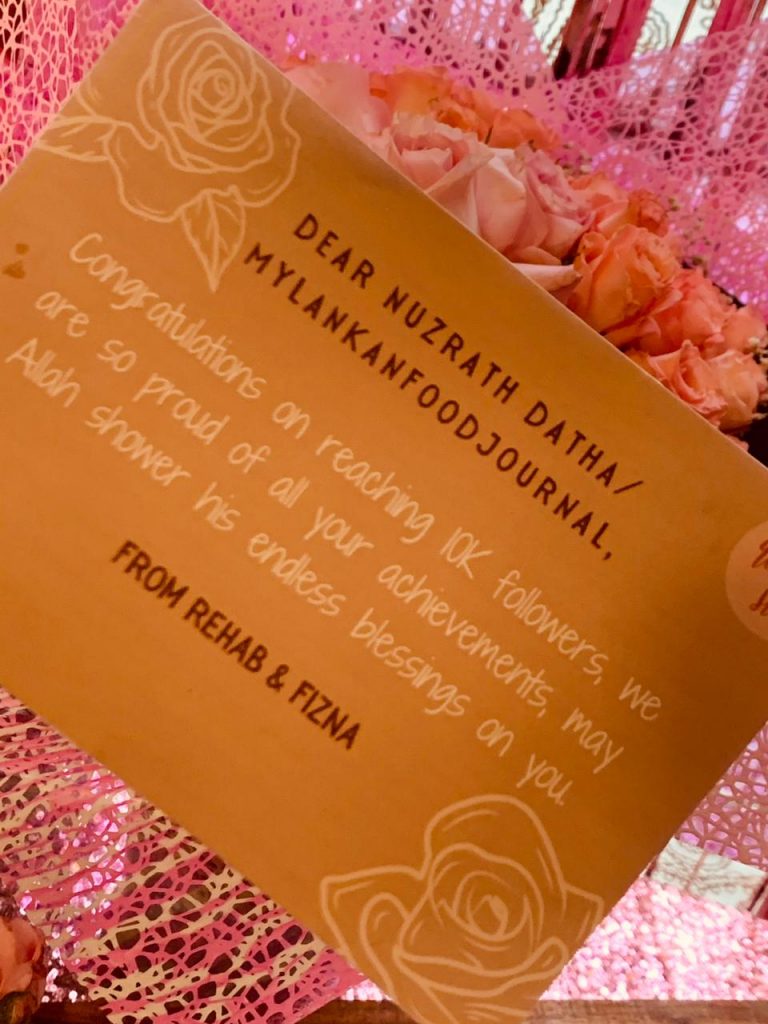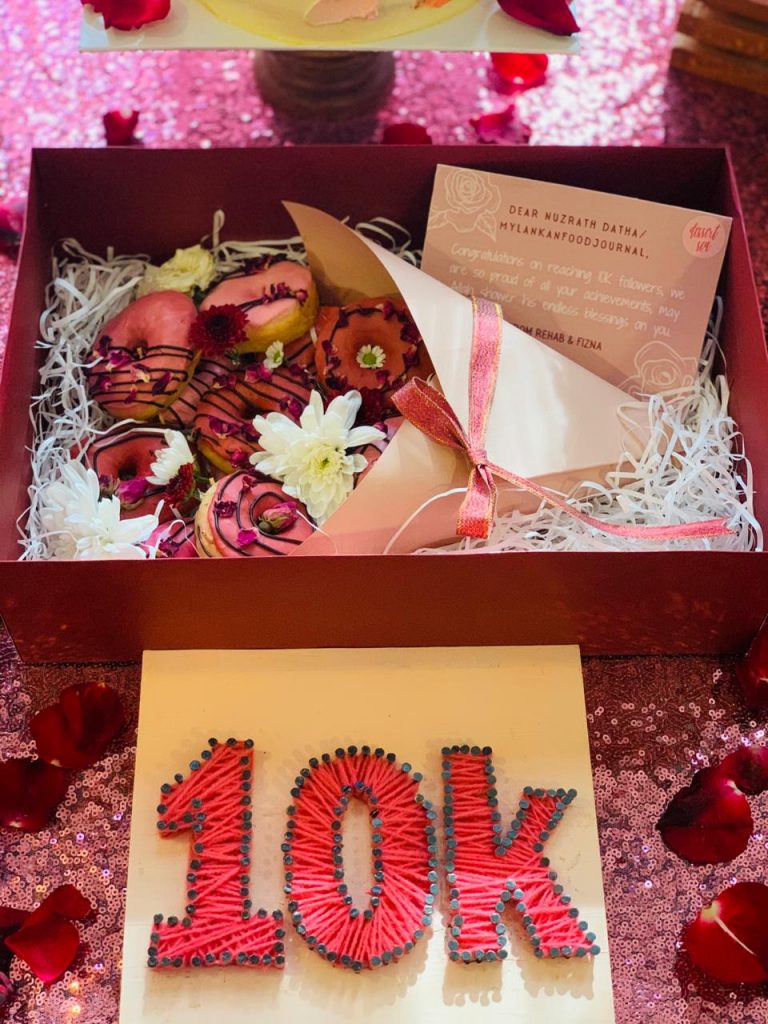 My beautiful mom taught us a lot before she died…Who ever has met her would know what I mean ?
May Allah grant her the highest level of Jannah – Aameen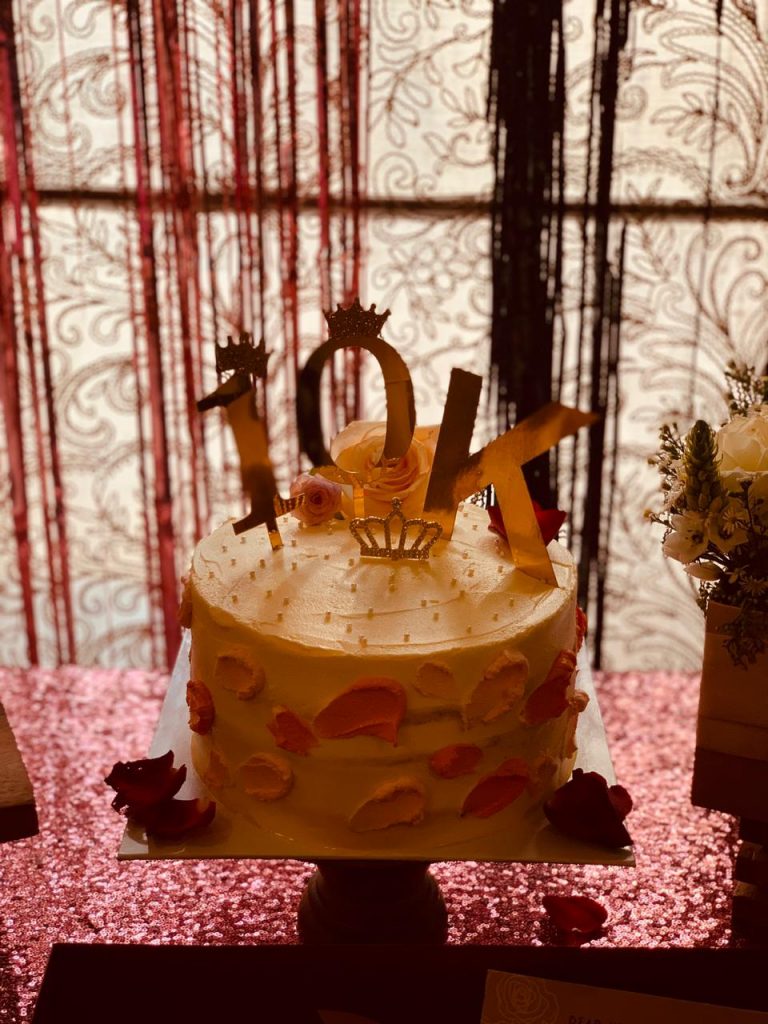 https://instagram.com/beat_n_bake_sl?igshid=o2a00gd1gk1x
Alhamdulilla Really Blessed to be a part of this bunch
Some things will never change with us :
The unconditional love we have for one another no matter what !!!
Even years after we are married and in different places it just keeps getting better and we get closer and more fond of each other day by day because we are taught to accept each other for who they're
and Respect them for what they do…
We look forward to our weekly meet-ups so we can catch up on all what we missed
And another big thing in this crazy family :
WE LOVE SURPRISES !!! To be Surprised or to host surprises as you can see????
LITTLE BIT ABOUT MY FAMILY BY LAW
FRUIT AND NUT MILKSHAKE MADE BY MY SWEET SIL NAZIA.FIRST TIME TRYING IT AND IT WAS SUPER DELICIOUS.SHES THE ONE WHO KEPT ME BUSY WHILE THE SURPRISE SET UP WAS HAPPENING…HOW SWEET SHE IS
SHE IS THE FOUNDER OF THE BEDDING DYE : CHECK OUT HER PAGE TO SEE FOR YOURSELVES
ALL BED LINEN NEEDS UNDER ONE ROOF
https://instagram.com/thebeddingdye?igshid=xb3aslegssu5
NAZLA MY YOUNGEST SIL WAS ALSO PART OF IT, UNFORTUNATELY SHE FELL ILL AND COULDN'T MAKE IT.LOTS OF LOVE FROM HER AS WELL
THEY HAVE THE MOST AMAZING CASHEWS,DON'T FORGET TO CHECK OUT THEIR PAGE ON SOCIAL MEDIA : "KINGCREEK FARMS"
https://instagram.com/kingcreek_farms_?igshid=koyjokicz6yi
I HAVE ONE MORE SIL WHO LIVES IN CANADA,SHE'S NAUSHEEN. HOPING THEY WOULD BE ABLE TO VISIT US THIS YEAR.MISS THEM LOADS
SO BLESSED TO HAVE SISTERS LIKE THEM ALHAMDULILLAH
MY MIL HAS ALWAYS BEEN LIKE A SECOND MOM AFTER I LOST MINE…ALLAH BLESS HER AND KEEP HER HEALTHY ALWAYS ?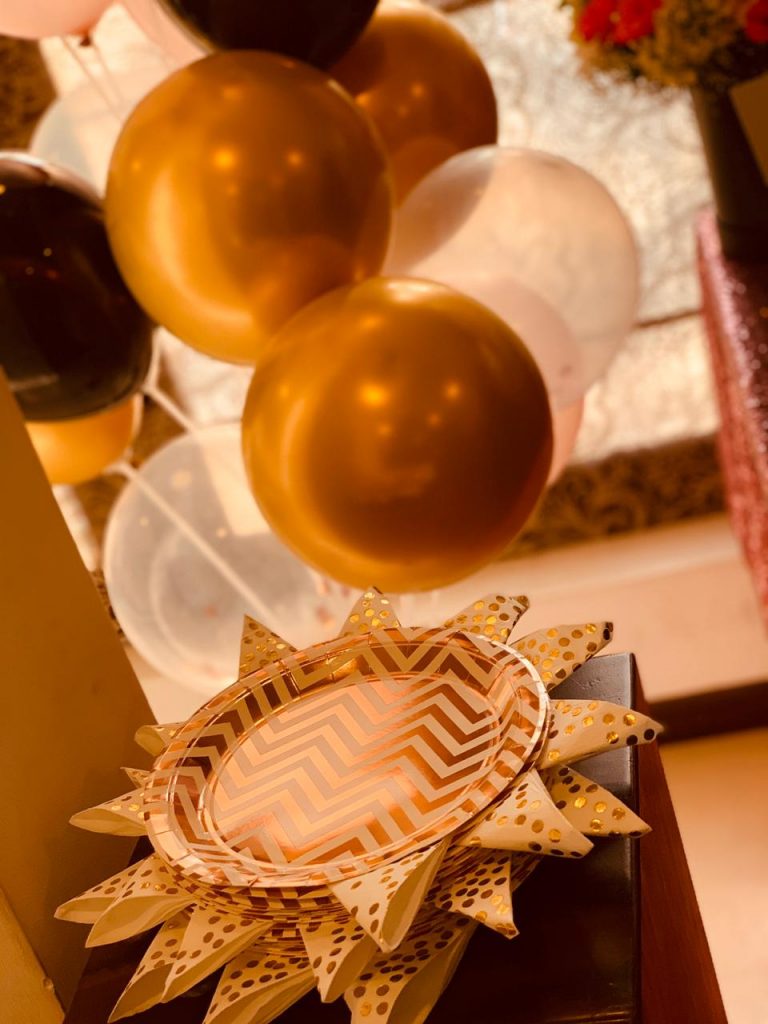 Hope everyone's having a great day!!!
Scroll Down to see more details and images of the rest of the party!!!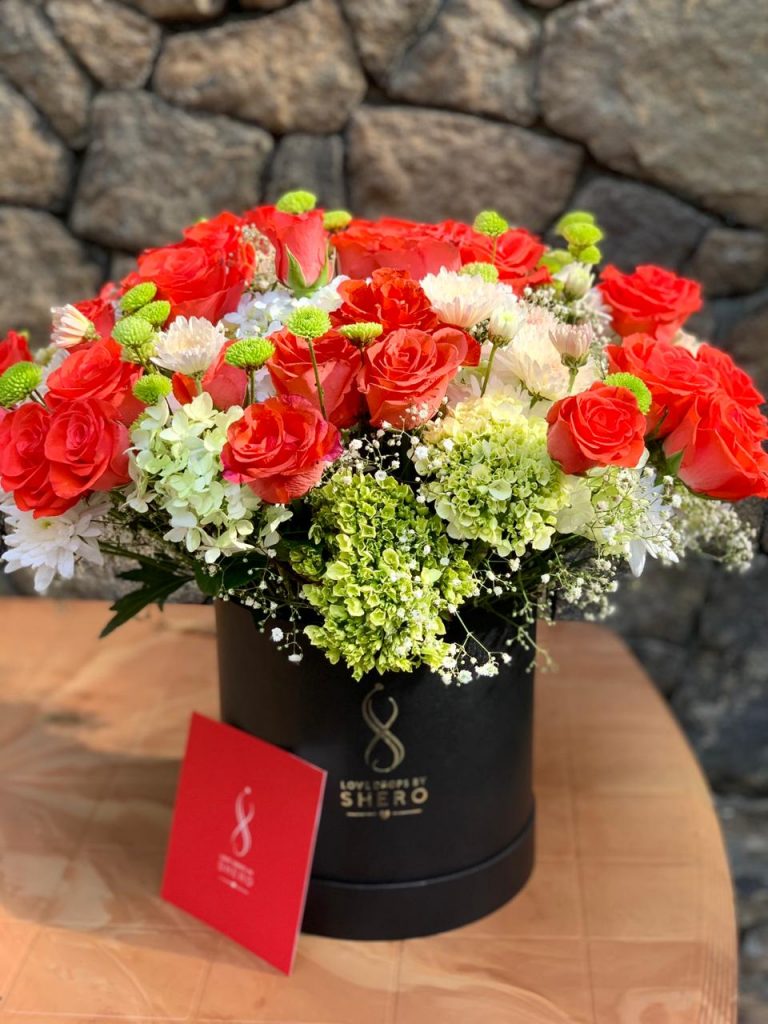 There's more to all this…Friends and Family sent over so much love in the form of food flowers books etc etc…So humbled and grateful for all the love and support ?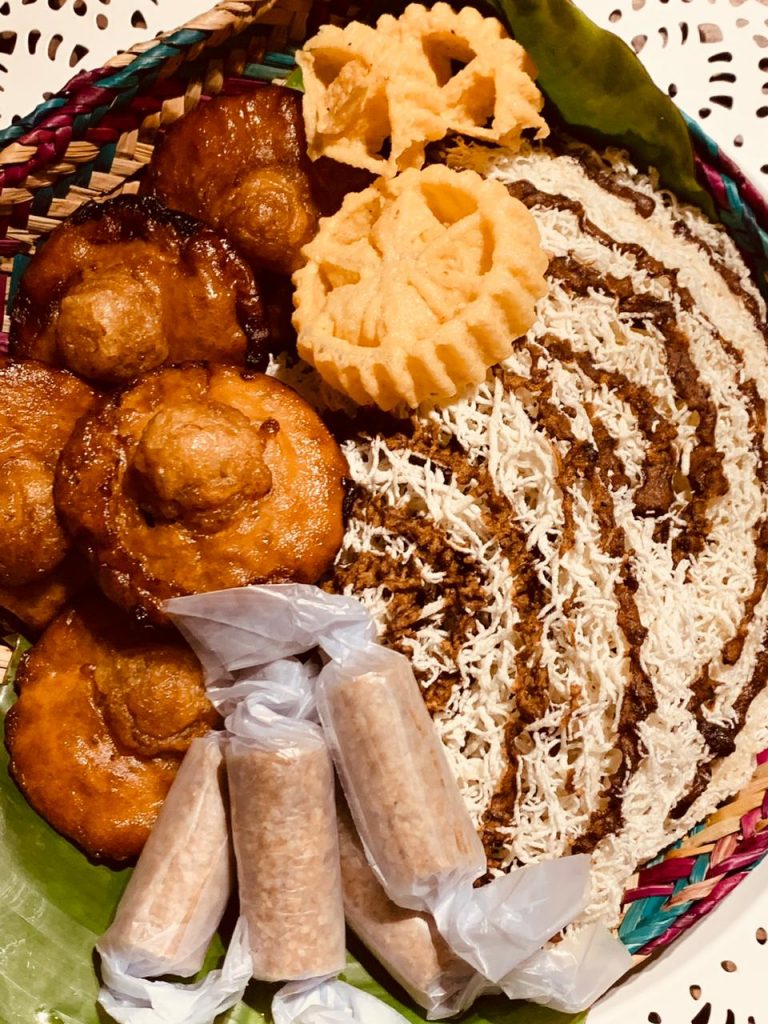 I hope I didn't bore you with too many details but I'm just so overwhelmed with all the love
Do checkout my Instagram Post to watch the video with more details.The video is made by my Hasan who is my tech partner.So grateful to have him on board.Link is attached below :
https://www.instagram.com/tv/CMZR63LBcHK/?igshid=g0svwy8zs15i
Thank You again to each and every one of you who have been supporting me from day one….virtual hugs
We have exciting things happening : family weddings before Ramadan and a lot of Ramadan prep happening too…My favorite time of the year?
Much Love ? Nuzrath