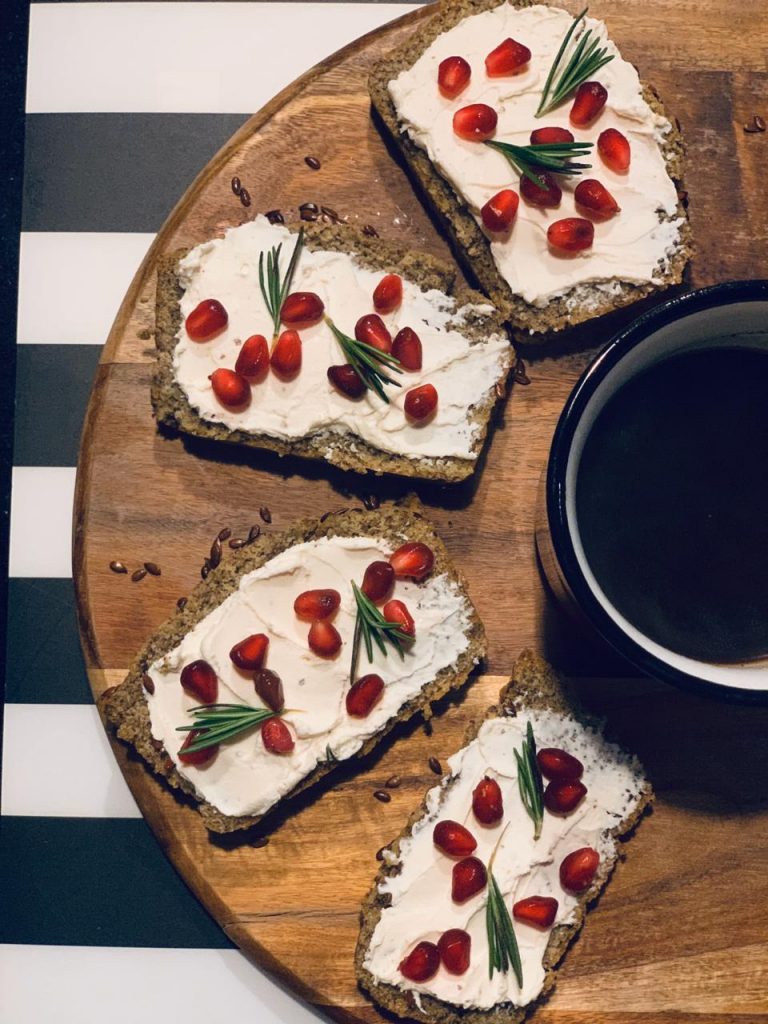 What Sehri Or Suhoor Looks Like For Us On Most Days Alongside Leftovers From The Previous Iftar For The Kids
Suhoor/Sehri Is A Significant Part During Any Fast.It Is The Pre Dawn Meal That Starts The Fast.The Dawn Prayer Or Fajr Is The First Prayer Of The Day.
There Are Many Ahadith Stating The Importance Of This Blessed Meal,First & The Best Reason Being A Sunnah Subhaanalla
Sunnah Literally Means Path Of Guidance.
It Also Means The Practices Of The Beloved Prophet Muhammed (SAL) Which Is Followed By Every Believer
His Lifestyle Is Our Way Of Life!!!
Allah Says: "He Who Obeys The Messenger Obeys Allah"
This Time Is Best Time For Connecting With Your Creator
This Meal Should Not Be Skipped In Any Way,It Is Highly Recommended To Eat Something Hearty & Fulfilling During This Hour.Not Something Too Heavy Or Too Light That It Will Hinder Your Performance On The Compulsory Acts Of Ibadah Throughout The Day.
We Realized That Having Food With More Nutritional Value & Slow Release In Energy Actually Helps While Fasting Than Having Heavy Meals Bcz Consuming Too Salty,Or Sugary Food Can Actually Leave You Craving For Water Throughout The Rest Of The Day
So We Made A Choice To Take Baby Steps On Bringing A Change & Iam So Glad We Did Alhamdulilla.Never Felt Better!!!
Not That We Don't Enjoy Our Srilankan Favorites But We Just Switched Them To Our Iftar Meal Instead!!!
This Ramadan Has Definitely Been A Different One Subhaanalla Bcz Of The Unavailability Of Certain Food We Would Usually Have But Alhamdulilla Still Grateful For All The Options We Are Blessed With.
These Are Few Options That We Consider During Suhoor
Always Remember To Prep Ahead For A Balanced Meal.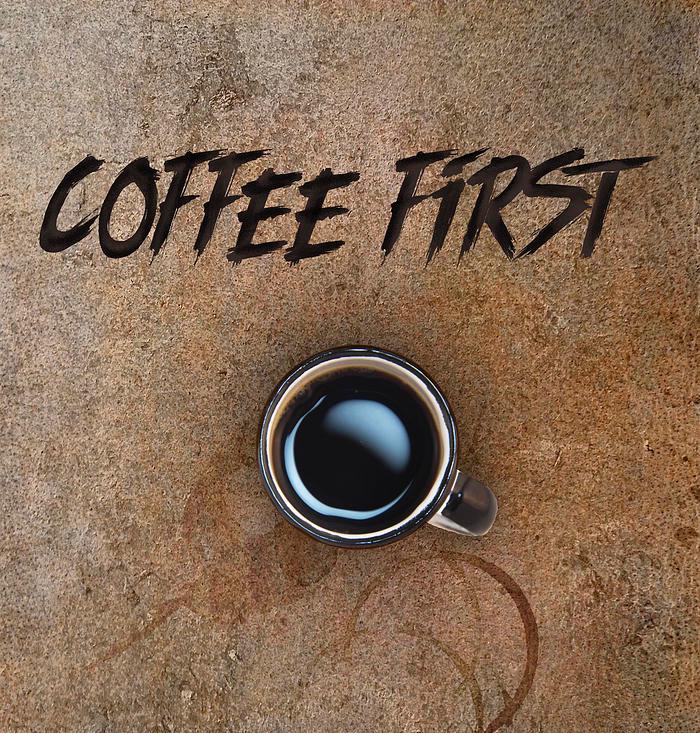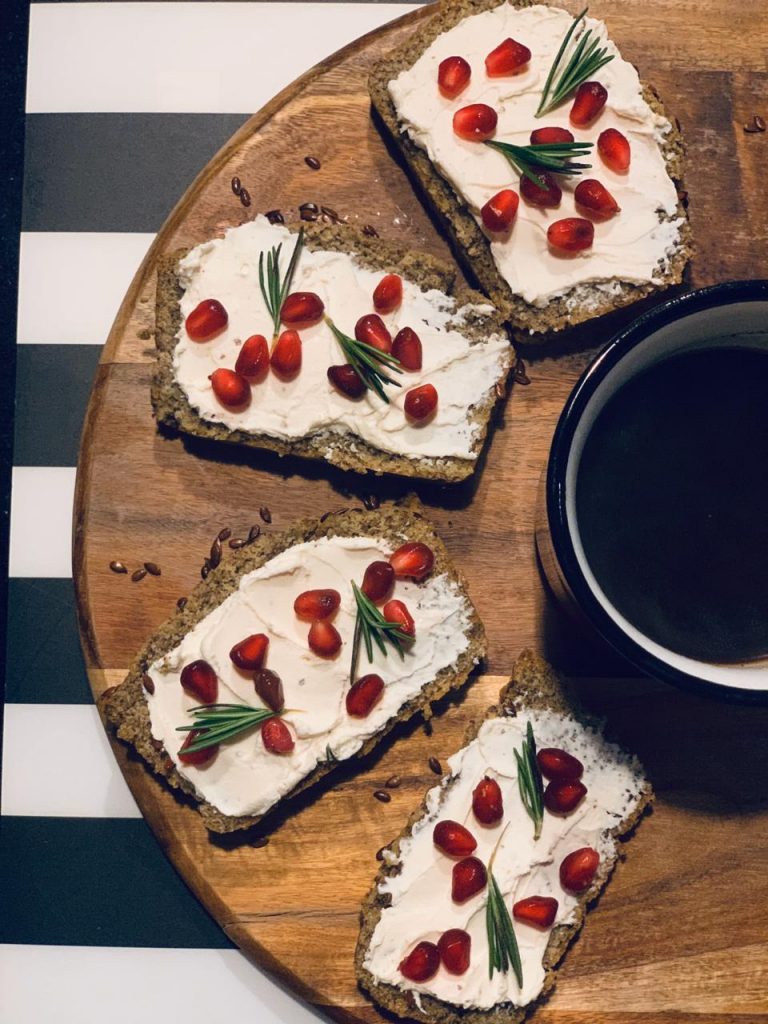 The Image Shows My Home Made Paleo Bread With Home Made Labneh Spread.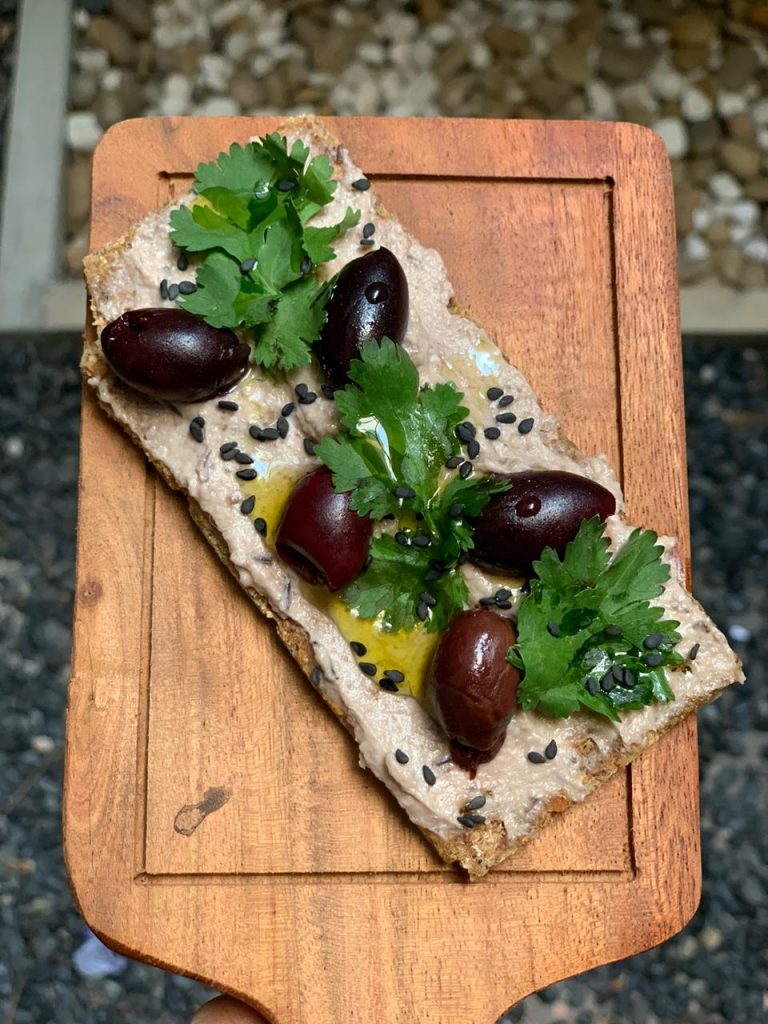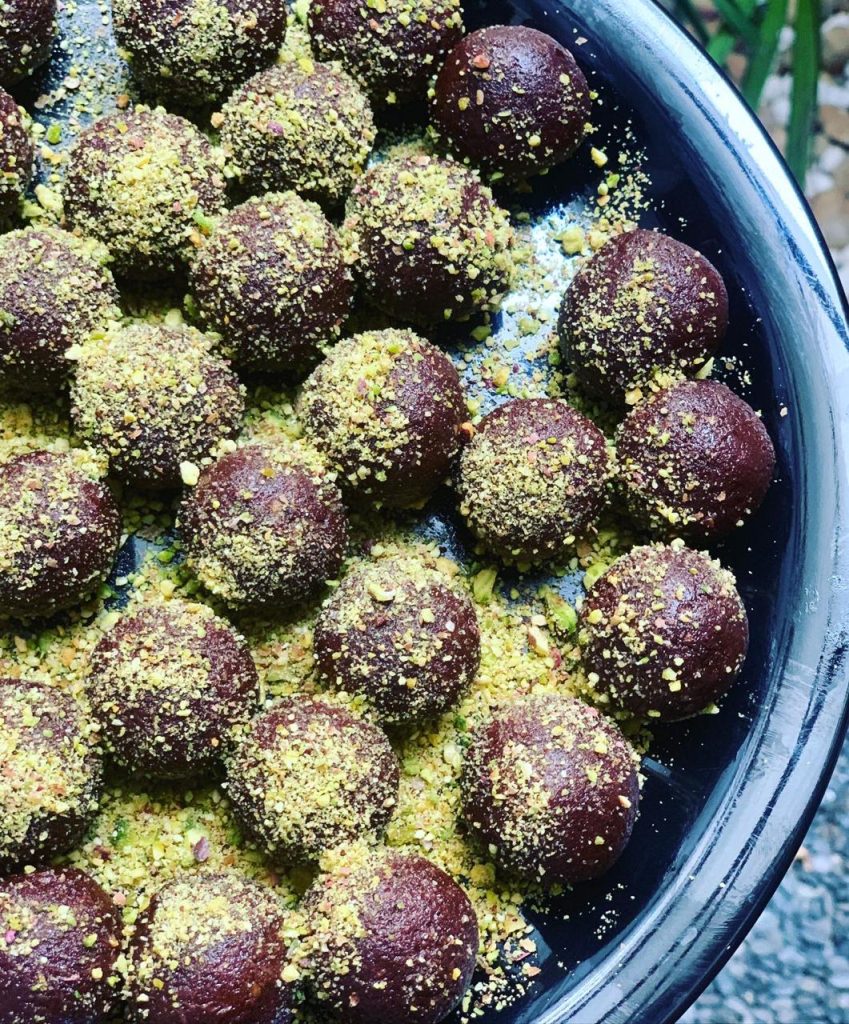 My Mushroom Sauce Is A Great Side Dish To Have With The Eggs.I Make Large Batches To Use Throughout The Week
Or Have Your Eggs Maybe With A Toast Or In The Form Of A Wrap,Burrito So Simply But So Filling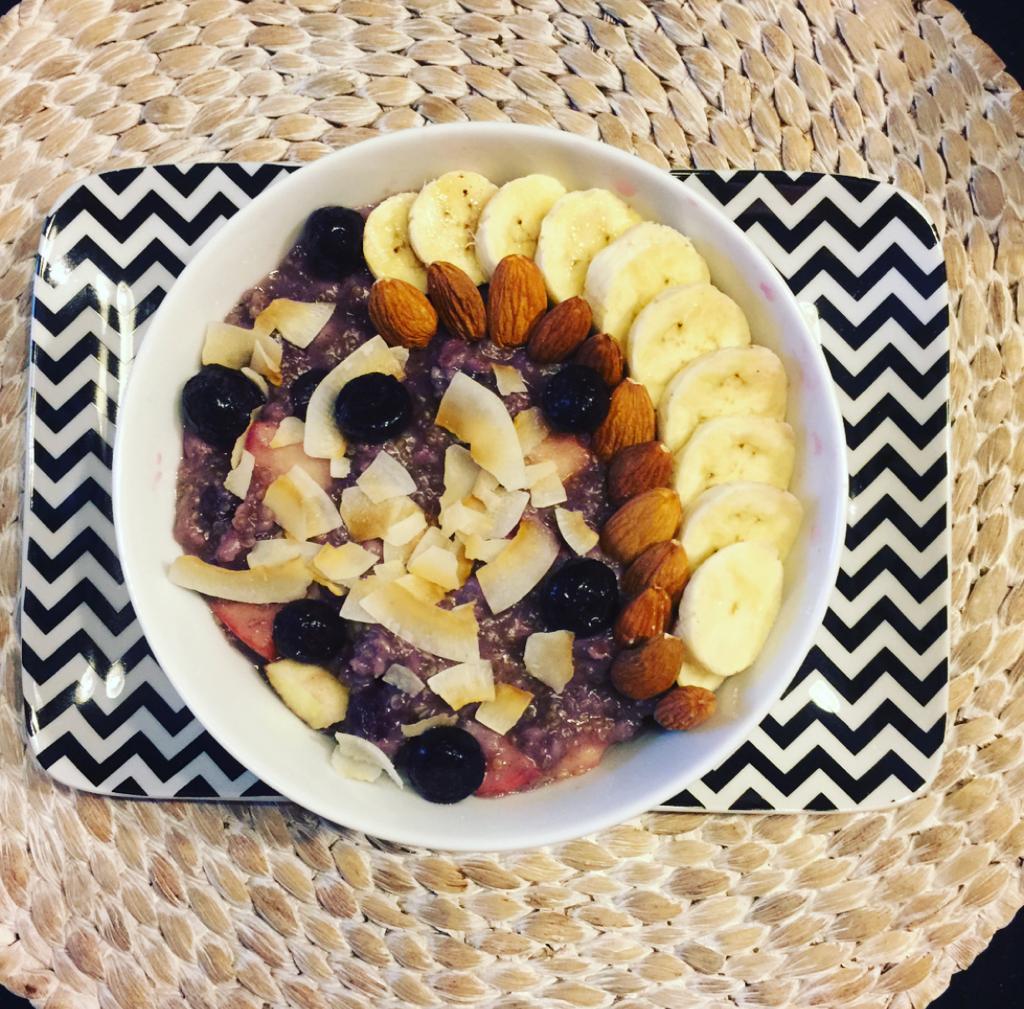 Do Not Forget To Have Atleast Two Glasses Of Water Or Even More If You Can During Suhoor.Great Tip If You Can't Have So Much Water Eat Fruits Or Veges With High Water Content Like Watermelons ???Theyr The Best!!!And Celery Dipped With Hummos
Options Are Endless Really!!!

Do Your Own Research & Figure Out What Works For You,Do Not Make It Complicated.
Iam No Nutritionist So If You May Have Health Issues Please Do What Suits Your Situation

Like I Always Say What May Be Healthy For Me May Not Always Seem Healthy For You Or Your Family!!!
Make Wise Choices That Will Leave You Energized To Continue The Whole Fast Without Feeling "Hangry" LOL
This Is What Helped Us So I Wanted To Share This With You Guys!!!
.
As I Got So Many DMs Regarding Suhoor Meals
.
Anyway I Hope This Was Useful!!
Have A Blessed Ramadan!!!
.
Would Love To Hear What You Guys Enjoy For Suhoor???
Much Love Nuzrath ?