Srilankan Ada Cake
Srilankan Ada Cake is a perfect tea time snack made with fresh coconut milk and sweetened with Kithul Jaggery infused with fresh cardomom spice.
This ones an easy version where you blend everything together and the batter is ready to be cooked.
What You Need (Makes about 40)
500g All Purpose Flour
2 Tsp baking powder
8 Eggs
Vanilla
1 Cup Kithul Jaggery Melted with Cardomom powder and cooled completely
2.5 Cups Thick Coconut Milk
Blend everything together and make sure everything is well incorporated.Let this batter rest for 30 minutes before you start cooking
Let's Get Started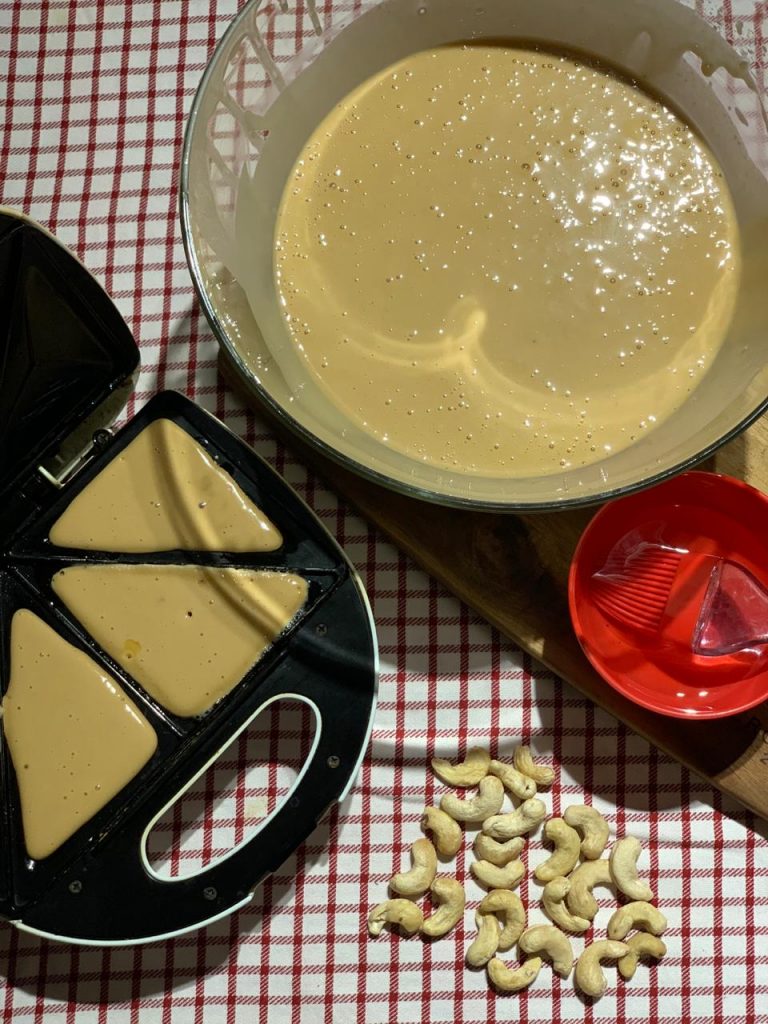 You could make this in a bread toaster machine
Or Bake in a preheated oven at 180′ for at least 20 minutes or until its done.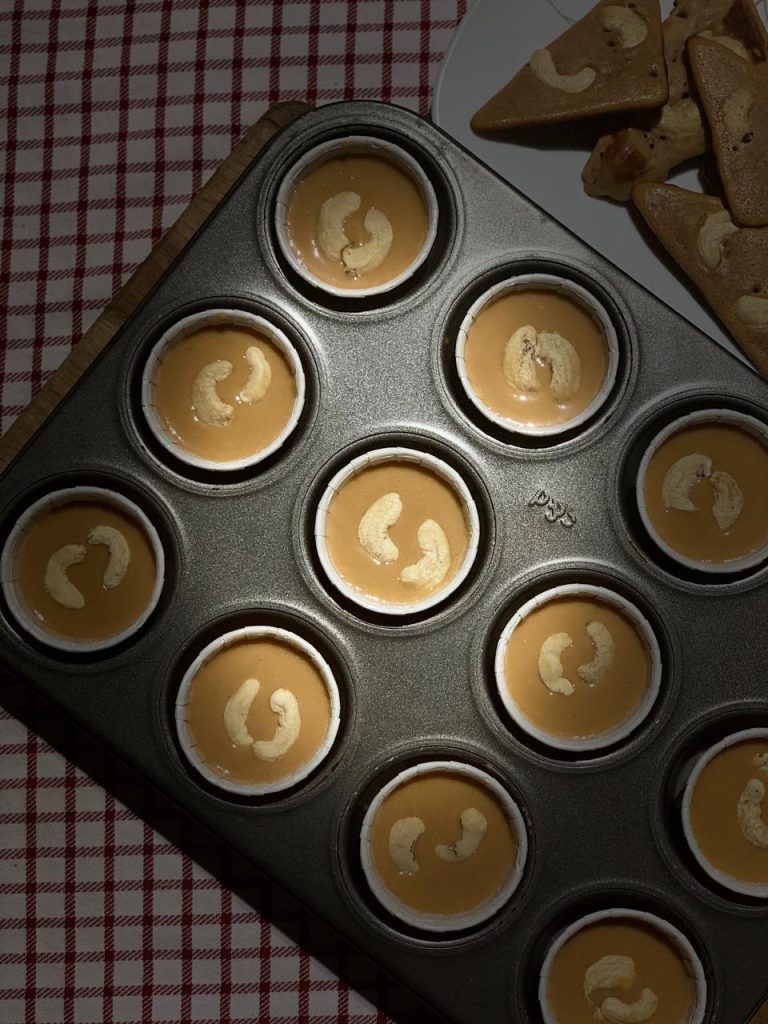 Such a perfect treat during these days when you're kids are constantly hungry…get them to help when making it.This keeps the kids occupied as well
Stay Safe Stay Sane Stay Home
Much Love 💕 Nuzrath