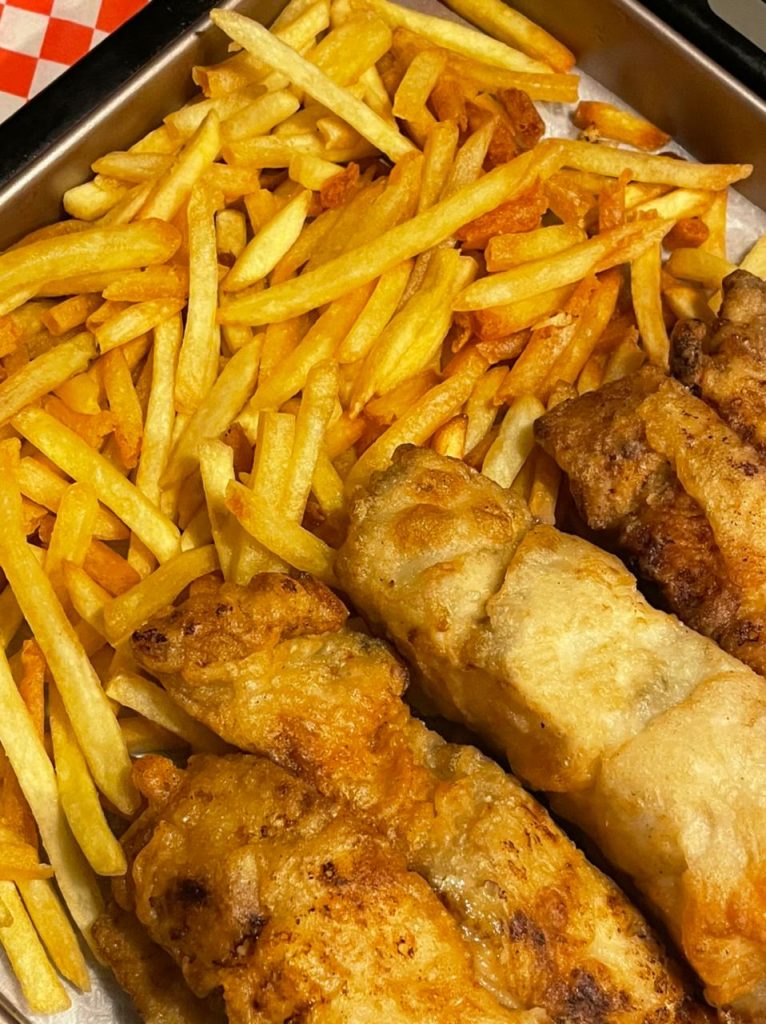 A Classic English meal that's enjoyed all over the globe in the form of quick street food
The first time we ever tried this was when we were visiting the UK pre Covid and that one was one of the best memories we have with the kids
Fish and Chips were one of the most convenient meals during times of travel and the kids loved the tartar sauce so I wanted to recreate this comfort food at home.
As always I have chosen finch lemon salt for my recipe !!!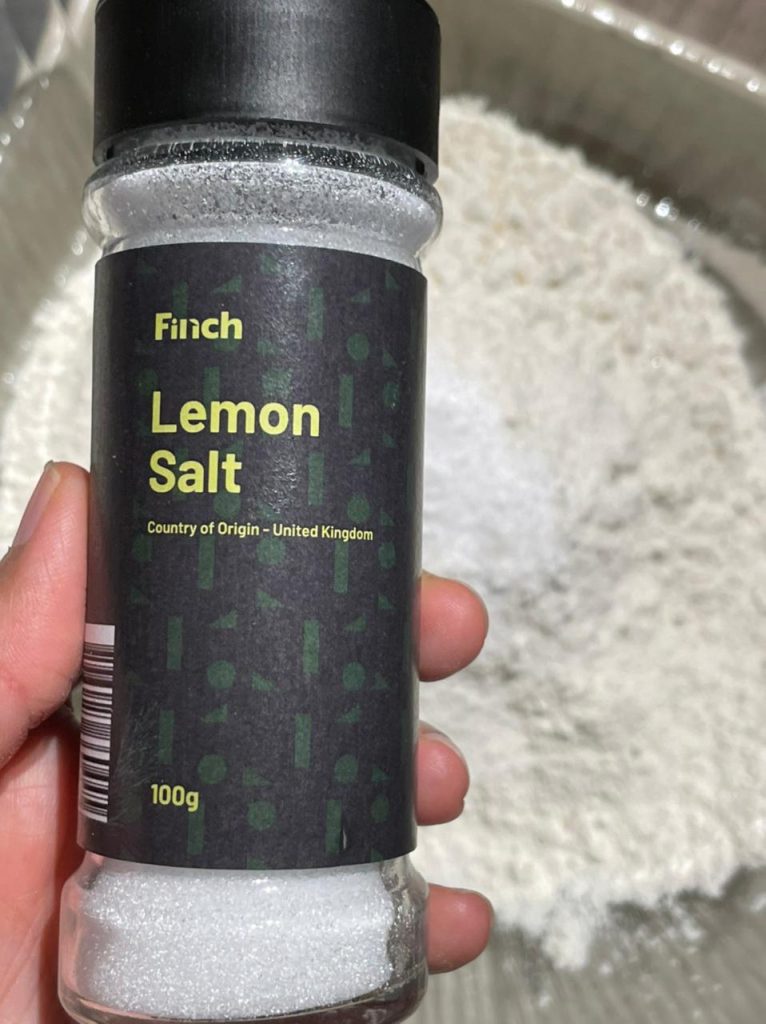 Check out my instagram post and watch my IGTV video to see the whole video demonstration
https://www.instagram.com/tv/CO9wdMcBtep/?utm_medium=copy_link
This meal consists of fresh fish fillet coated in carbonated batter,fried to perfection and served with freshly cut thick crisp fries and a tangy tartar sauce that screams pickles or capers
I have used finch lemon salt for the batter and the tartar sauce
This pairs marvellously with the fresh fillet of barramundi and avoids too much water retention which causes the batter to run while frying the fillets
The best of both worlds : The lemon salt gives the perfect balance of tanginess and sourness to this dish or any dish for that matter
Such a great alternative and I see myself using this more often since now….
Try it and am sure you will be hooked !!!
Many more Premium products that can enrich your life with @finch.foods Refer to link attached below :
https://instagram.com/finch.foods?utm_medium=copy_link
You can get your favorite products delivered by placing an order on the Finch website www.finch.lk or via UberEats/PickMe
Their Premium range is also available at Keells,Cargills,SPAR,Laugfs,and GLOMARK and selected retail outlets islandwide
Let's Get Started
To make my version of this particular dish you will only need to go through a few steps
Step One : Season Fish Fillet
Step Two : Seasoned Flour
Step Three : Batter
Step Four : Deep Fry
Step Five : Bake(Optional)
Step One : Fish Fillet
I have used Fresh Barramundi Fillet from the middle cut company and I always choose them for my fresh seafood because they deliver the seafood fresh and not frozen.
Once fish is washed well make sure you pat them dry using a paper towel or kitchen napkin
Season with finch lemon salt or regular salt
Place on a tray lined with paper towels to absorb all extra moisture till needed
Step Two : Seasoned Flour
You could use plain flour to coat your fresh fillet or season it for more flavour.You can use either or all ingredients mentioned below depending what's available
But most of the dehydrated herbs and spices are available at Finch
Finch lemon salt or regular salt
White pepper powder
Paprika
Garlic Powder
Onion Powder
Dried Herbs
Step Three : The Batter
You Will Need
One Cup All Purpose Flour
1 tsp Baking Soda
1 & 1/4 Cup Chilled Club Soda
1 tsp Finch Lemon Salt
Mix wet ingredients and dry ingredients to make a decently thick batter
Use a whisk to avoid a lumpy batter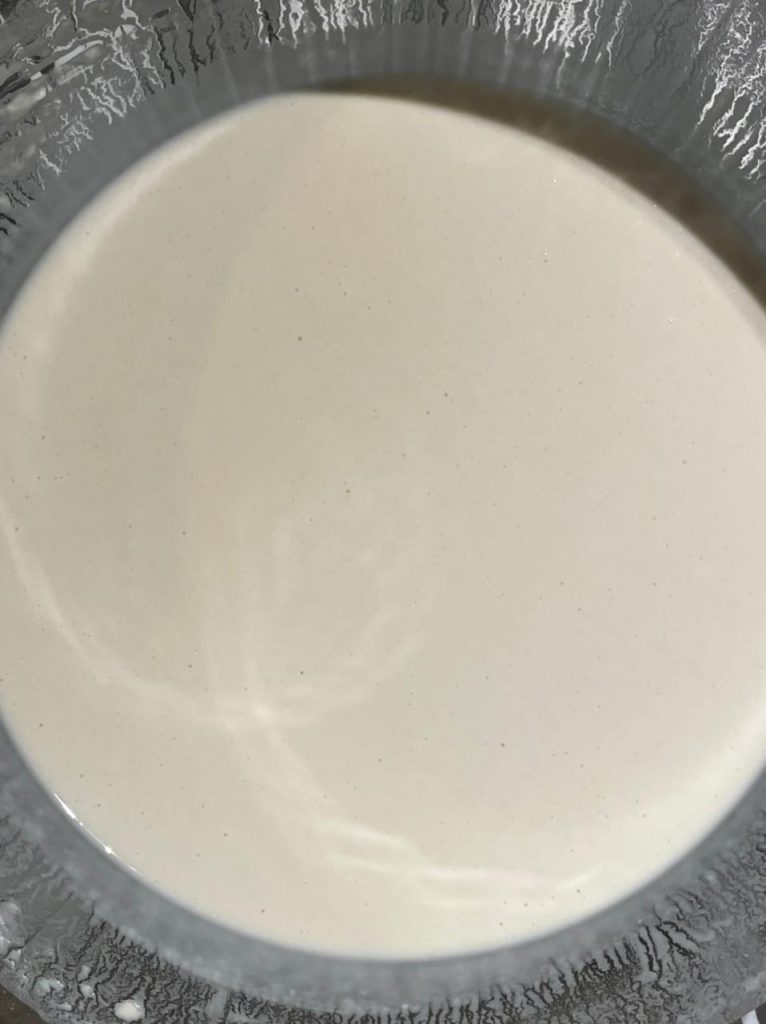 Let this rest for at least 30 minutes till you get the other ingredients ready for making the battered fish fillet
Step One : Coat clean and dry fillet in seasoned flour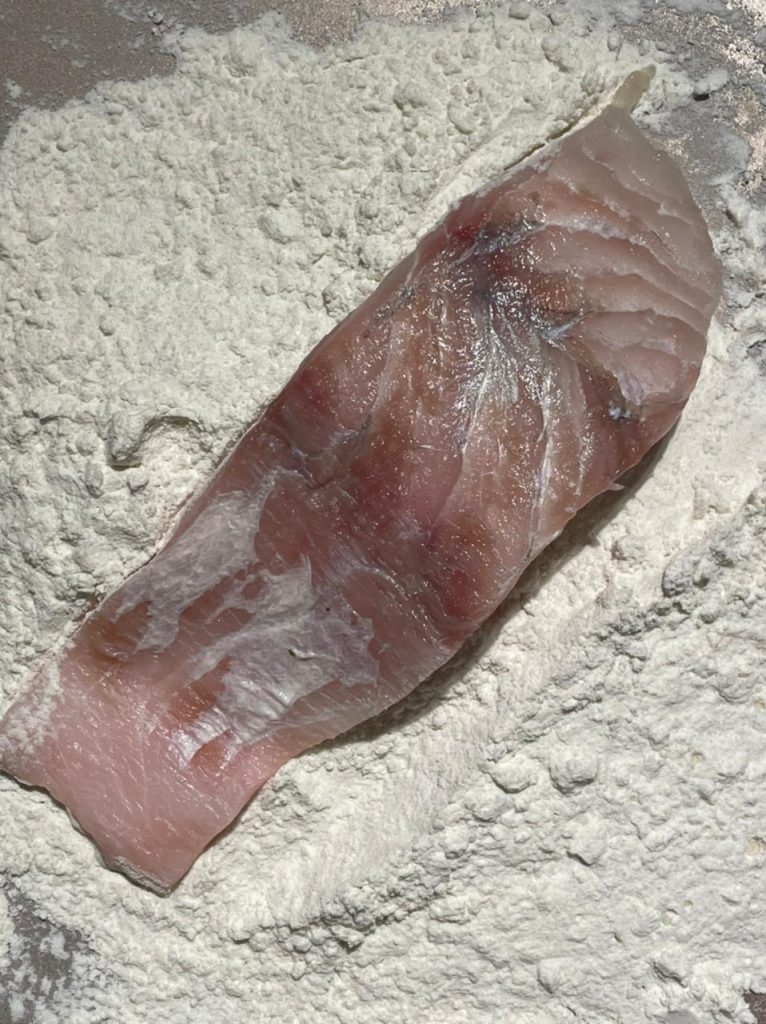 Step Two : Drop in batter
Let's fry these fish filets now
Time to shallow fry
Cook both sides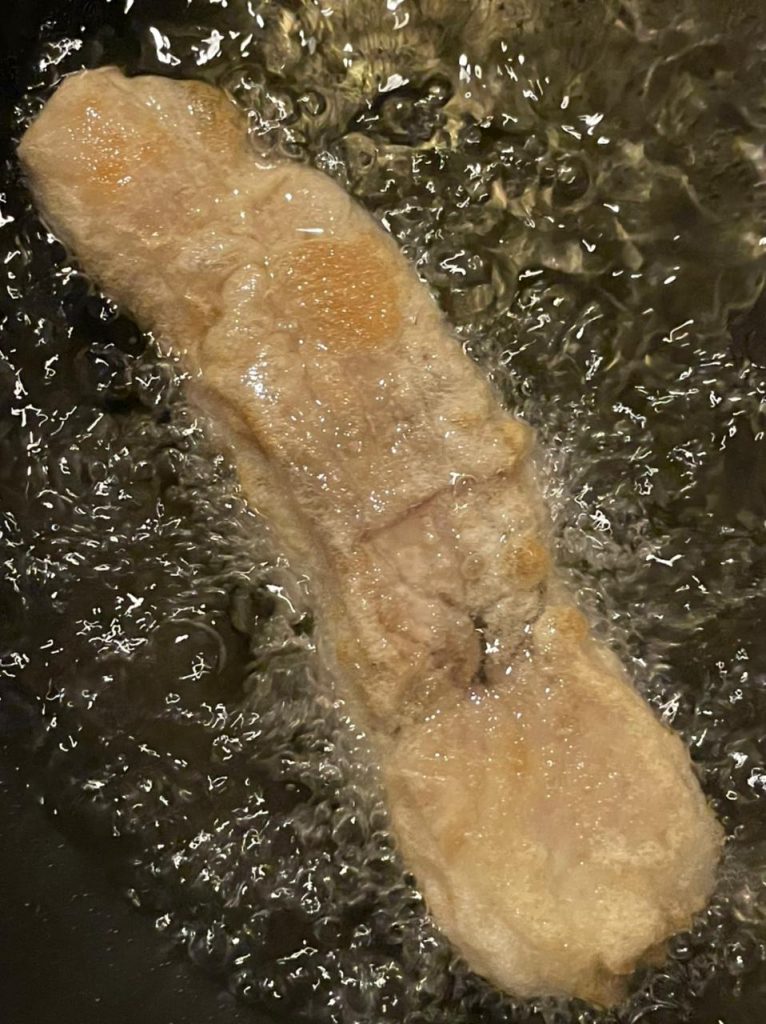 Do not overcrowd the pan.This will not end well for the fillet.There might be breakage so make sure you space out well and let them crisp up on both sides
You don't have to cook for too long because they're gonna go into the oven anyway.
While frying just make sure you get the colour on the outside.(Approximately 3 minutes on each side)
BAKE BAKE BAKE
Bake in a preheated oven at 180′ for 10-15 minutes
Let it rest for few minutes before plating up
We served it with home made baked potato fries/wedges and the most amazing home made tartar sauce using fish lemon salt
Creamy Nai Miris Sauce is also a fabulous combination if you like the heat with your crispy fish and chips.Await recipe in the next post :
Do check out the recipe for Tartar Sauce available in the blog site :
Would love to see your remakes on this deliciousness.Be sure to tag me on social media or send me a screenshot of your post if you're account is private so I can re share it on my stories
Hope everyone's staying safe this week
Much Love 💓 Nuzrath
#finchlk #kewpiesrilanka #finchlifestyle #enhanceyourlifestyle #exoticspices #finchspices #finch #finchfoods #finchsrilanka#srilankanfoodie #mylankanfoodjournal #colombofoodbloggers #instapic #instadaily #foodphotgraphy #eatpraylove #begrateful