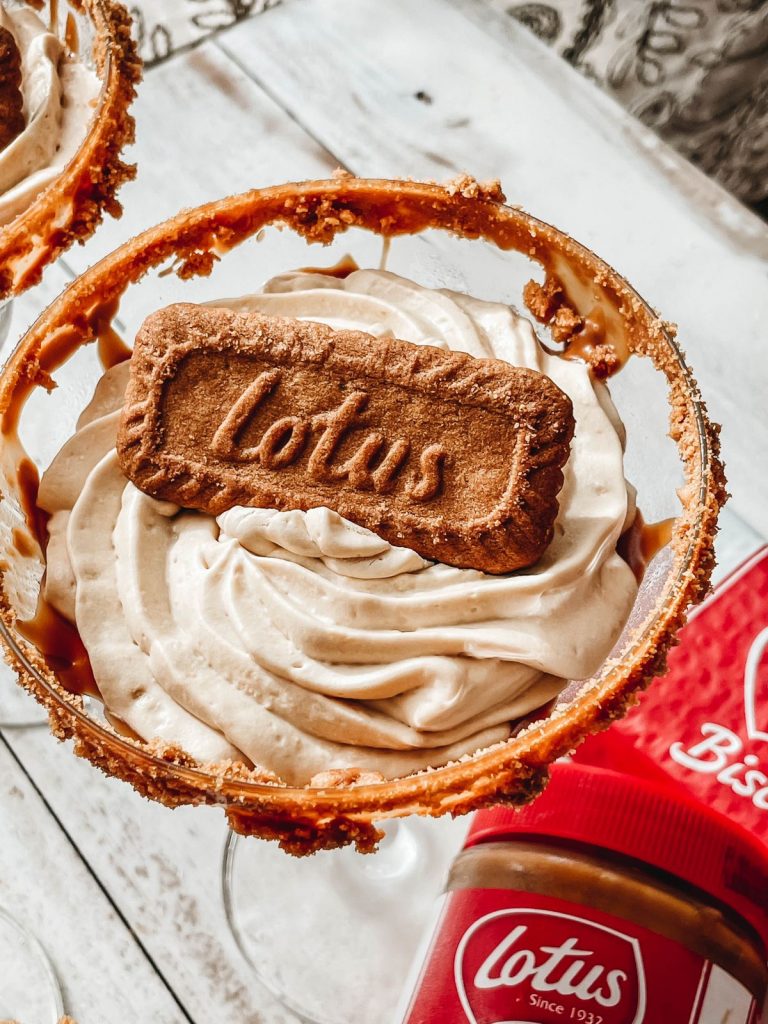 Can you say no to
D-E-S-S-E-R-T
"Biscoff Dessert"
No Bake Biscoff Cheesecake
Super Simple
Super Creamy
Super Light
Super Delish
This recipe just asks for the least ingredients :
Glass dipped in Lotus Biscoff Spread
Lotus Biscoff Cookies for the base
Whipped cream folded into softened cream cheese and more Cookie Spread.That's all y'all !!! You're gonna love it….
Let's Get Started
You Will Need
One Cup Whipping Cream
1 packet (200g) cream cheese
1/2 Cup Powdered Sugar(optional)
1 Cup Melted Lotus Biscoff Cookie Spread
Crushed Lotus Biscoff Cookies
Whip the cream till nice and stiff.Add powdered sugar only if you prefer it extra sweet.We prefer it with less sweet so I skipped it this time.
Make sure the cream cheese is at room temperature,this makes the beating process very smooth.Beat the cream cheese in another bowl till light and fluffy.
Melt the cookie spread in microwave for 30 seconds,do not over do it : this might melt the cream cheese mixture.
Add in the melted cookie spread into the beaten cream cheese mixture and mix well.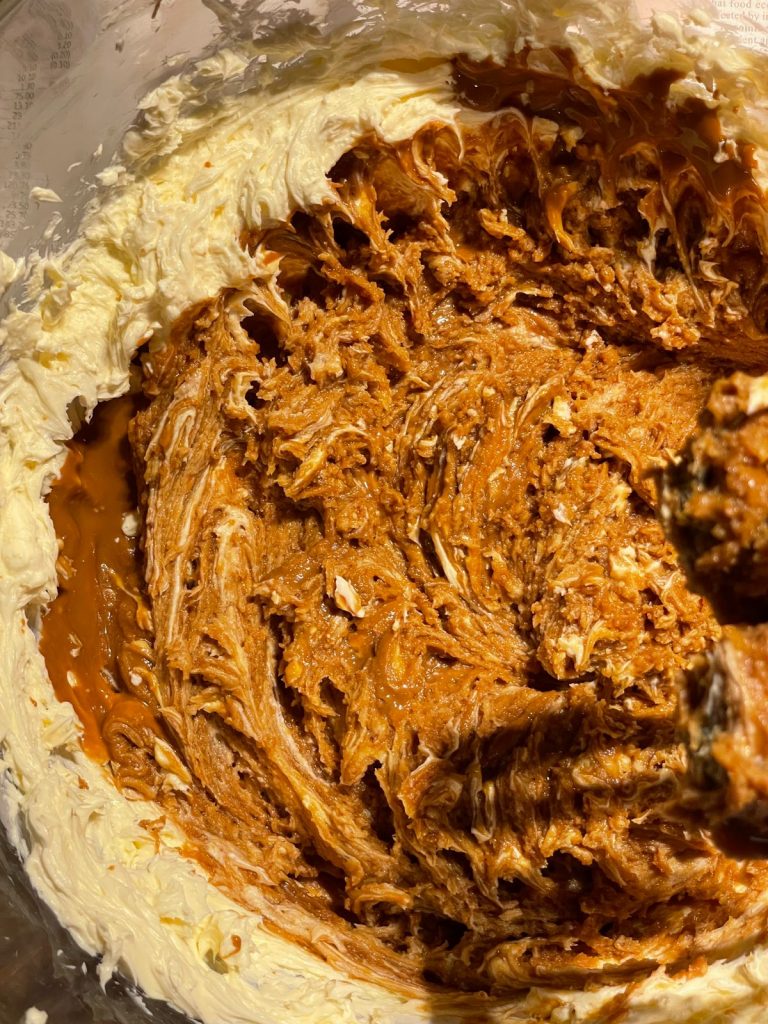 Carefully fold in the whipped cream with the cream cheese and cookie spread.Mix till well combined.The Biscoff Cheese cake mixture is ready.Place this in the chiller till you get the rest of the ingredients ready.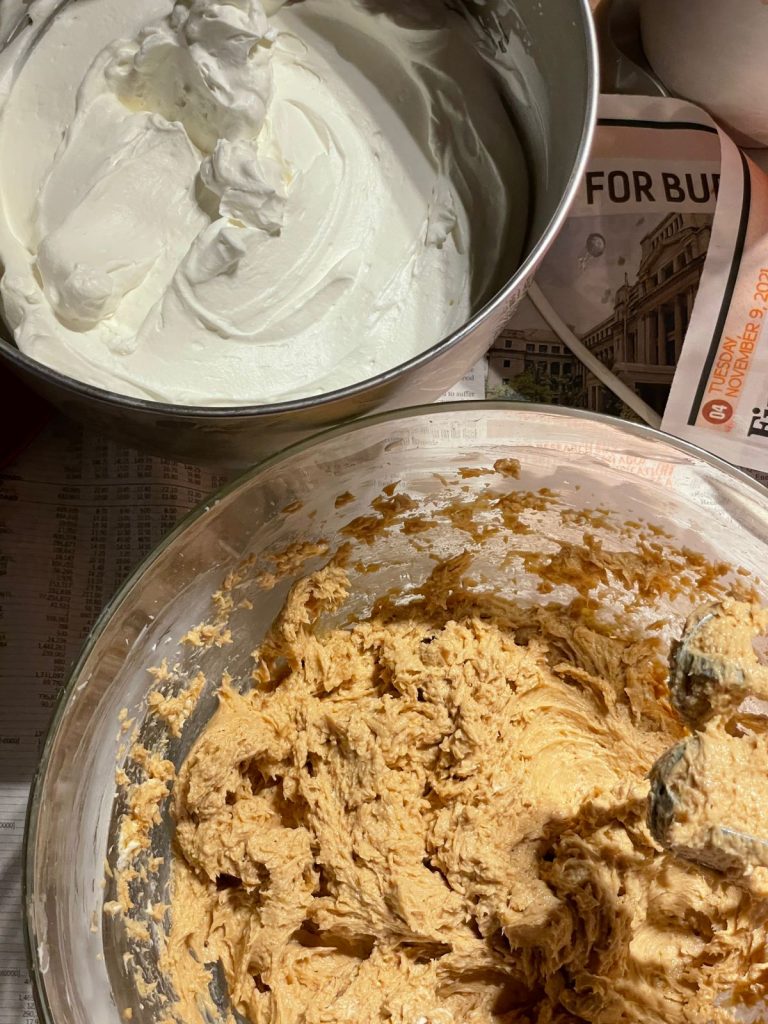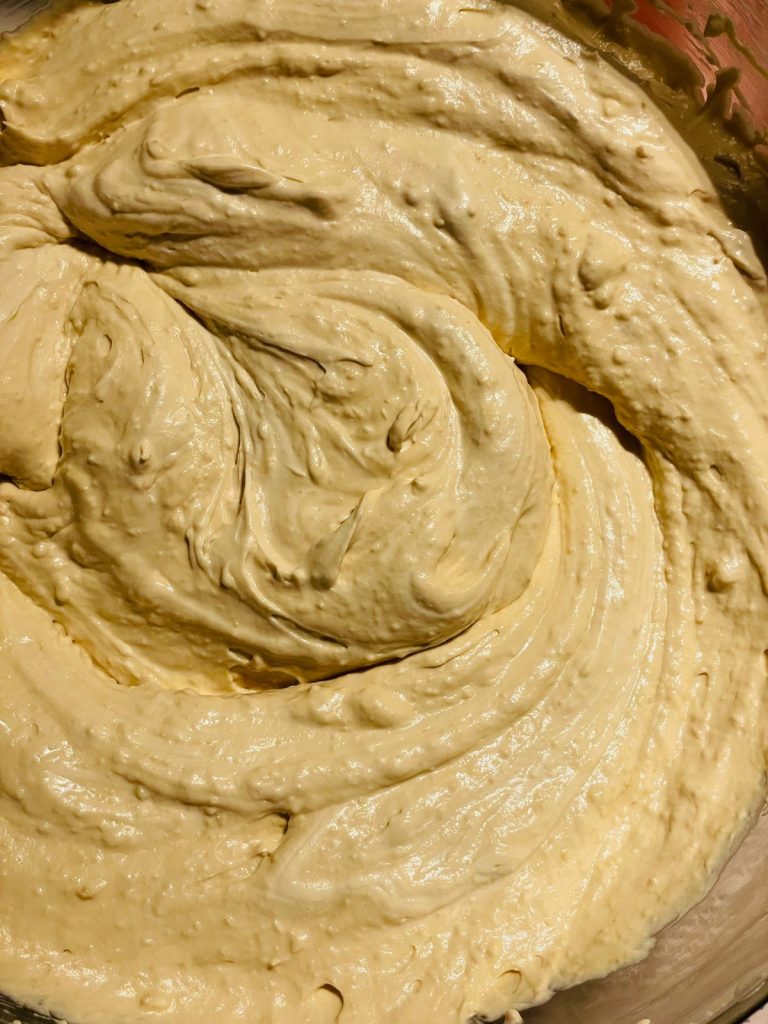 Since I was serving them individually it took me some time and a little extra effort but totally worth it because it was the show stopper for the evening…
First Layer : Melted Biscoff Spread
Second Layer : Crushed Lotus Biscoff Cookies
Third Layer : Lotus Biscoff Cheesecake Mixture
Top with more melted cookie spread and crushed cookies
If you're setting in one large dish,you can repeat layers till the mixture is done….
Chill for atleast a few hours before serving although best served if chilled overnight.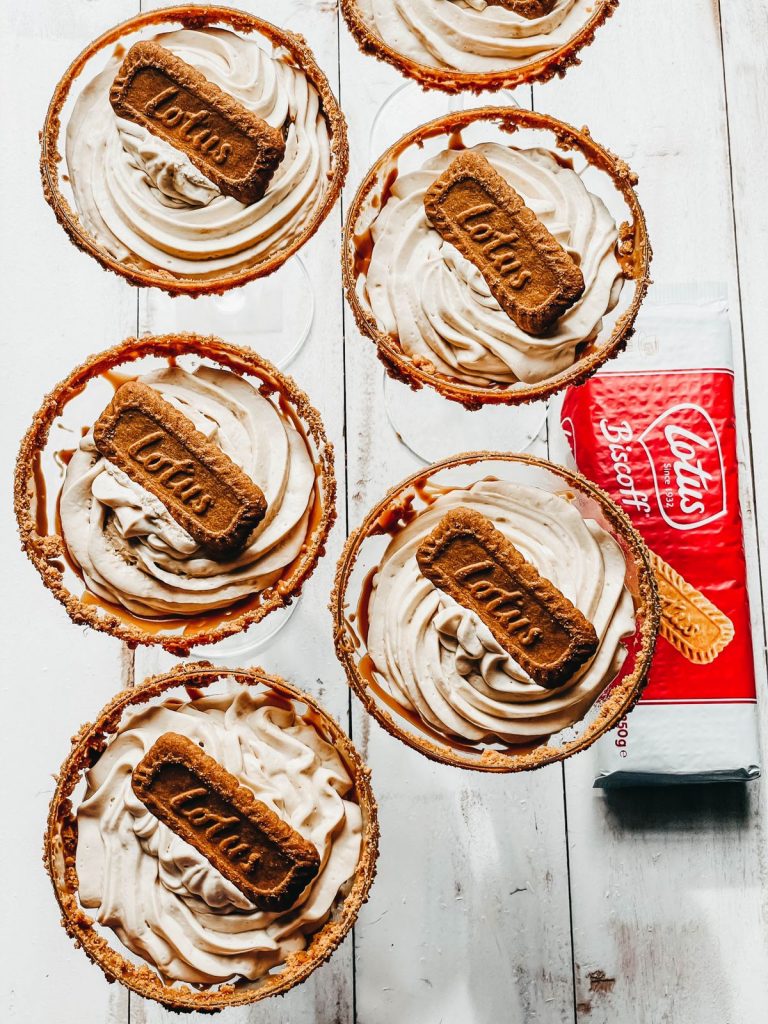 Here's to the long weekend with a sweet note from me to you??Let's not think of Monday or Tuesday
Check out my instagram page for more cooking inspiration.Refer to link attached below :
https://www.instagram.com/p/CWighneo4FC/?utm_medium=copy_link
Alhamdulilla for little achievements like this??????
A small read about "My Lankan Food Journal" Featured on the 59th Edition of @chokolaatemag
https://www.instagram.com/p/CT6Bo0dhfut/?utm_medium=copy_link
Much thanks to Aarefa @purple.jellybean such a sweetheart ?
Another little feature on yamu.lk
https://www.instagram.com/p/CTCPD6-ha_f/?utm_medium=copy_link
It's been a long journey yet there's so much I've learnt and still learning.I would have never come this far without your love and support.So here's a massive Thank You to all of you
Thank you for never letting me give up
I believe We are all here for a reason, as long as we know what we are doing and we are directing our energy in the most appropriate manner we can surely climb the ladder of success??
Strive to be the best version of yourself
Much Love ?? Nuzrath
#srilankanfoodie #mylankanfoodjournal #foodblog #colombofoodbloggers #colombolife #instadaily #bekind #begrateful #biscoff #biscoffcheesecake #lotusbiscoff