Friday Dessert is mandatory in our home
The kids wait all week to find out what I've planned to pair with Mummy's amazing home made Biryani
Warm Biscoff Self Saucing Pudding made using just 3 ingredients
Lotus Biscoff Spread
Eggs
Whole Milk
This pudding comes together in few minutes and take just 20 minutes in a preheated oven.But the texture feels like eating a lava cake of some sort….yummy
You could swap the Biscoff Spread to either Nutella or Peanut Butter and the end result will still be as delicious I promise !!!
Having experimented with all kinds of Biscoff Sweets and Desserts I always like to pick the easiest one and I think it would be this because the most hardest part in this recipe would be separation of eggs,yet the end result is so so worth it !!! Warm desserts are always my thing specially when combined with a hot cup of black tea or coffee…
Definitely a winner with a scoop of vanilla ice cream
Let's Get Started
You Will Need
400g Lotus Biscoff Cookie Spread
3 eggs separated
150 ml whole milk
Preheat oven till you start prepping the Biscoff mixture.
I used mini ramekins and pie dishes but you could use one large baking dish(8" by 3")
Spread a thick layer of Biscoff Cookie Butter at the bottom of the baking dish.This helps to make the sauce at the bottom after baking.Sprinkle some chocolate chips for some texture.This step is completely optional but I love the combination of Chocolate and Biscoff
Step One : Separate Eggs
Step Two : Mix yolks into the milk
Combine well with Biscoff
Step Three : Beat the whites in another clean and dry bowl till nice and stiff
Step Four : Combine the whites with the yolk mixture
Step Five : Transfer to prepped baking dish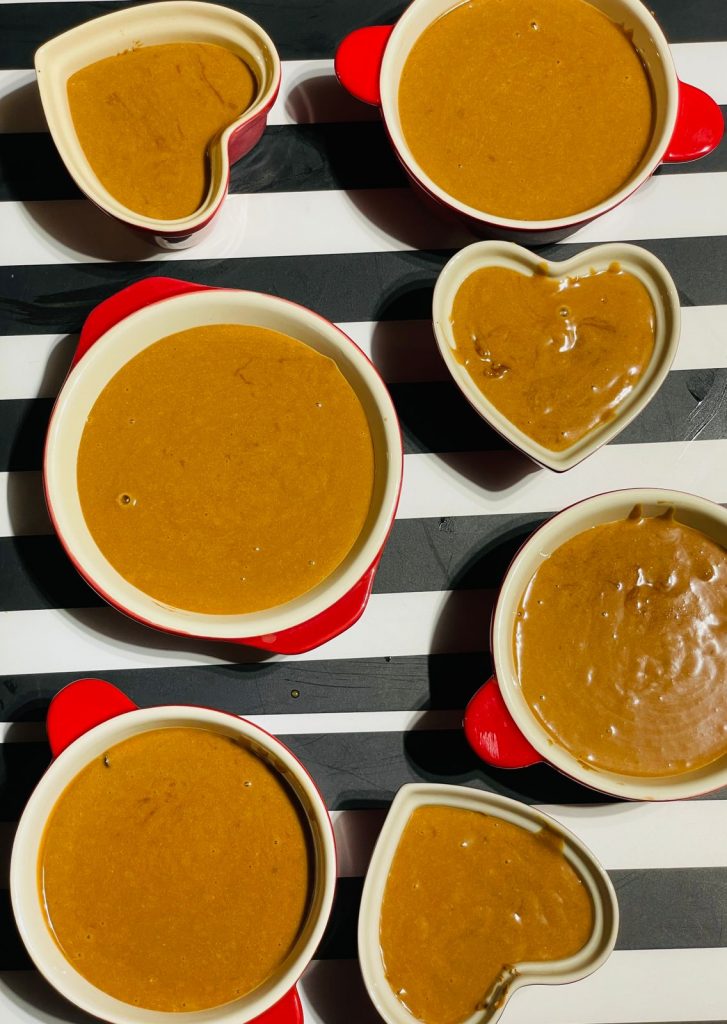 Step Six : Bake in a preheated oven at 180' for 20 minutes to have a gooey centre.But if you want to have it more cakey, then leave it for 10 more minutes and you will be able to enjoy this right outta the oven….The smell is incredible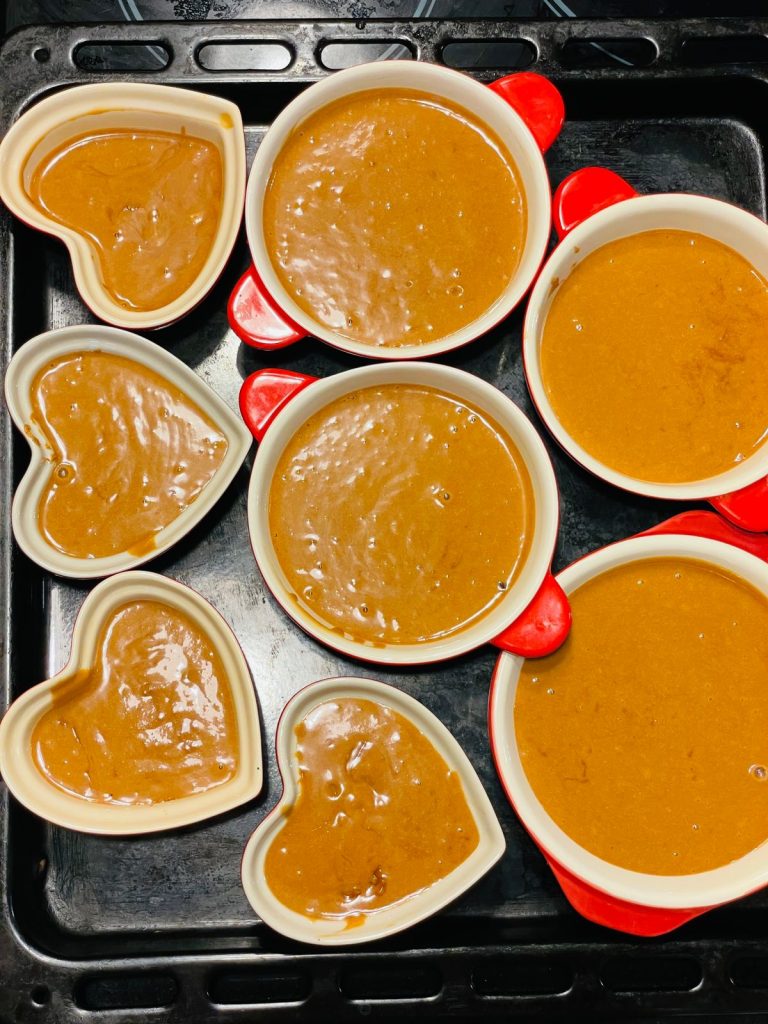 I served it with some creme fresh because ice-cream was not available at home today but you could have it with your favorite toppings.I also threw in more dark chocolate chips and a drizzle of melted Biscoff Spread….Just amazing
Try it and thank me later 👌🏻
Don't forget to check out my instagram page for more cooking inspiration :
Would love to see your remakes on this deliciousness.Be sure to tag me or send me a screenshot if your account is private so I can reshare on my stories
Much Love ❤️ Nuzrath
#srilankanfoodie #mylankanfoodjournal #foodblog #colombofoodbloggers #colombolife #instadaily #bekind #begrateful #biscoffobsession #biscofflove #biscoffau #biscoffrecipe #biscofflavacake